Dorm room decor might rise to the top of your to-do list even as the end of senior year has not come. Making a wish list for the decor you would like for your new home away from home is a must-do prior to your graduation parties.
But where do you go for inspiration? Aside from IKEA and Bed, Bath and Beyond, I suggest you check out my two favorite spots for inspiration photos: Pinterest and Instagram.
Search dorm decor or even a specific style, like bo-ho dorm decor and you will open the flood gates for ideas.
One of the best things to do as a college freshman: decorate your dorm room! Here's some inspiration to create the ultimate home away from home living space!
From CollageLifeMadeEasy 👇🏽 and 👆🏽
Temporary wall paper is giving girls across the nation an opportunity to transform their dorm rooms like never before! Oh, to be young again!
From CollageLifeMadeEasy 👇🏽
From Central Florida Chic 👆🏽 and 👇🏽
Check out this awesome website called Decor 2 Ur Door! They have amazing pre-designed bedding packages to help you create the dorm of your dreams!
CCollege-themed options, too! So cool!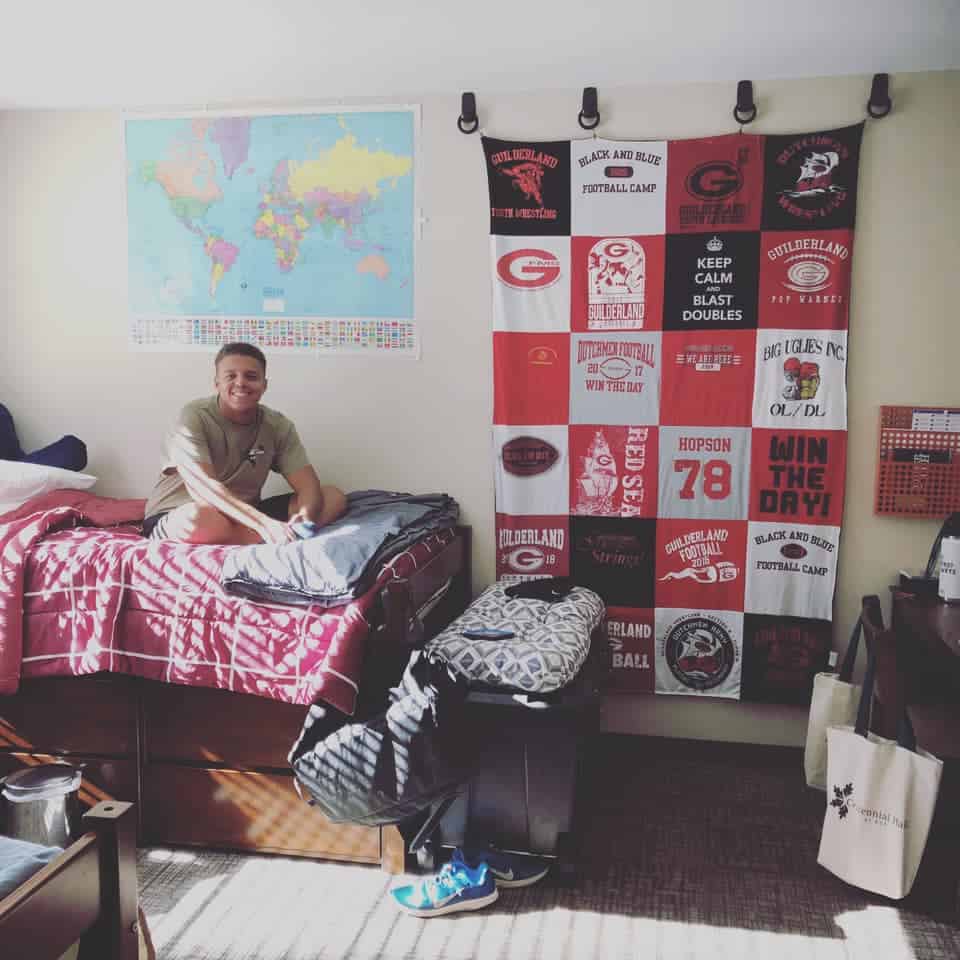 From GrownandFlown.com 👇🏽 and 👆🏽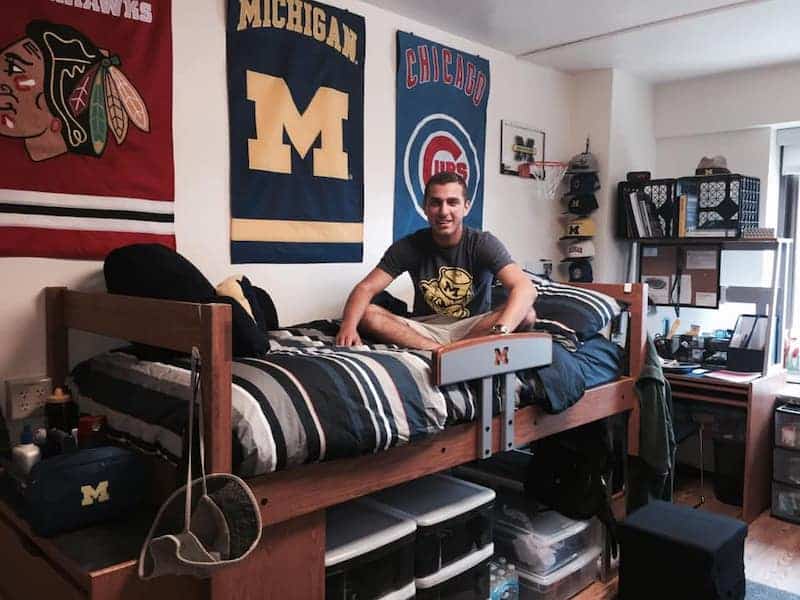 This may not be a new concept but it blew my mind and I give it 5️⃣ ⭐️⭐️⭐️⭐️⭐️ for cleverness! See more at JennaBurger.com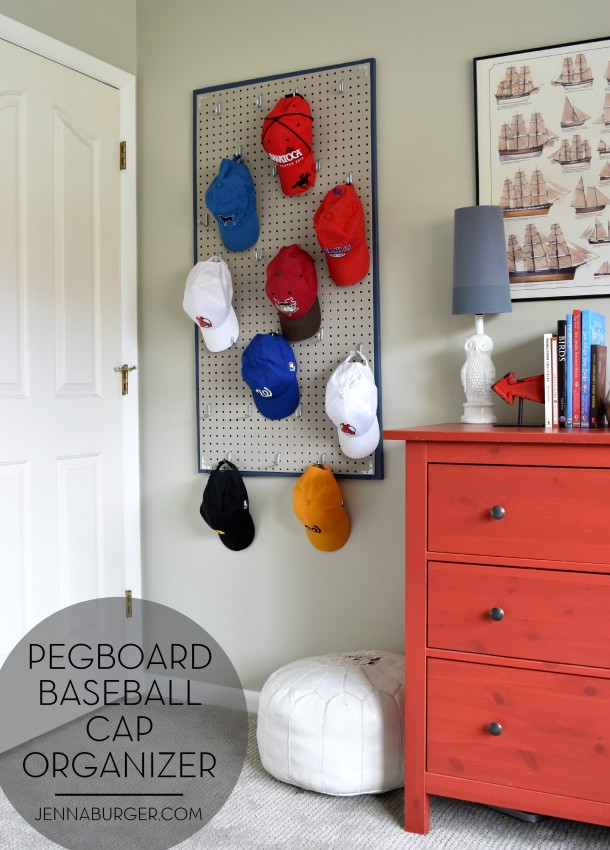 Decor 2 UR Door is back again with Dorm Bedding Sets for Guys!
So what do you think? Have you used any of these companies for your dorm room? Anyone else you think I should add to this list?
Let me know!