How I said, "Goodbye, Sports" before Senior Day. 
A quick story about me:
As a 16 year old junior in high school, I played on an overachieving high school volleyball team.
We took second place at the Kansas State volleyball tournament.
You could call us the ultimate underdogs - "athletes" who specialized in basketball but developed a love for volleyball.
You could sum up our improbable run at the state tournament with one word: magical.
We looked to keep the trend going during basketball season.
We made it to the state tournament again and played our first game against the eventual state champion.
As I remember it, we led by five points late in the first quarter. I remember aggressively attacking our basket.
I made a jump stop to the left … and I blew out my knee.
The rest of the game finished in a blur.
Once, I attempted to go back into the game.
I couldn't run.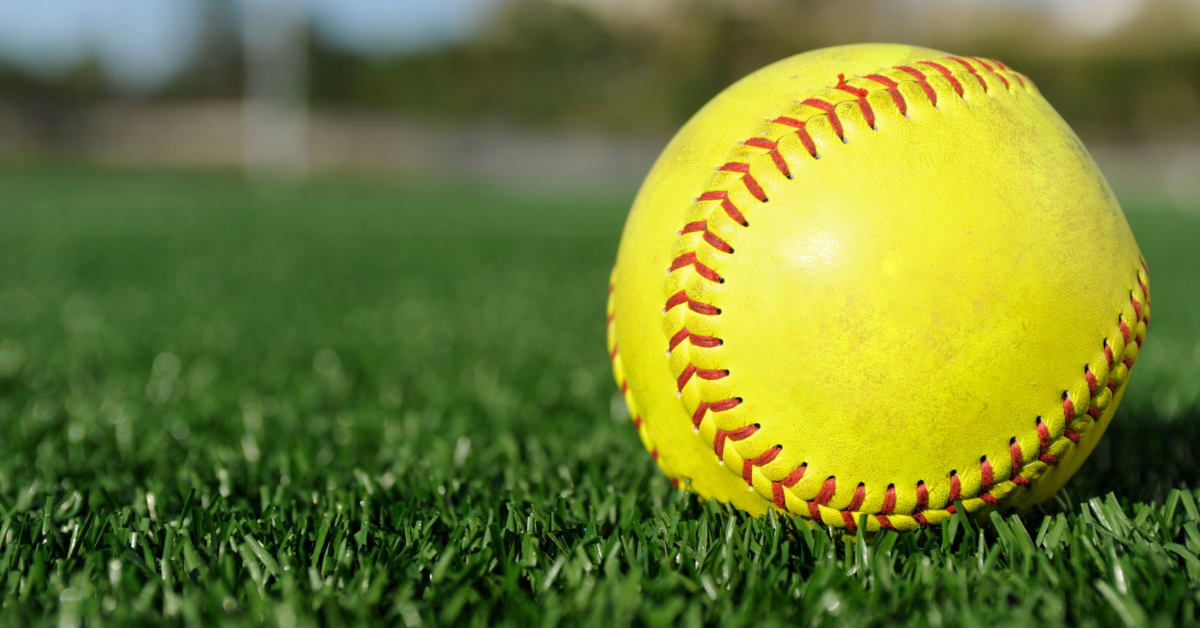 From the bench I tried to cheer for my teammates but I kept getting choked up and the tears.
Angry tears combined with the ugly cry that comes with a broken heart - the tears that wouldn't stop.
Then, we lost. The dream run for our team ended.
After our loss, my torn ACL was confirmed. We scheduled my surgery.
My parents felt it best that I stayed in one classroom every day to avoid the stairs.
I was isolated from all of my friends.
My travel team began to practice. Without me. Softball season started, which most of my friends played.
I focused on rehab - 5:30 a.m. in the pool, 45 minutes on the elliptical.
I felt so lost.
At the time, I identified as one thing: an athlete.
My uncertainty about my future manifested in a thousand bad decisions.
The recruiting letters stopped.
Everyone held their breath and watched - maybe even placed their bets if I would ever play again.
Most people probably didn't think of me at all.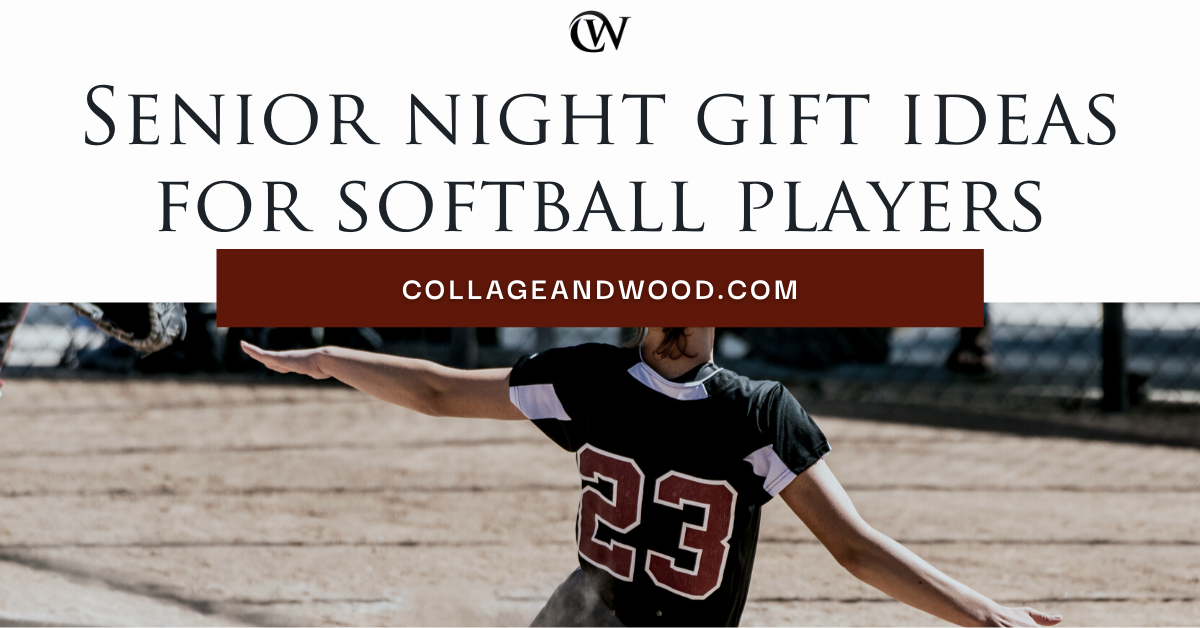 Senior gift ideas for softball players memories
I tell you all of this because I wonder how your softball player feels.
As your child ends a high school or college playing career, I wonder if she feels lost.
If she feels like her identity has been taken.
If she feels disconnected and lonely because she is separated from her team.
I wonder if she feels confused about how to navigate life without the familiarity and comfort of competition, and training.
How do you continue working to be your best when there seems to no longer be a reason to try?
The end of a playing career is inevitable - but the way it ends … 
I believe every athlete wants to end a competitive career on her terms.
In a perfect world, that would happen. Tom Brady, anyone?!
Make Senior Night special with Senior Softball gifts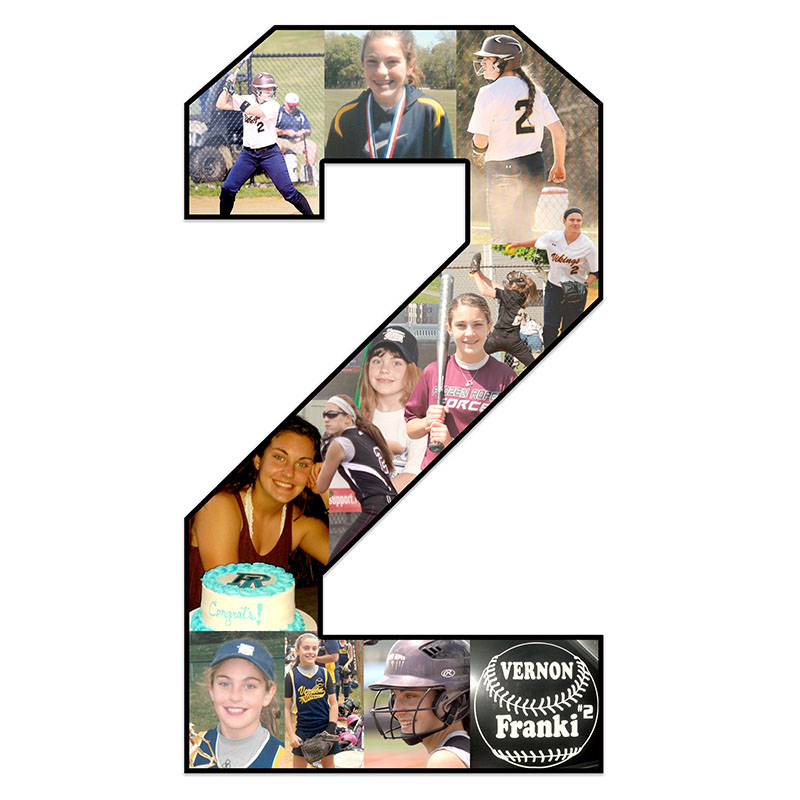 So ... how do we help them say good-bye to competitive athletics and transition to life beyond sports in a healthy way?
If you are looking for some ideas about how to discuss it all with your athlete, here are some ideas: 
Ask your athlete: What made you happy today? 

Consider the tools your athlete have when they don't feel good. (Do they know how to relax? Do they have mindful techniques to use their breath to calm anxiety?)
I can't wait to share with you some specific tips and feedback I've heard from some phenomenal coaches and trainers on the cutting edge of athlete mental health.
For now, I'll leave you with this final thought that a player shared regarding a series of questions he thought- but never asked his parents:
"What if things aren't going well? Will you still be there when I'm not winning? When I'm not playing?"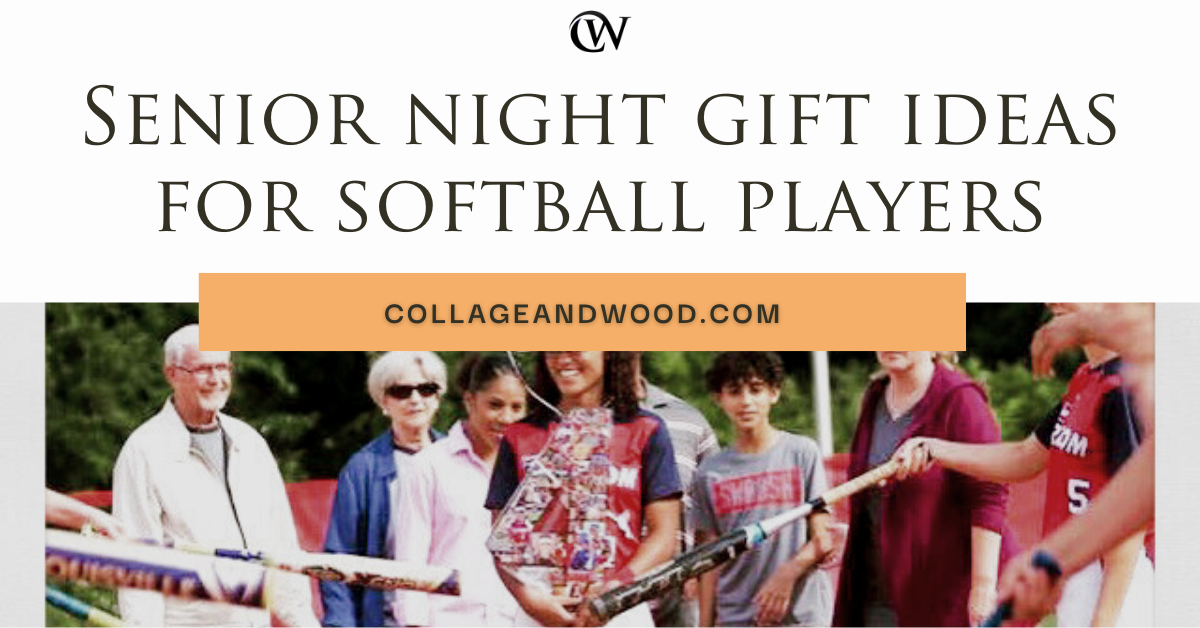 Giving an amazing softball gift helps!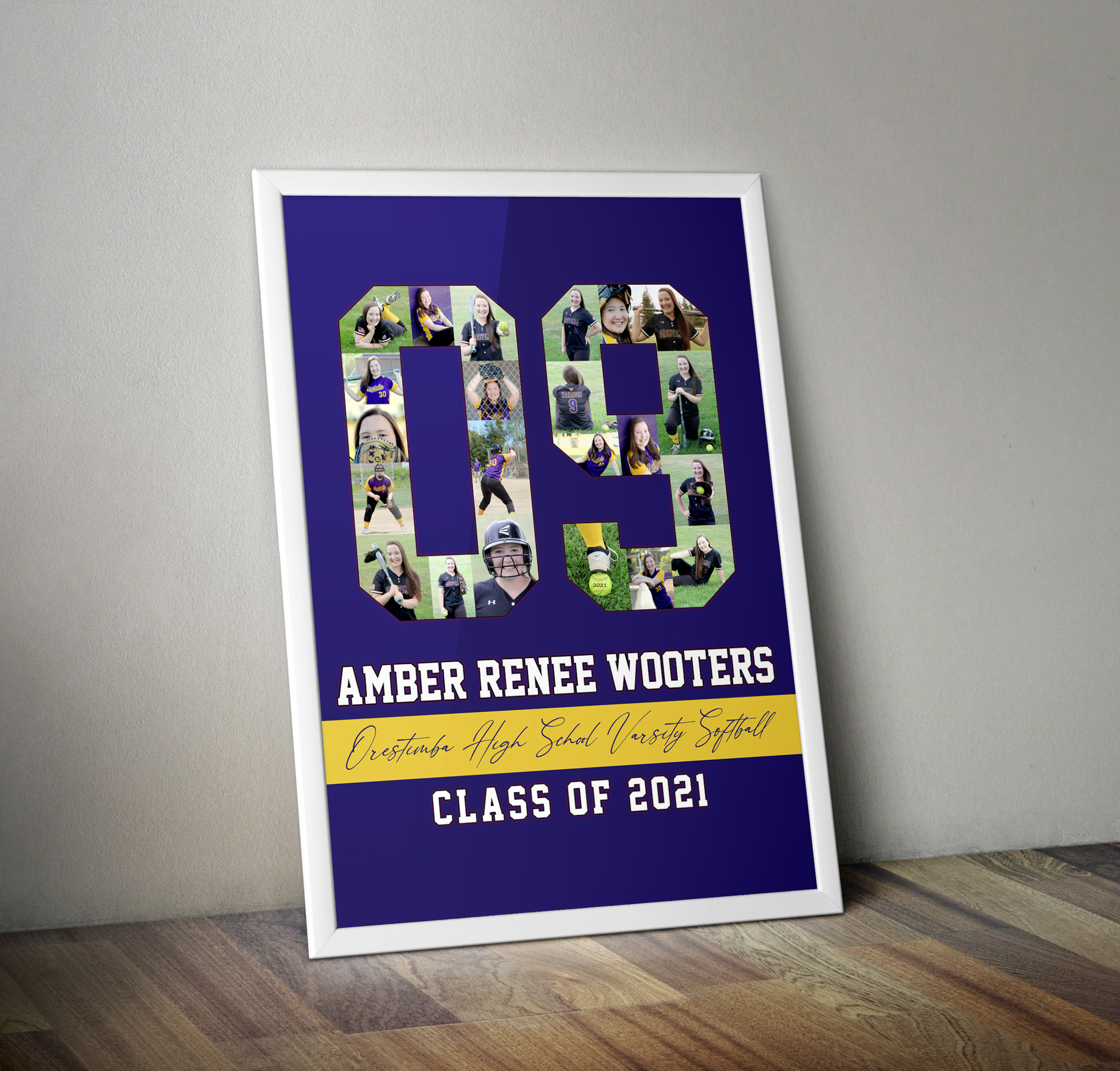 As a softball player, your senior year is an important time.
It can be tough to know what to give as a gift to commemorate your daughter's time playing softball. You don't want something too cheesy or too impersonal.
CollageandWood.com has the perfect solution for you - custom softball senior gifts!
We offer a wide variety of personalized gifts that are perfect for any softball player, including photo collages, senior softball posters, and more. With our easy-to-use process, you can upload photos to create a one-of-a-kind gift that will show how much you care.
Once you approve the design, we will print it on the softball design of your choice.
Senior night softball gifts from CollageandWood.com will also be customized with player name and jersey number.
Each softball gift comes with a free keepsake box that's fantastic way to protect your softball gift.
These senior softball gifts are typically presented to the senior softball players at the last home game (i.e. - senior night) or at the end of season softball get together.
Mindset: Identity after softball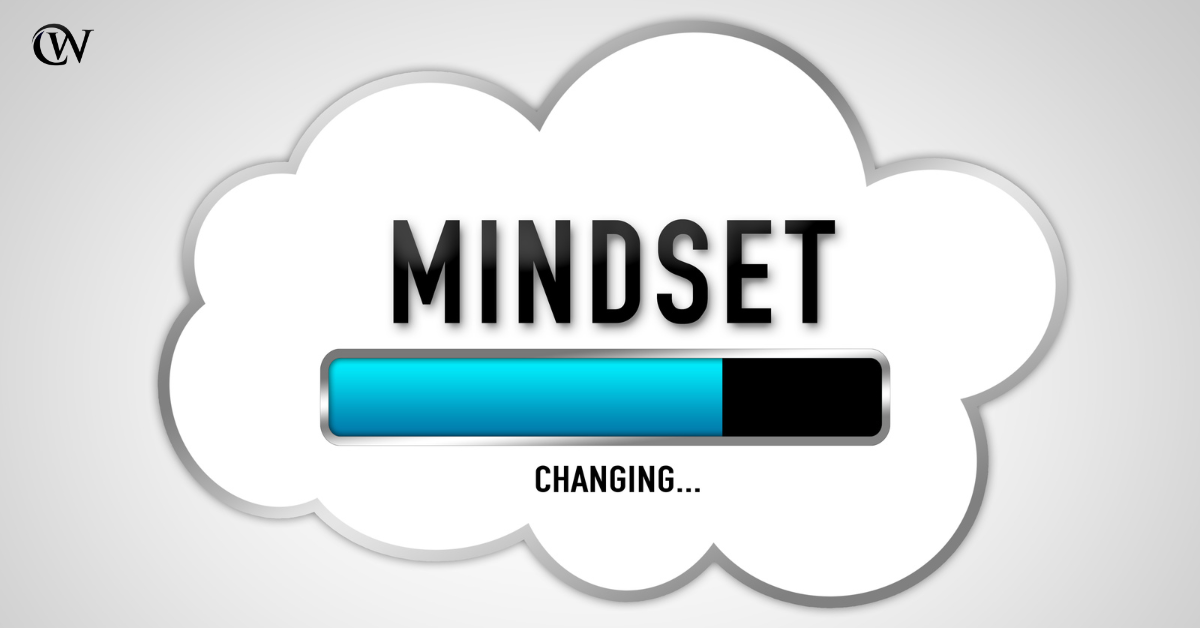 Over the last few years, I have been listening and absorbing advice from coaches about all of this.
I can't lie - some of the listening was for my own therapy and my own healing from the trauma of my knee injury and decade-long spiral that ensued!
Back then, no one talked about mindset and identity. 
Even recently, a read a Facebook post from one of my former athletes who said, after graduating from her trade school, that:
"If I could go back and talk to myself I would say, you are more than a softball player." -M.M.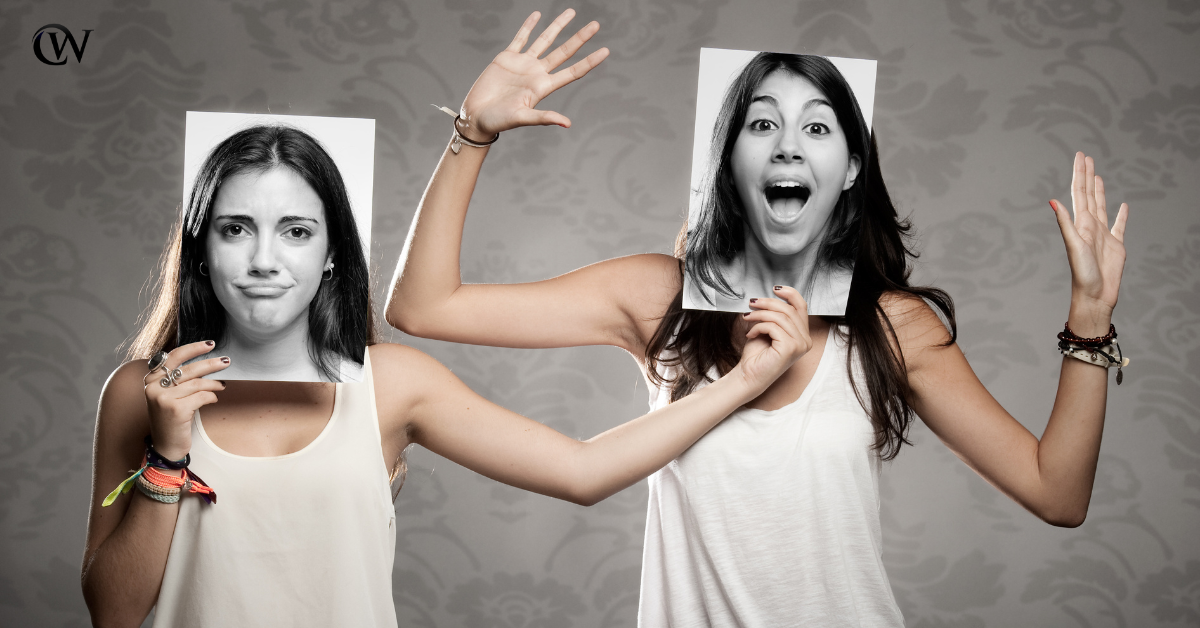 Athletes need to know that we still love them, that they still matter, competitive athlete or not, no matter what.
Of course, the answer is yes.
We just have to tell them.
Frequently Asked Questions About Softball Senior Night: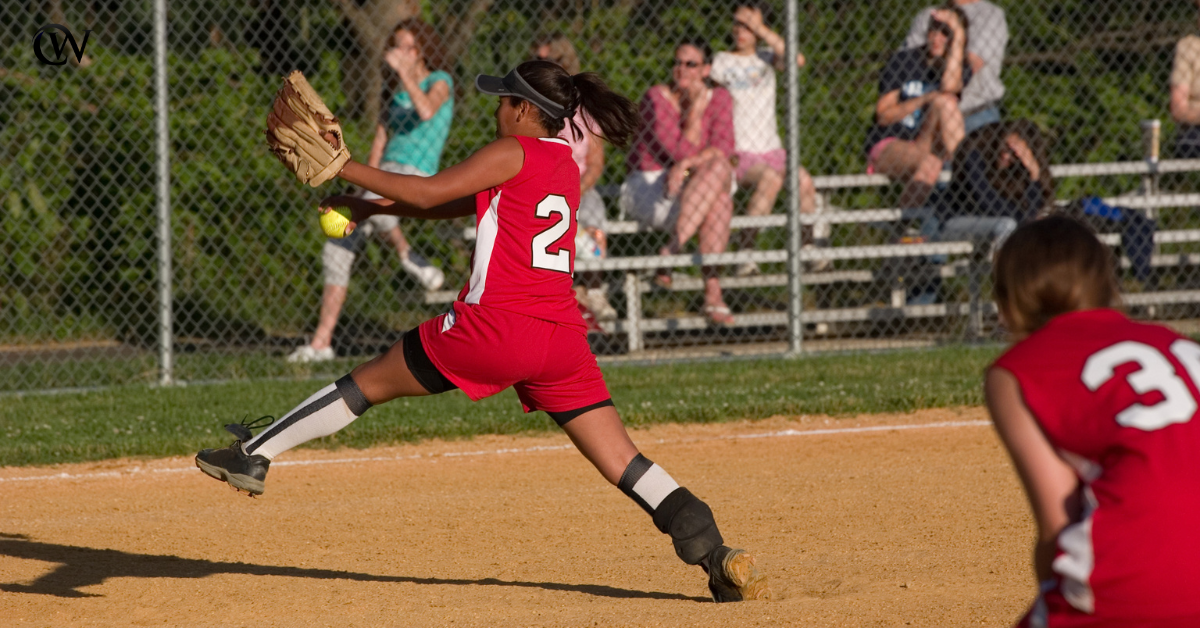 What to get someone who likes softball?
There are numerous gift ideas for someone who likes softball.
For active players who plan to continue playing in college, a few examples include
Louisville softball bats,

Wilson softballs, and

Rawlings gloves.
Each of these gifts will help the player to enjoy the game even more.
What do you get players for senior night?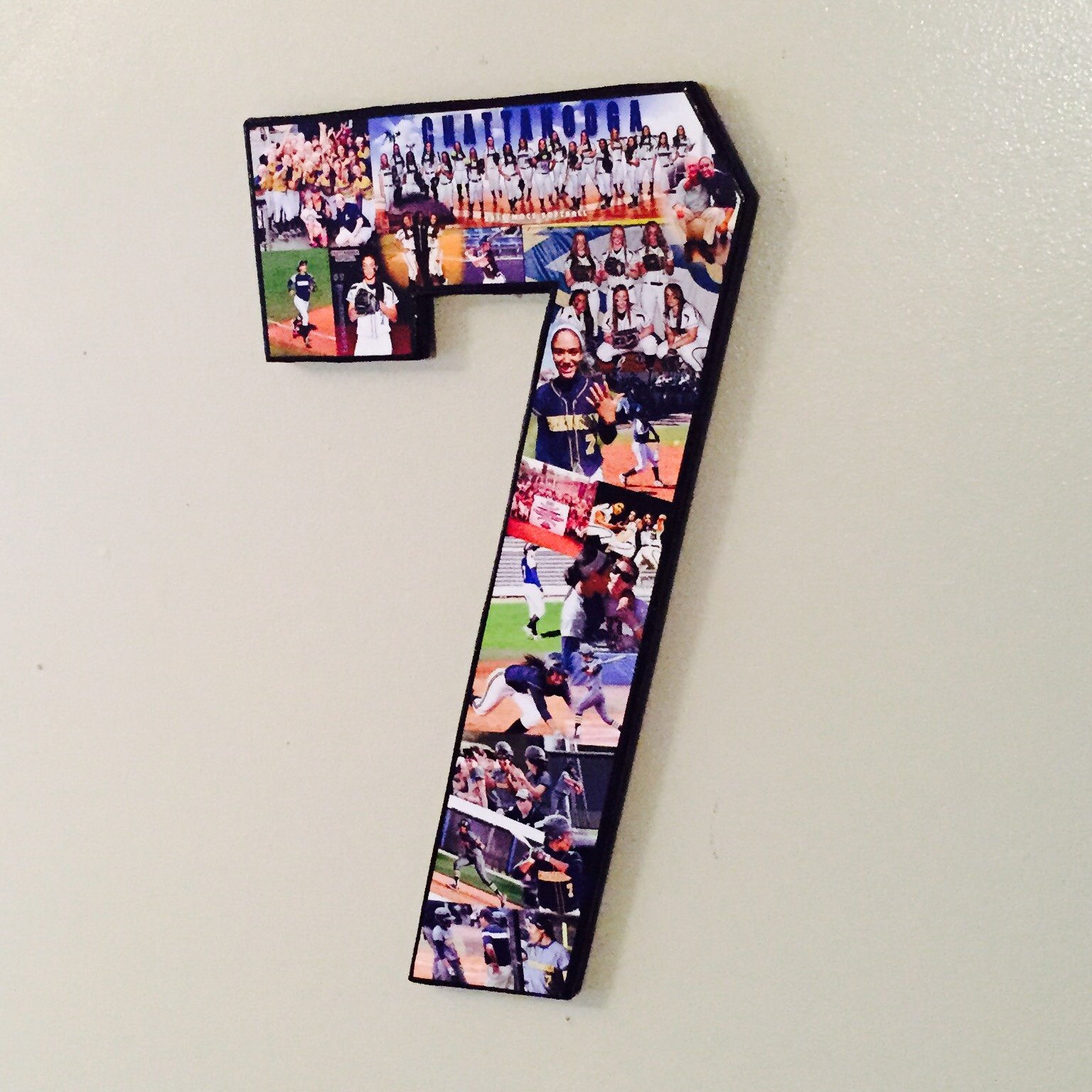 There are a lot of different ways to celebrate senior night for a softball player.
It is a time to honor their achievements and contributions to the team over the years.
A coach may give a speech, or the team may present a gift to the seniors.
Here are some ideas for senior softball gifts:
A personalized softball bat with their name and jersey number engraved on it

A gift certificate to their favorite restaurant or sports store

A framed photograph of the team or an individual photo with each teammates

A heartfelt letter from the coach expressing their thanks for everything they've done for the team

A collage of pictures from throughout their career.
What do parents do on senior night?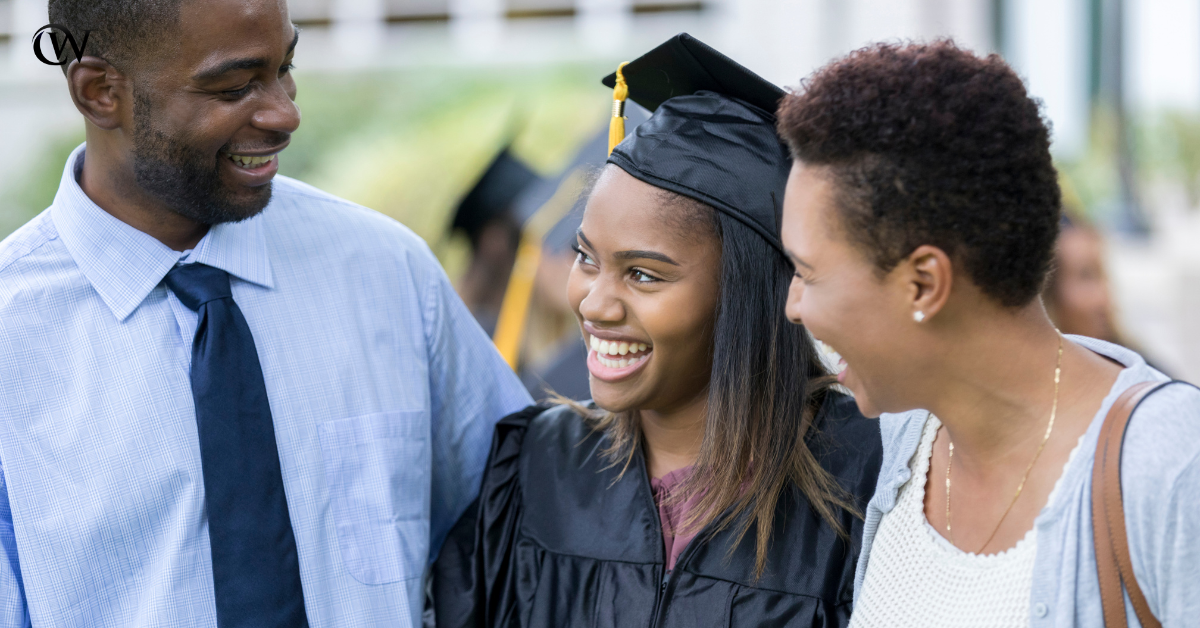 Parents often attend Senior Night to support and acknowledge their child's accomplishments.
This event is usually held near the end of the season to commemorate a student's transition from high school to college.
It is common for parents to give their child a gift, write a letter, or take photos during this time with friends and family members.
Senior night is also an opportunity for families to connect with other parents and guardians who are experiencing similar changes.
What do you do for senior night?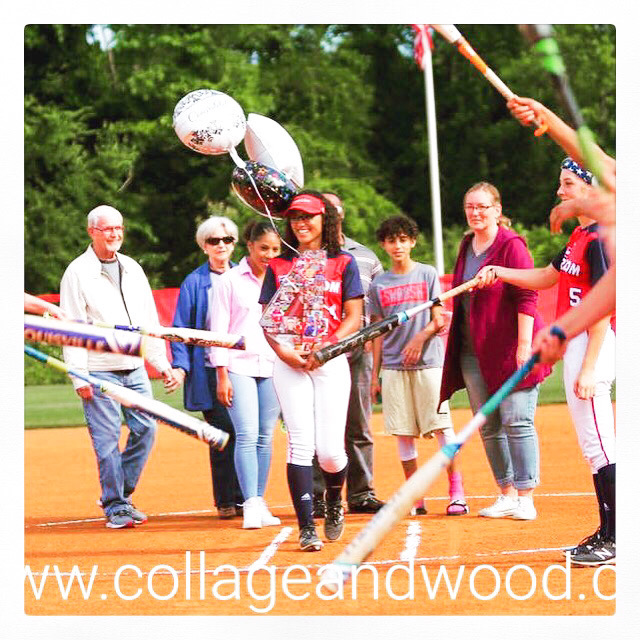 Here's an idea from someone who has been there:
"Tonight is Senior Night for our high school softball team.
We will be honoring our seniors with a pre-game ceremony and then we'll be cheering them on as they take the field for their final home game.
It's always bittersweet to see our seniors move on, but we know they'll do great things in the next phase of their lives." - Anonymous
What do you get as a senior night gift?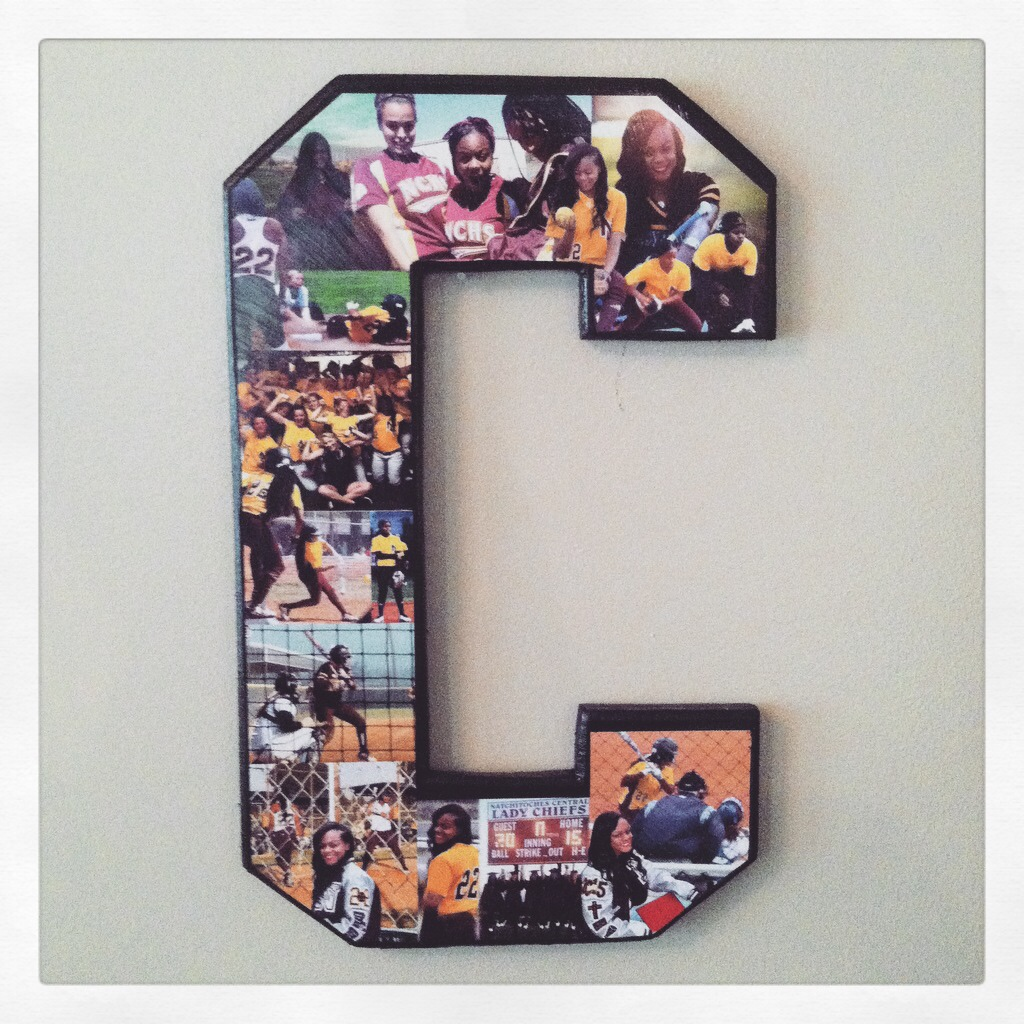 There are a variety of gifts that can be given to a senior athlete on their senior night.
Often, the gift will be something to commemorate their time spent playing on the team. common gifts include things like a plaque or a photo album.
Other popular gifts include jewellery, such as a charm bracelet or necklace, or clothing items with the school logo.
If you want to stand out with a softball gift that is custom and personalized, check out CollageandWood.com's custom photo collages.
Whatever the gift, it should be something that the graduating seniors can look back on fondly and remember their time on the team.
Find your next great idea for Senior Night: make sure that you check out our Senior Night blog and the 200+ basketball poster ideas we have curated for you on our Pinterest account!