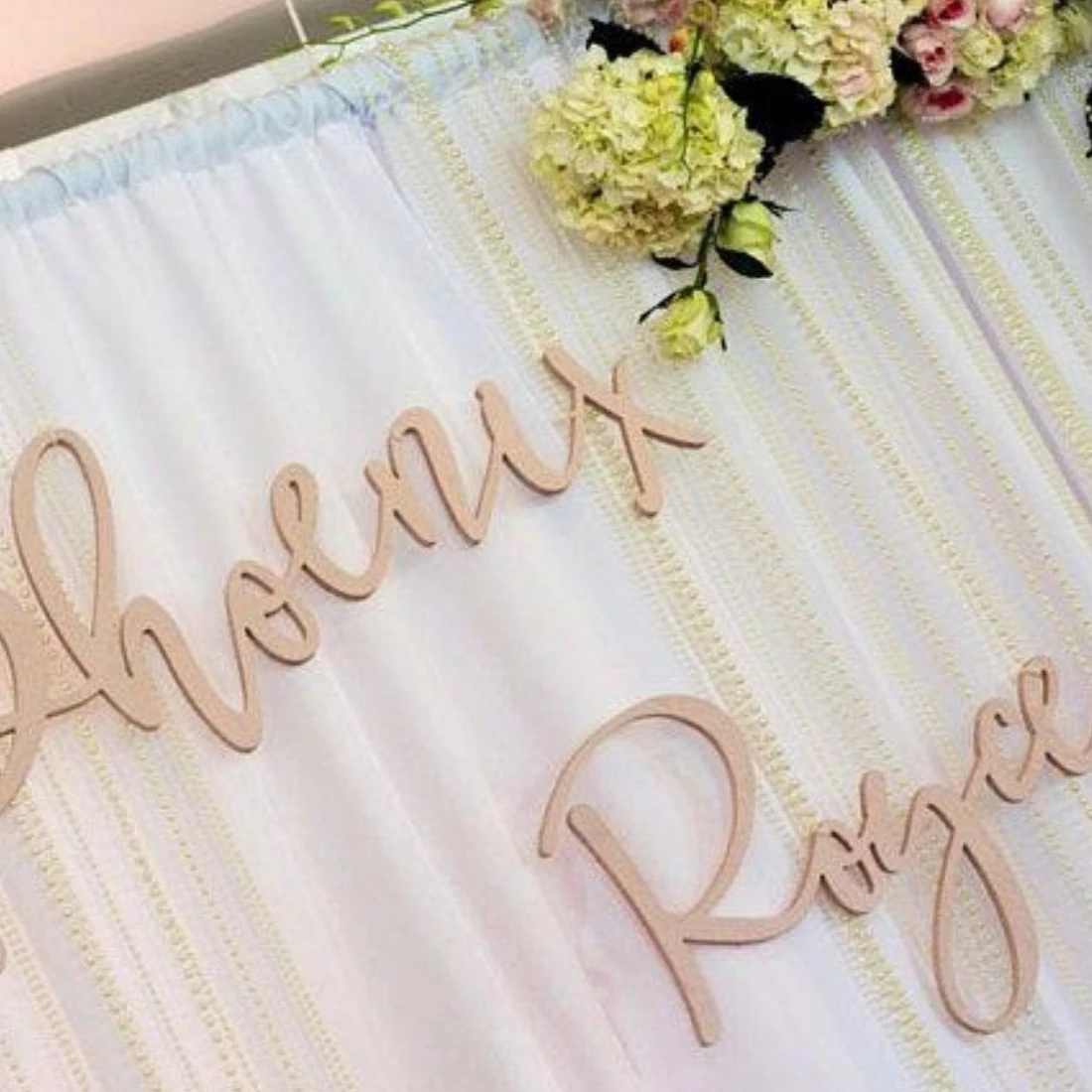 Throwing a baby shower is a lot of work, but it's definitely worth it!
Not only do you get to celebrate the upcoming arrival of a new baby, but you also get to show your friends and family how creative you can be.
One of the most important things to consider when planning a baby shower is the guest list.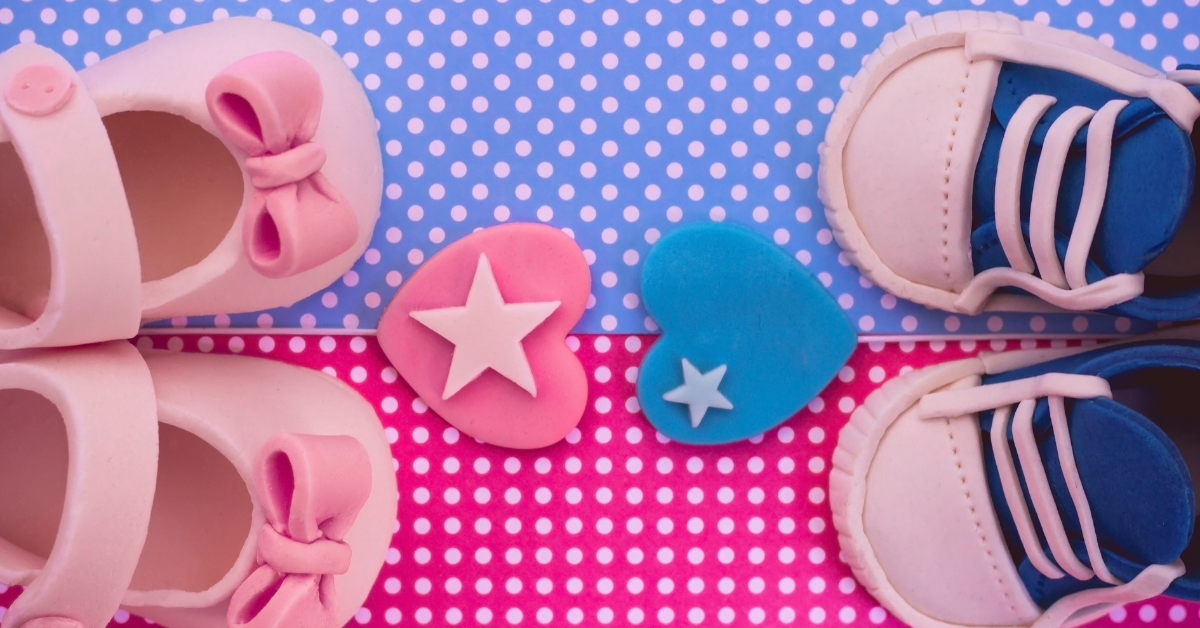 Who do you want to invite to the baby shower?
Once you've got that figured out, it's time to start thinking about the invitations.
You can go the traditional route and send out printed invitations, or you can get creative and send out e-invitations or even make your own!
If you want handmade without the work, try these shops on Etsy.com for invitations that align with your baby shower theme!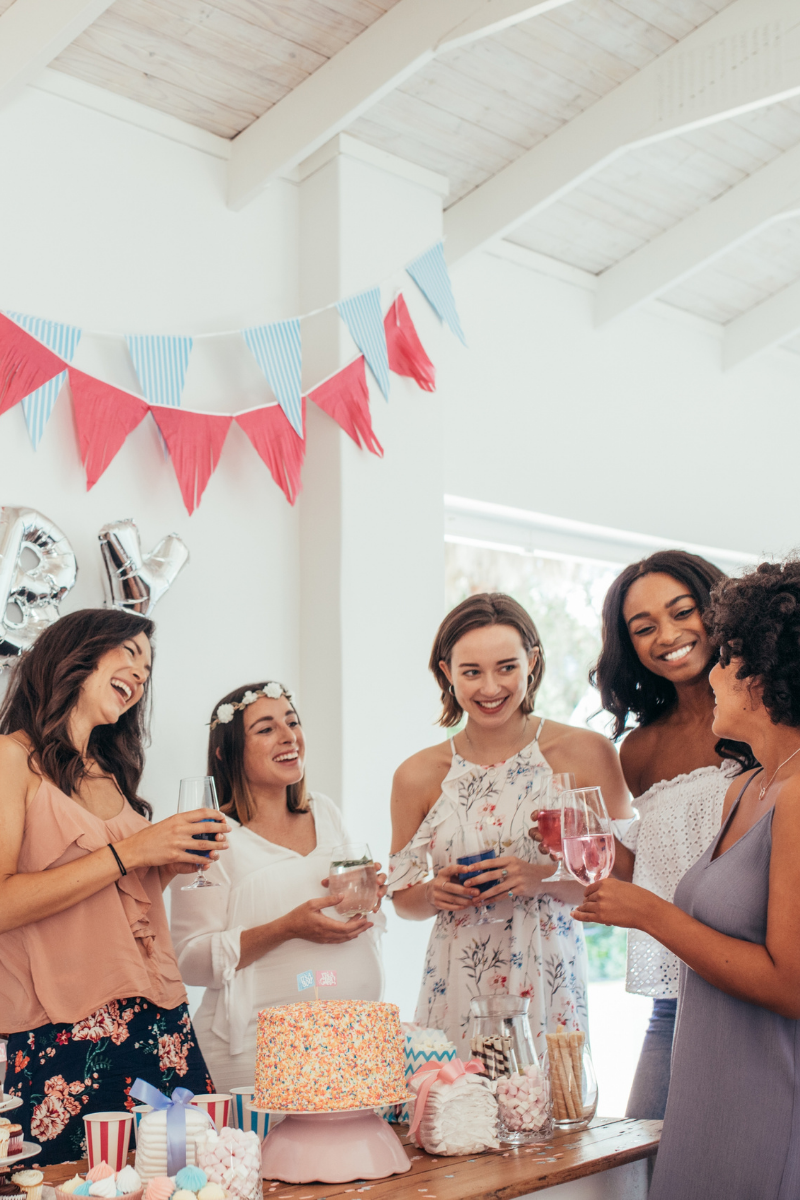 If you're looking for some inspiration for your baby shower, don't worry – we've got you covered.
In this blog post, we will share some of our favorite creative baby shower ideas.
So whether you're throwing your first baby shower or your hundredth, these ideas will help make your bash unforgettable!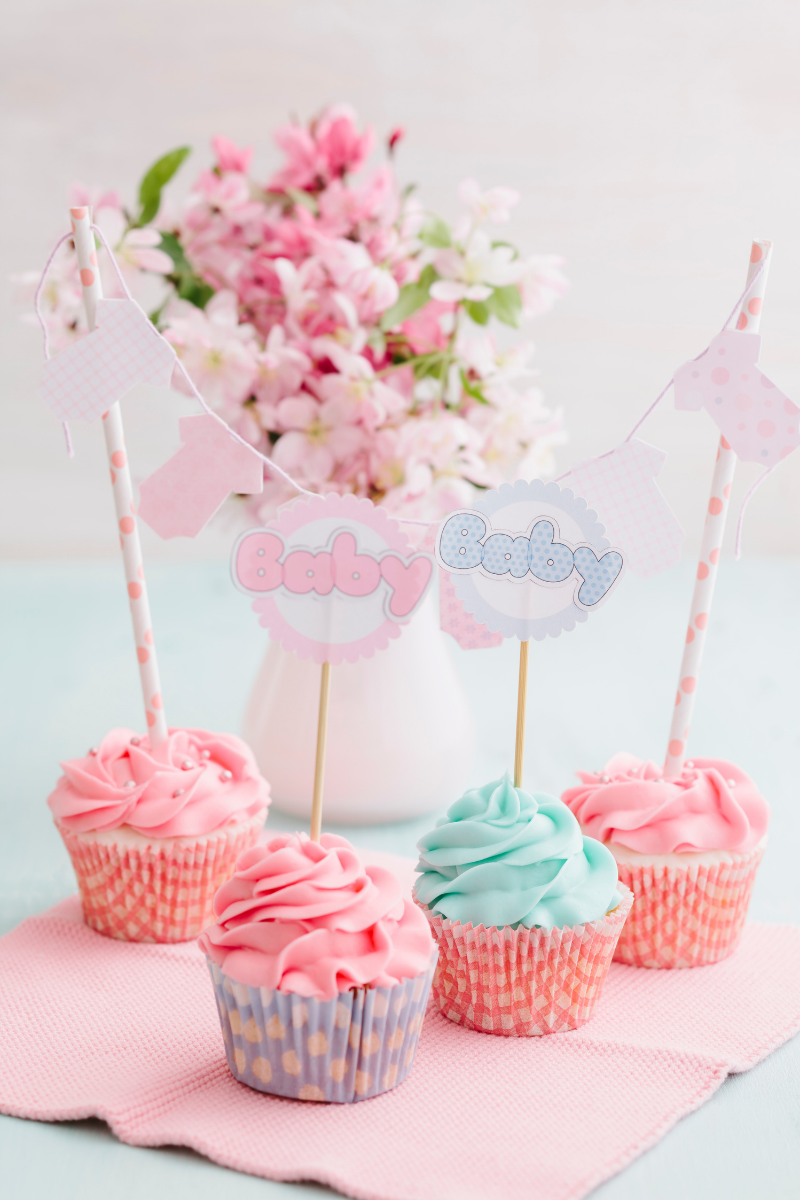 Ideas for a baby shower theme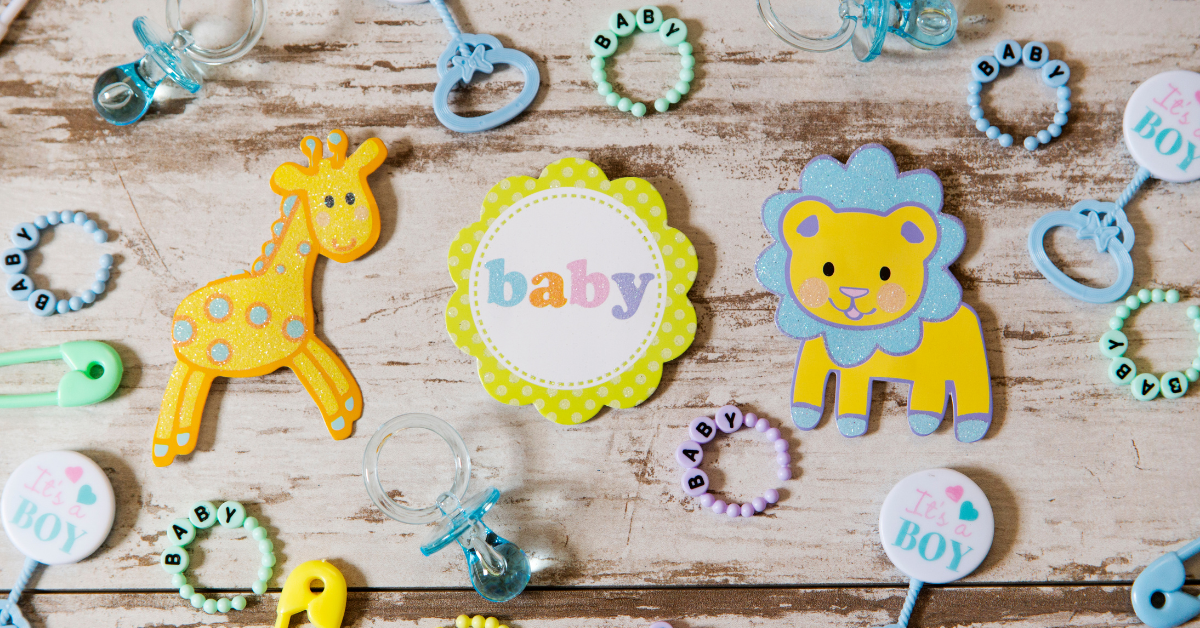 If you're looking for something truly unique, why not try a themed baby shower?
There are so many great themes to choose from, and you can really let your imagination run wild.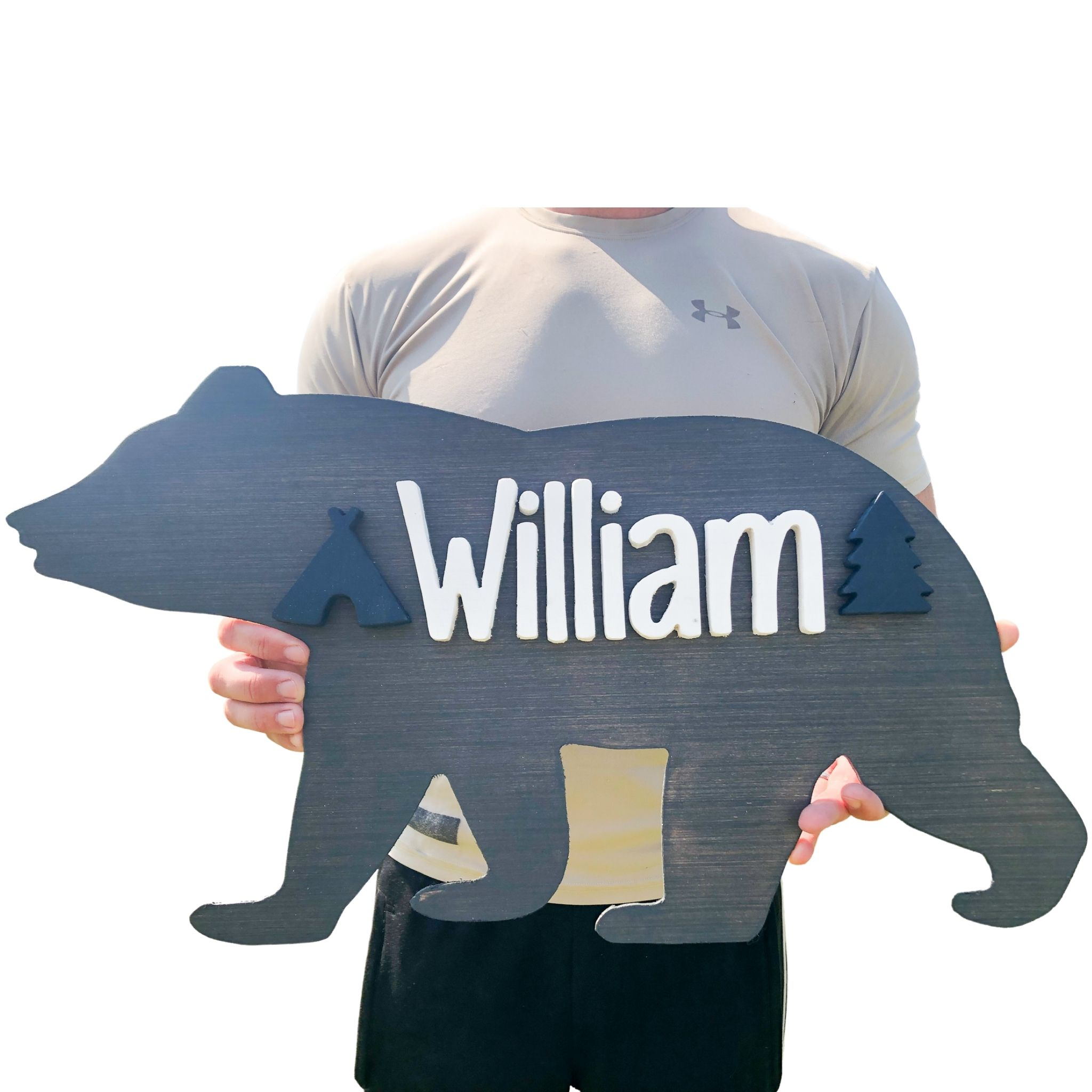 Woodland themed baby showers have been popular for several years now.
If you want to throw a woodland-themed baby shower, for example, you could fill mason jars with baby's breath and line the tables with burlap runners.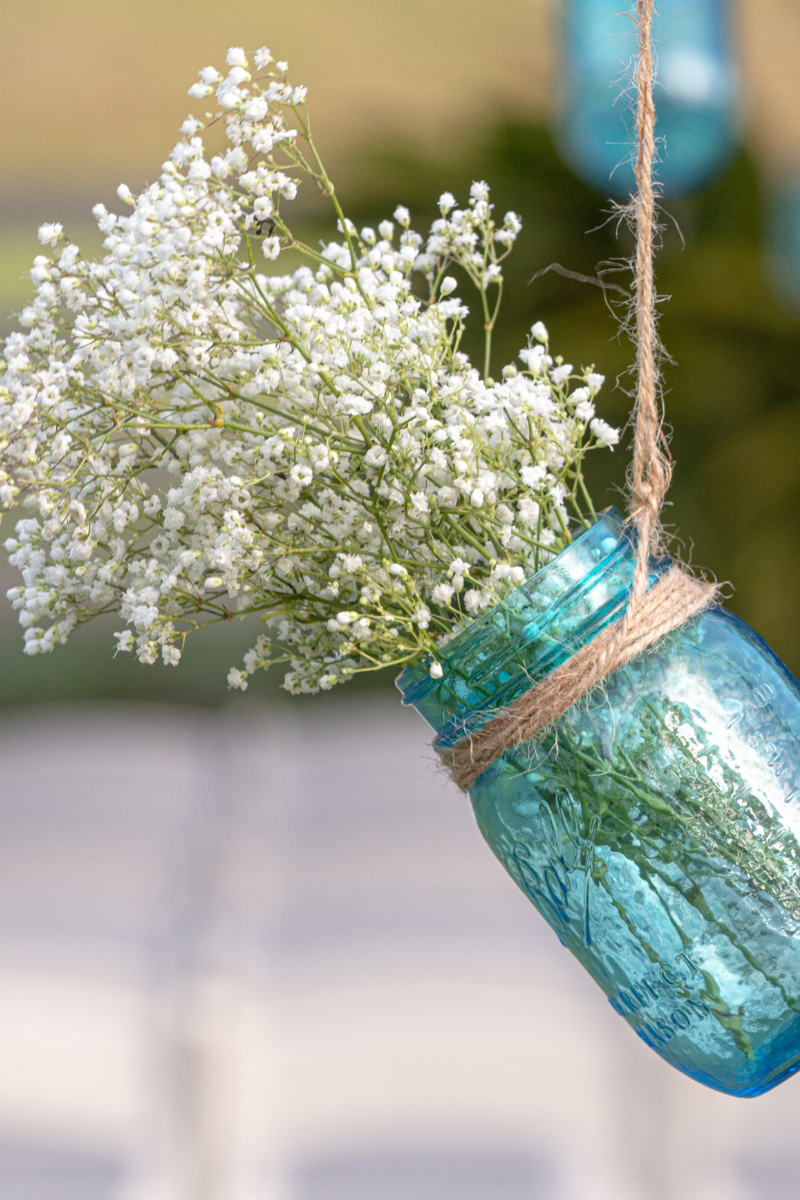 Decorate inside or hold it outside at a park for a more authentic woodland baby shower theme!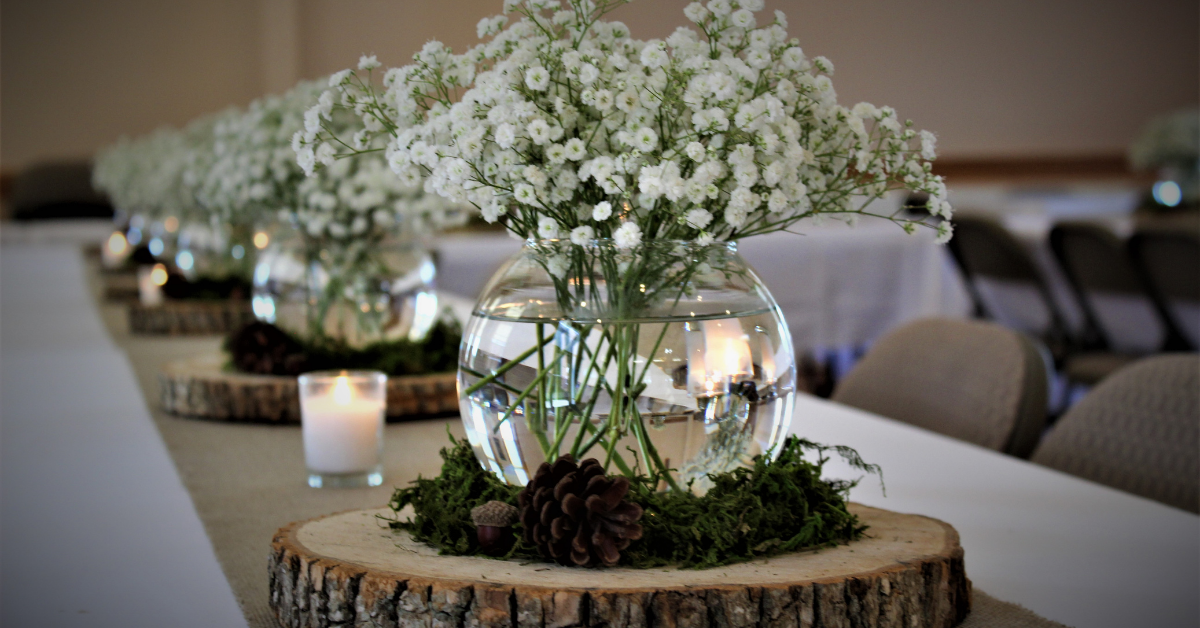 You could also hang a "Welcome Baby" banner in the woods, or even set up a teepee for guests to take photos in.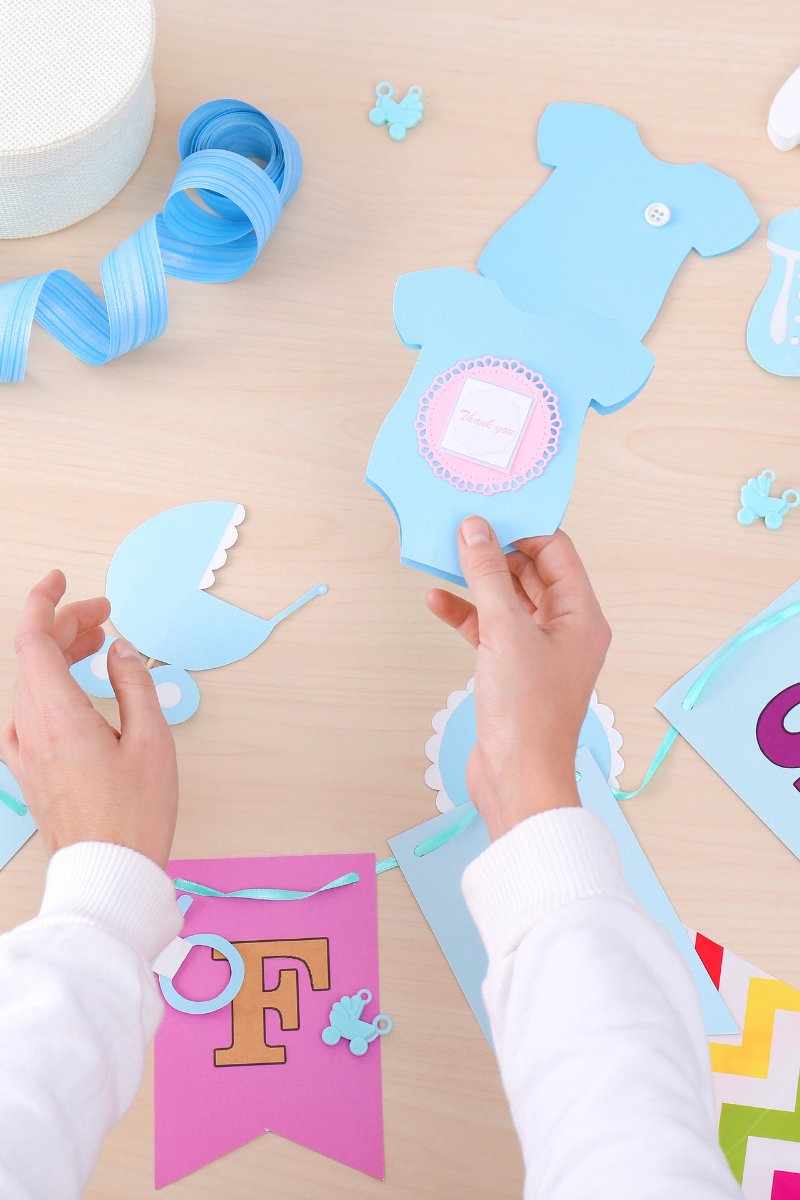 A nautical-themed baby shower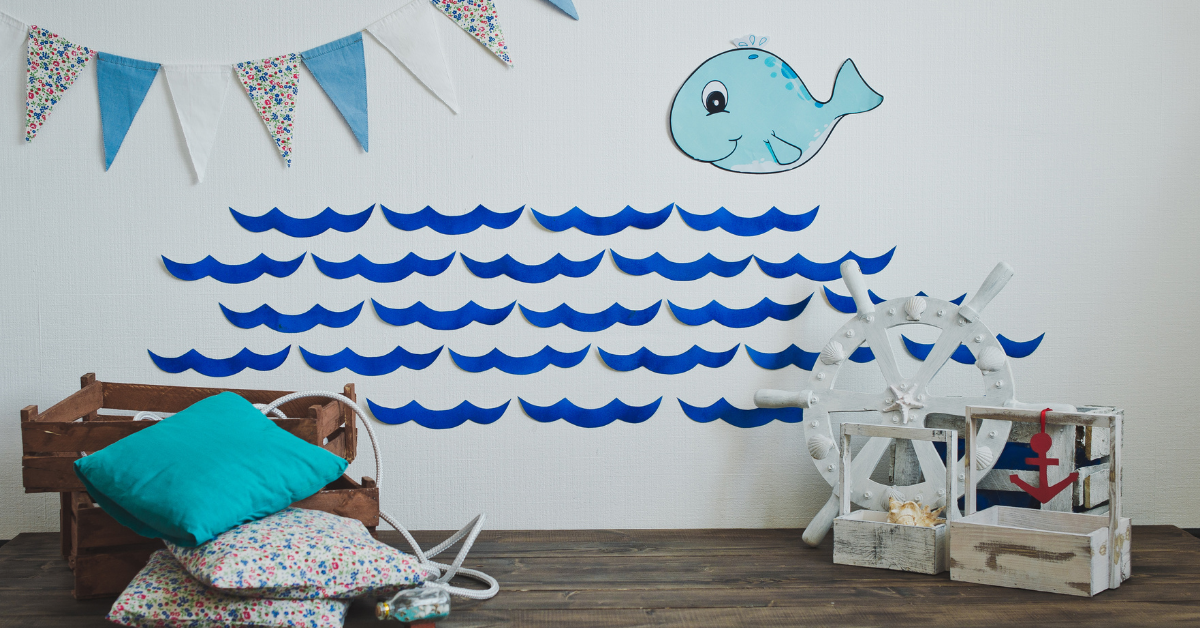 For a nautical baby shower, try hanging banners with maritime-inspired phrases like "Ahoy It's A Boy!" or "Sail Away With Baby."
Welcome guests to your home with nautical door hangings like the Collage and Wood wooden anchors!
Easily customize your decor with paint and other embellishments for the baby shower.
You can also decorate with seashells, starfish, and other beachy elements.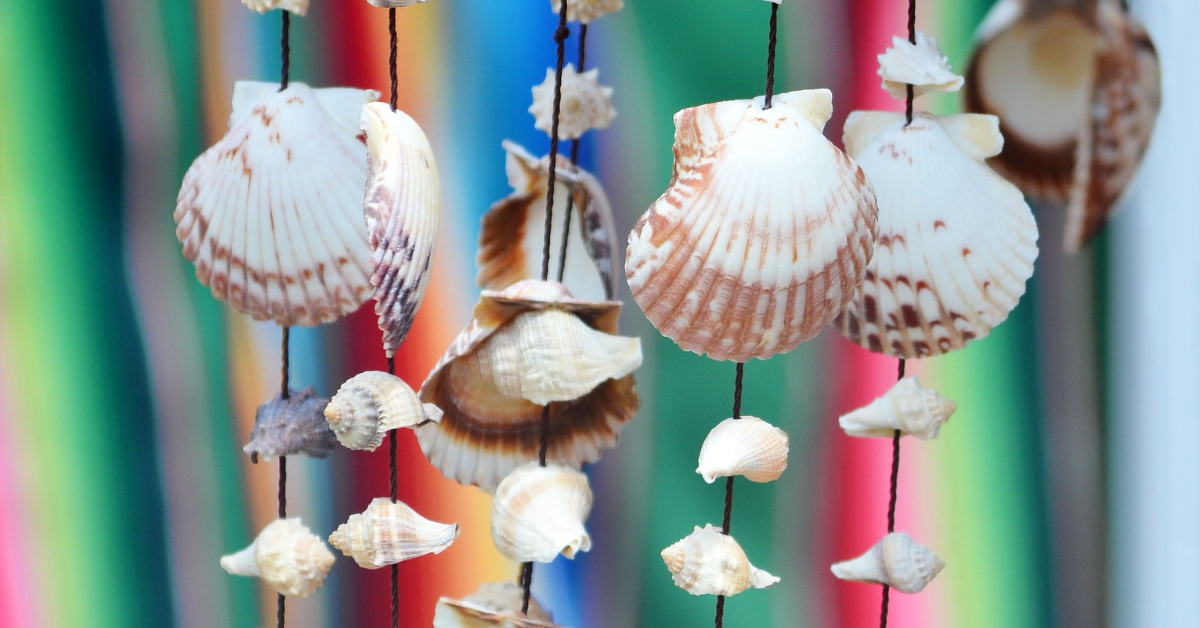 As for food, why not serve up some shrimp cocktail and crab cakes?
Get fancy or keep it simple.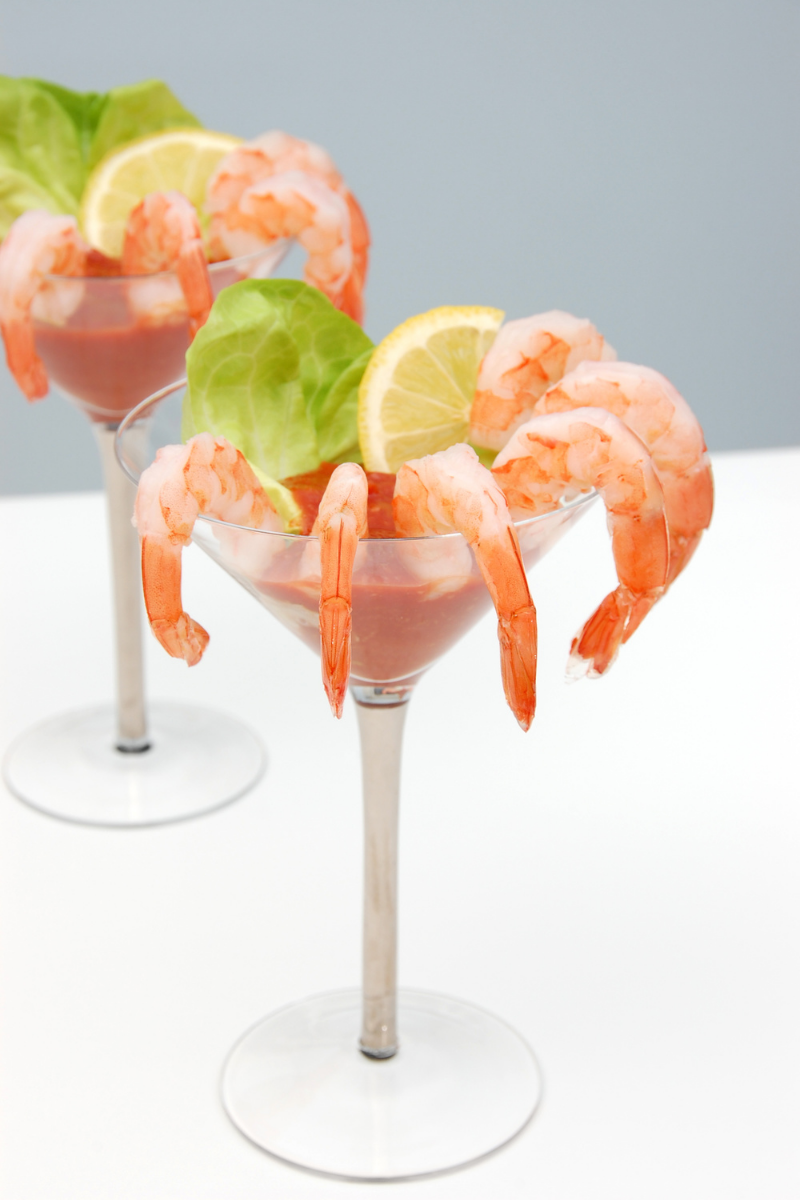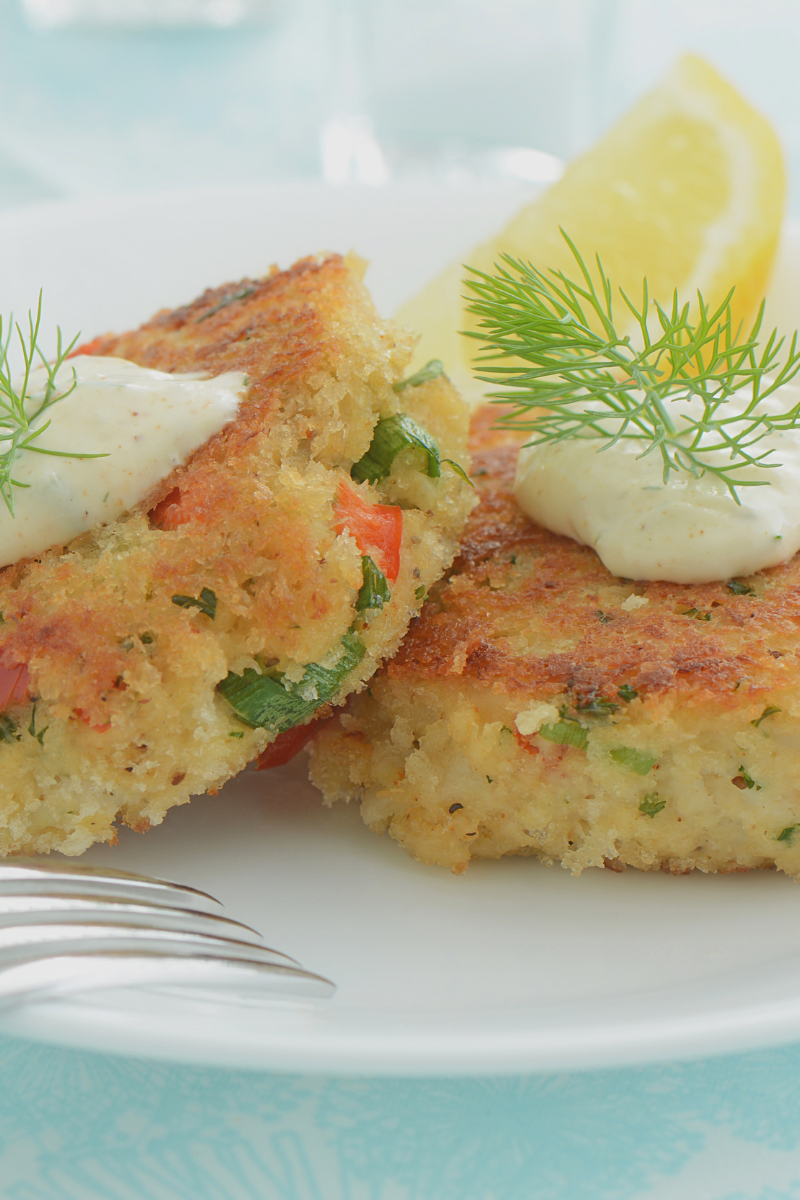 If you're looking for something truly unique, try throwing a circus-themed baby shower.
This is perfect if the mom-to-be is expecting twins!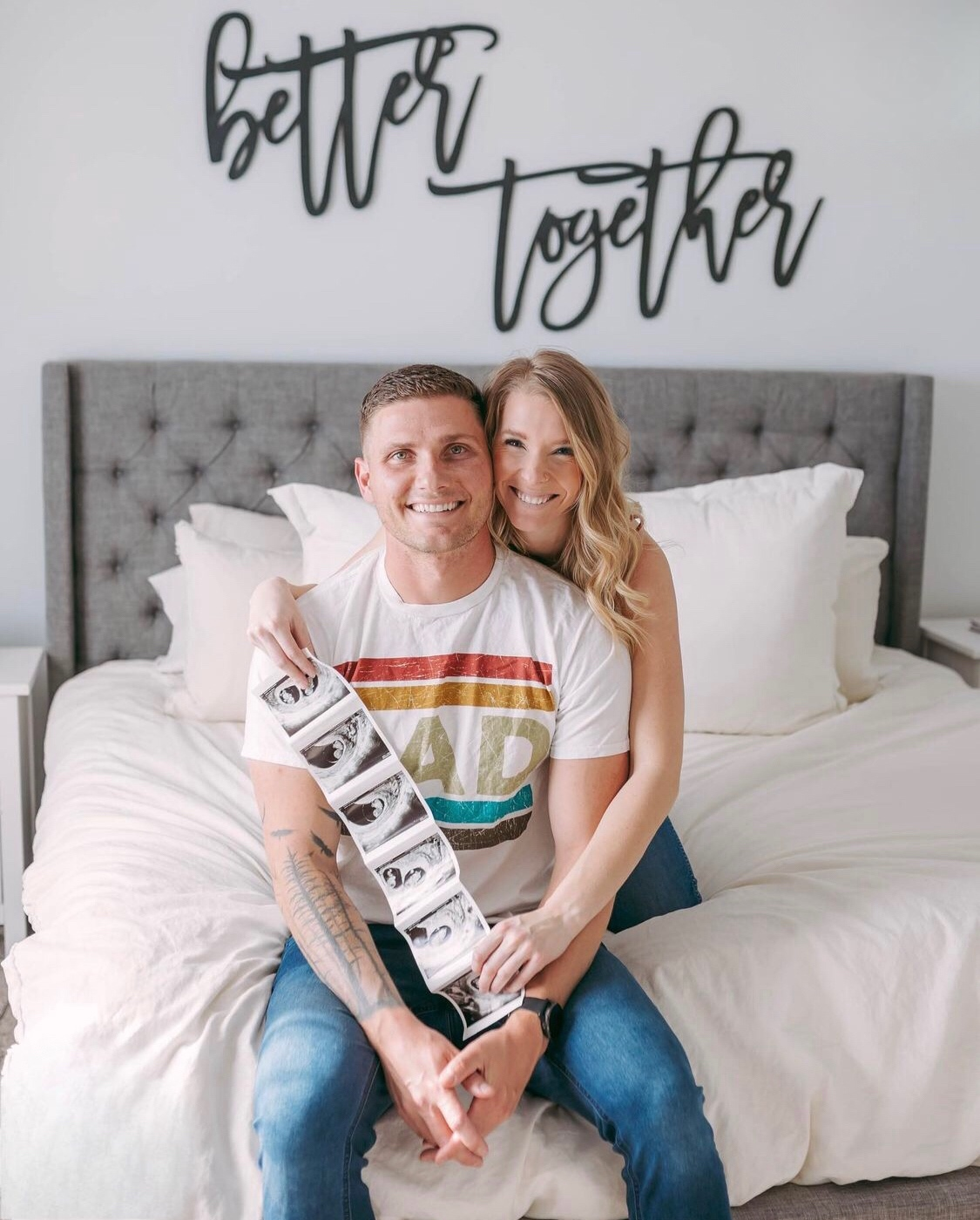 (p.s. Grab that "better together" sign here!)
Decorate with carnival games, popcorn, and circus peanuts.
You could even hire a clown or juggler to entertain guests.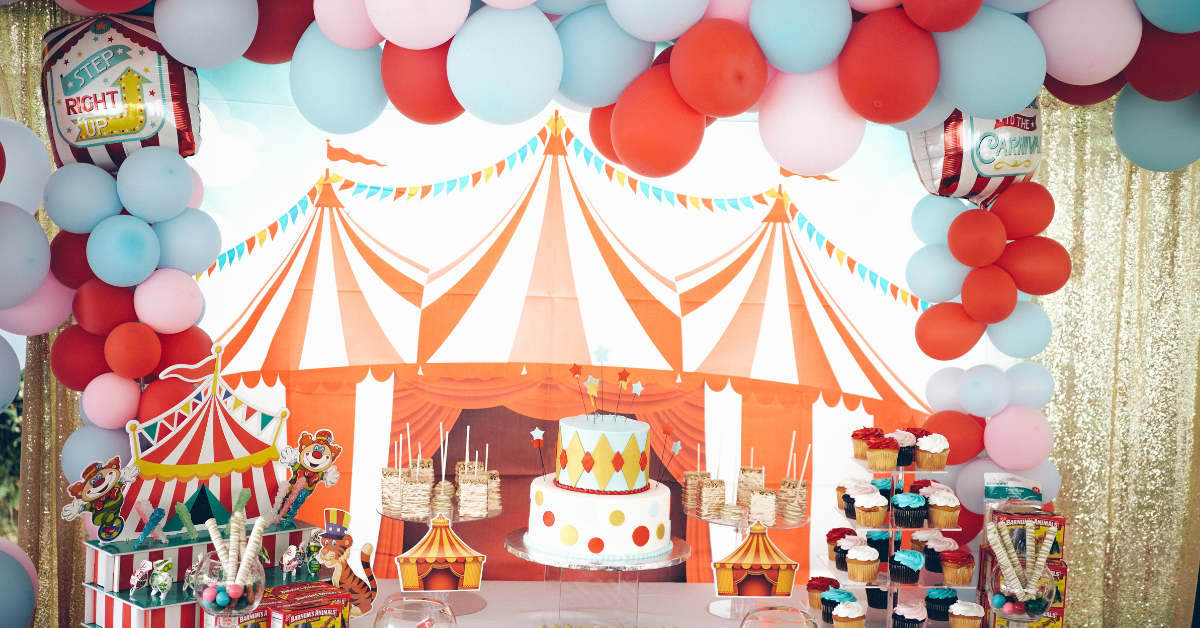 For example, if the parents-to-be are big fans of Disney, you could theme the baby shower around their favorite movie.
We love these custom "Moana-themed" baby shower cutouts that we created for MacKenzie.
Contact us for a custom order!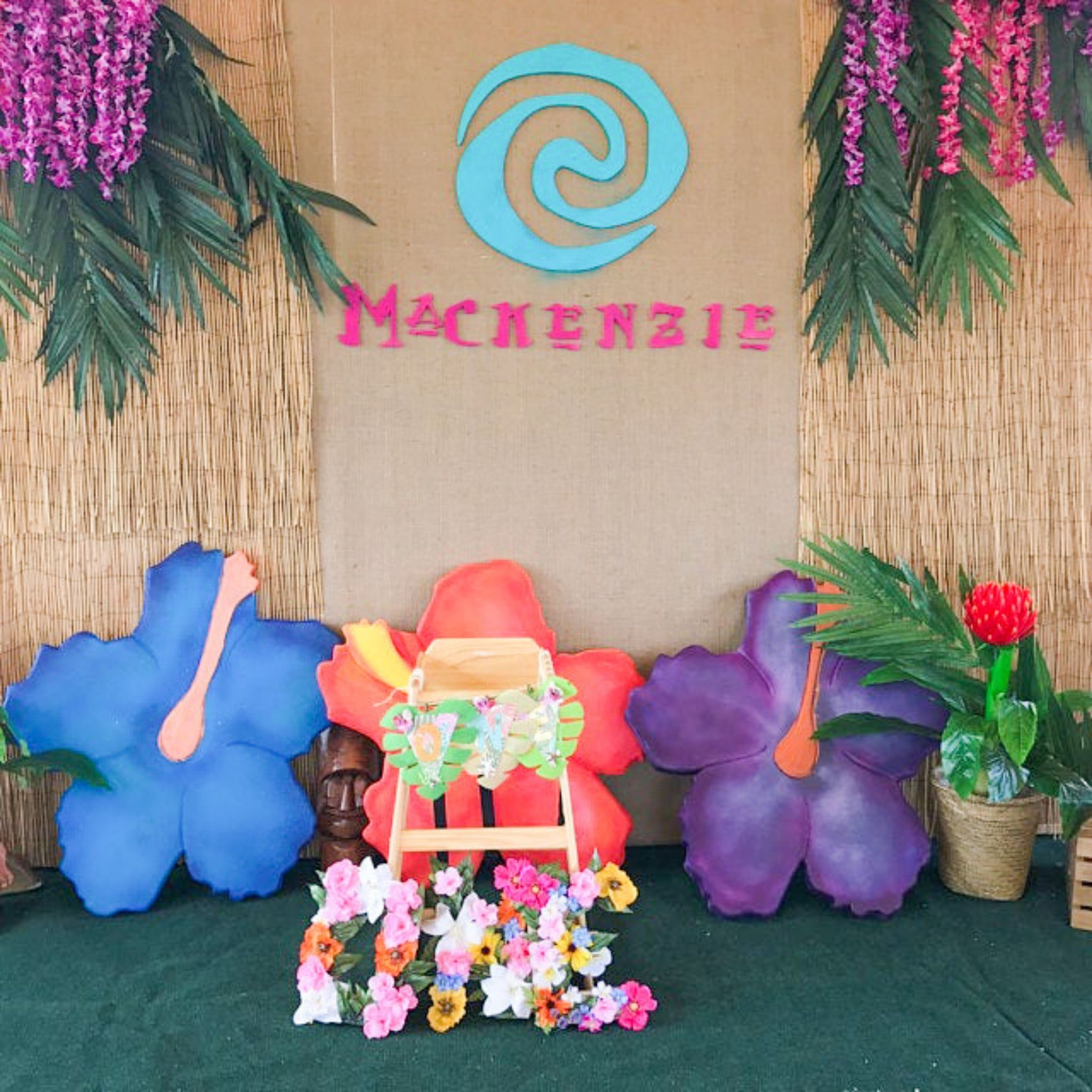 Or if they're sports fanatics, you could have a baby shower with a sports theme.
I am a sucker for themed baby shower ideas that include sports.
And if you're looking for the best baby shower gift for sports lovers: check out these adorable baby shoes from ParadiseShoes on Etsy: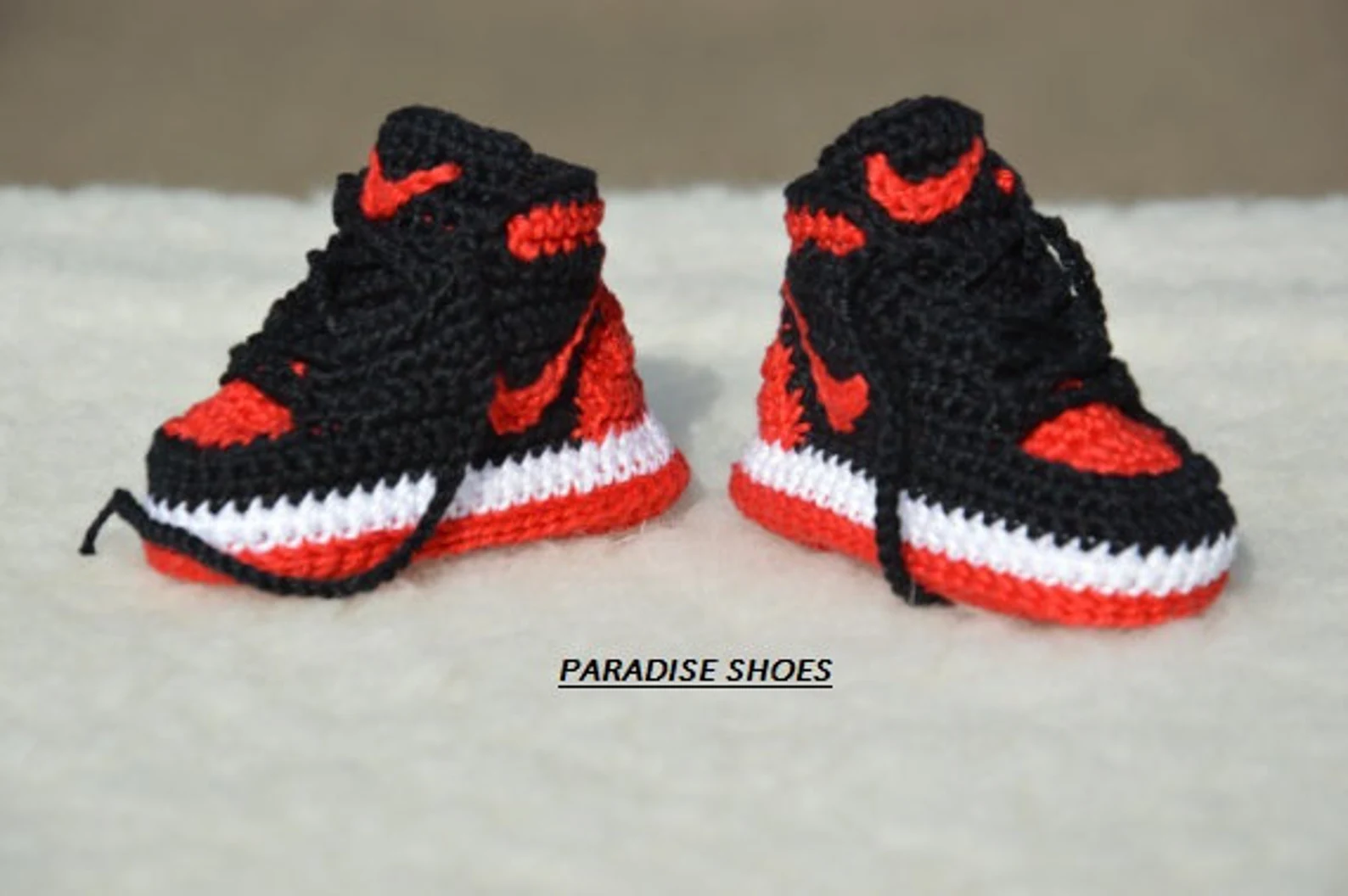 (I had to throw in a baby boy picture of Asher, although this is obviously far past his baby shower!)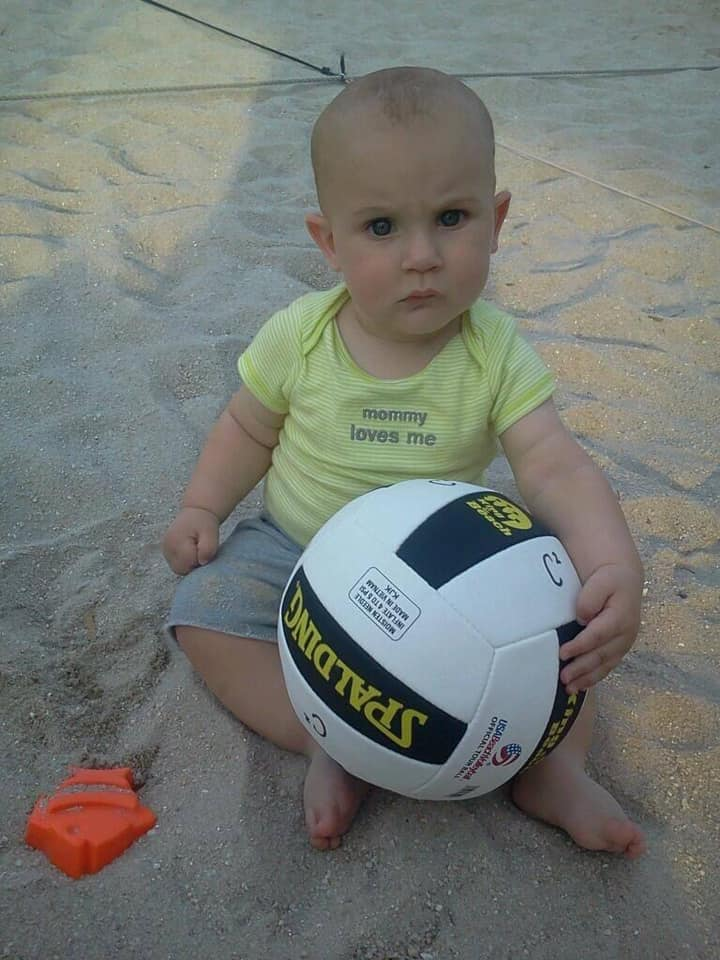 The possibilities for your baby shower are endless!
If you're planning for the arrival of a princess, here's an example of a pink and gold princess baby shower theme that featured on our script font wooden names.
Our wooden letters make the perfect backdrop for a themed baby shower!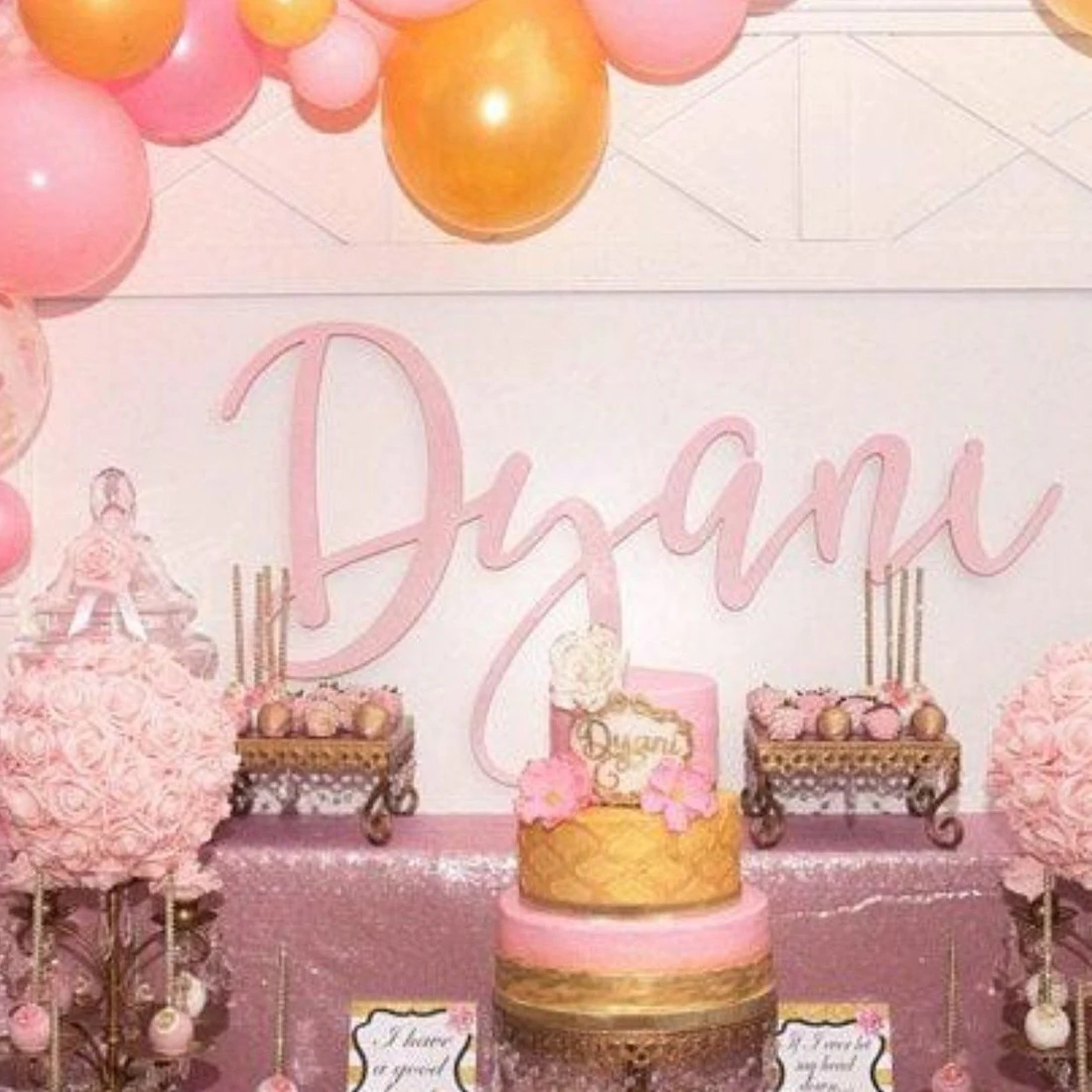 Balloons and blocks are an aesthetic for today's baby shower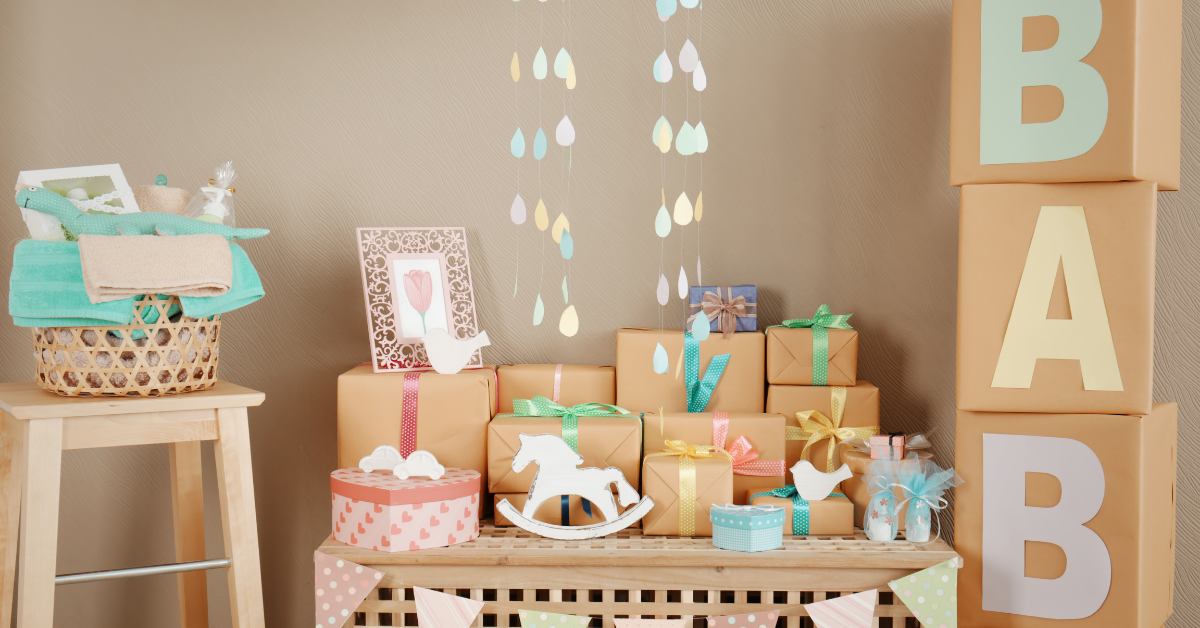 Create this look for your baby shower by covering empty boxes with brown paper and cutting the letters from colored cardstock.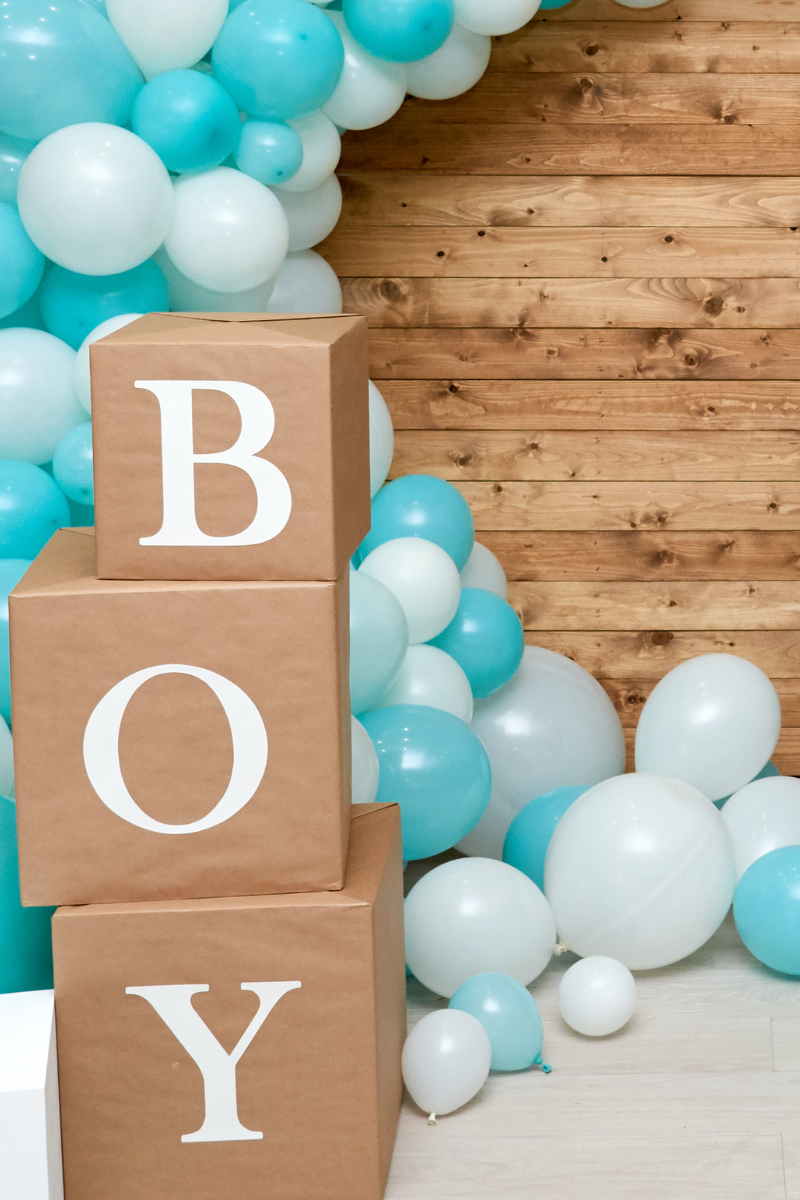 No matter what theme you choose, the most important thing is to have fun and make lasting memories!
So get creative and start planning an unforgettable baby shower today.
Cute baby shower themes for boys
For baby boy shower themes for boys, you can go with a sports theme or a pirate theme.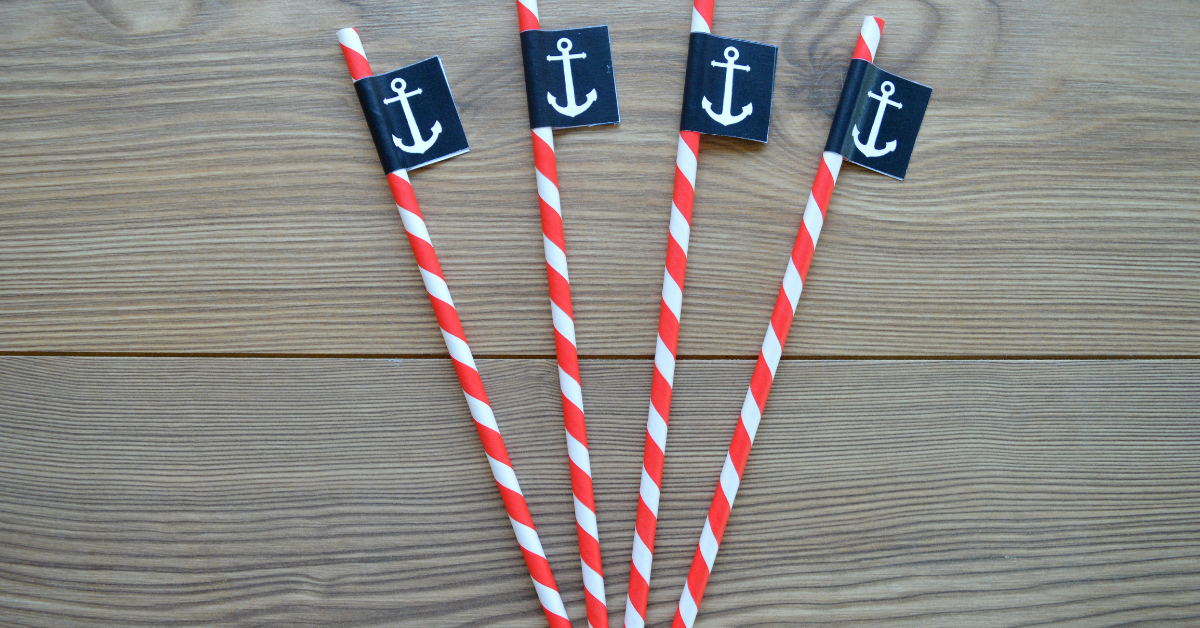 If the mom-to-be is into a certain hobby, then you can use that as your baby shower theme too!
Gender-Neutral Baby shower themes for boys and girl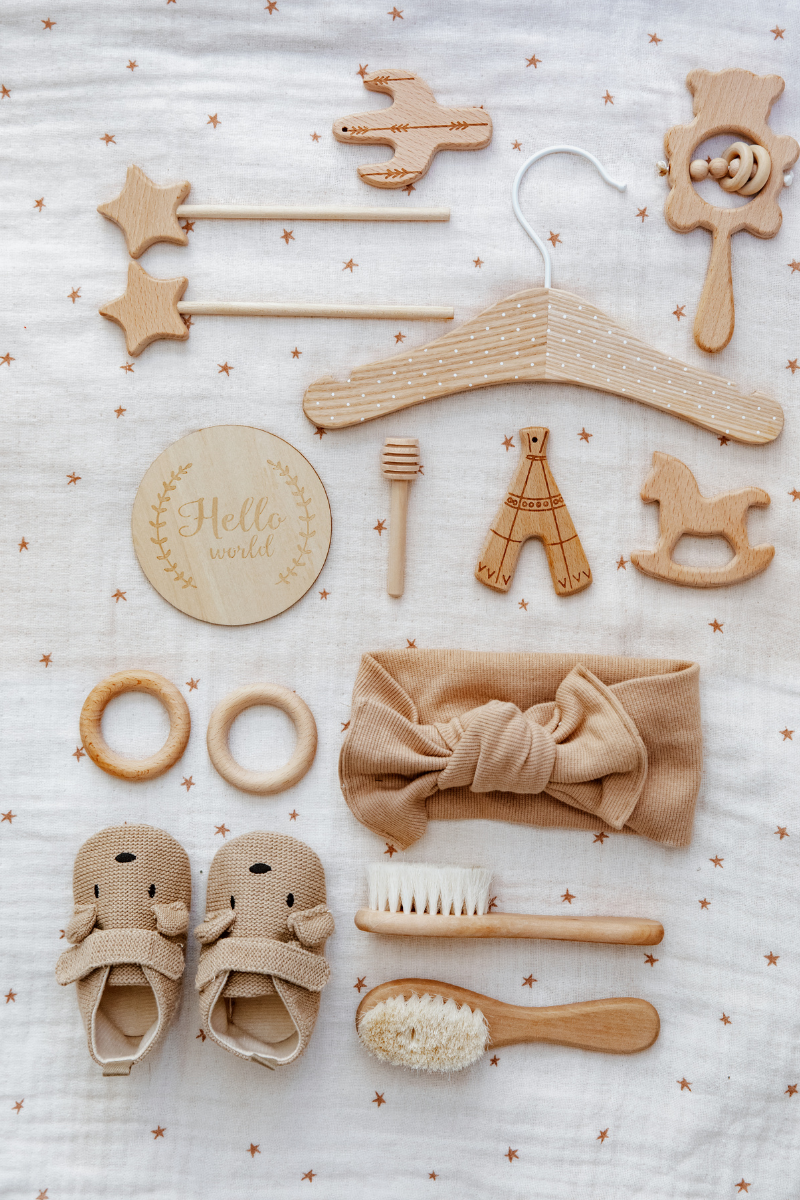 If you want to get really creative, then you can try throwing a diaper party!
This is where everyone brings diapers for the mom-to-be as their gift. It's both practical and funny!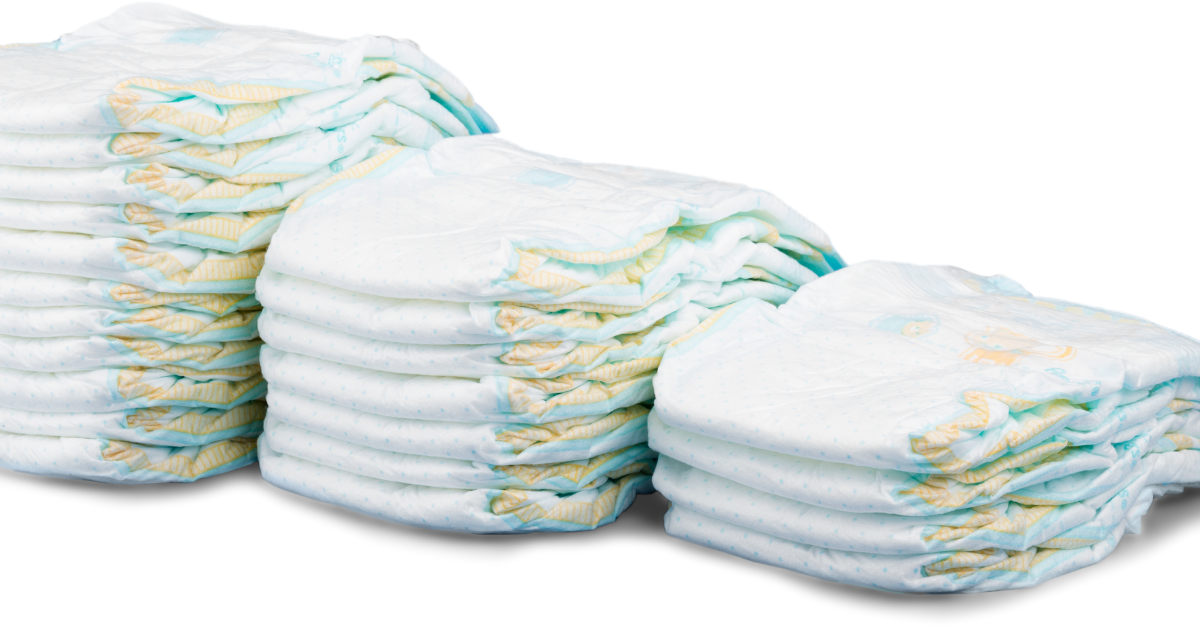 Another great idea is to have a "paint your own onesie" party.
You can provide plain white onesies and fabric paints for everyone to decorate.
This makes for a very fun and unique baby shower Gift!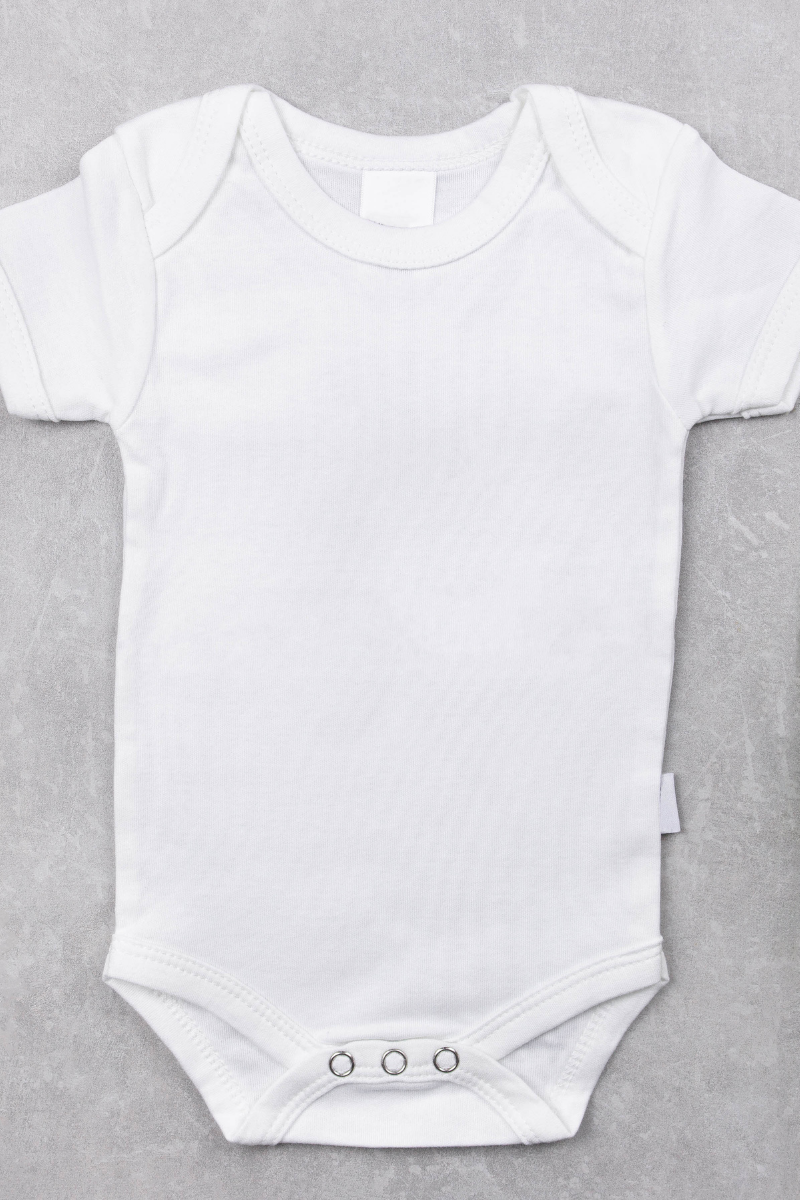 Cute baby shower theme sweet treats and snacks
Last but not least, don't forget about the food!
After all, what's a party without delicious food?
We shared a few ideas for the nautical-themed party, but here are a few things to keep in mind when you are prepping for the food inspiration for your baby shower:
In general, when it comes to baby showers, finger foods are always a good idea.
Baby Shower Cookies
But if you really want to impress your guests, you could try your hand at making some baby-themed desserts.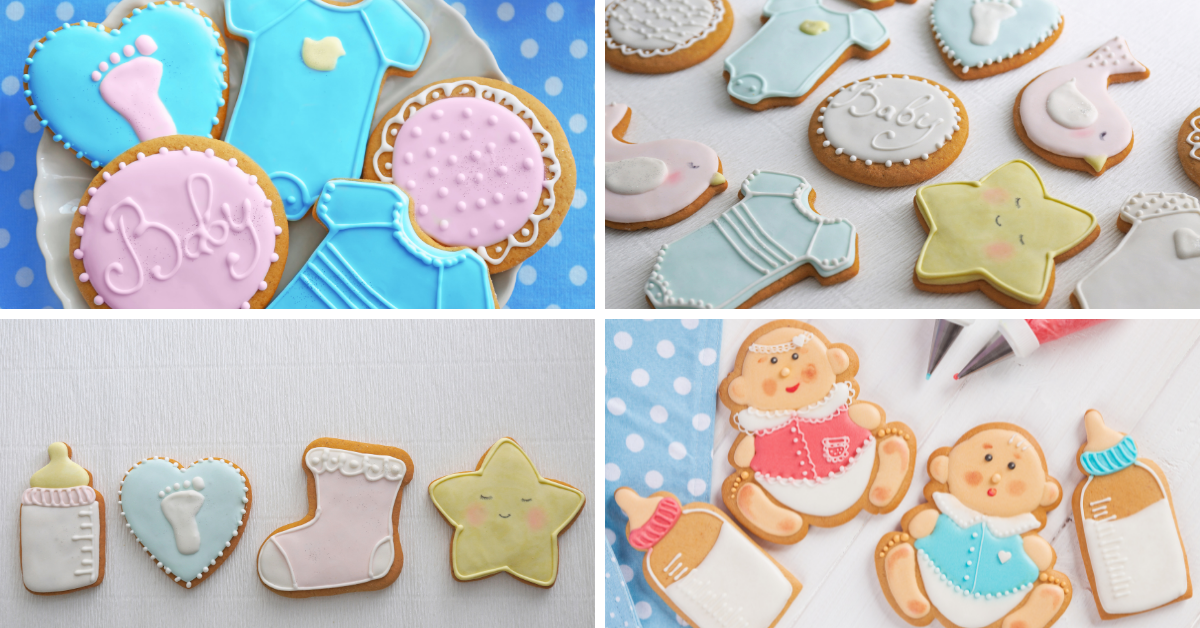 Baby Shower Cupcakes
Cupcakes decorated to look like baby bottles or pacifiers are always a big hit, and they're sure to put a smile on everyone's face.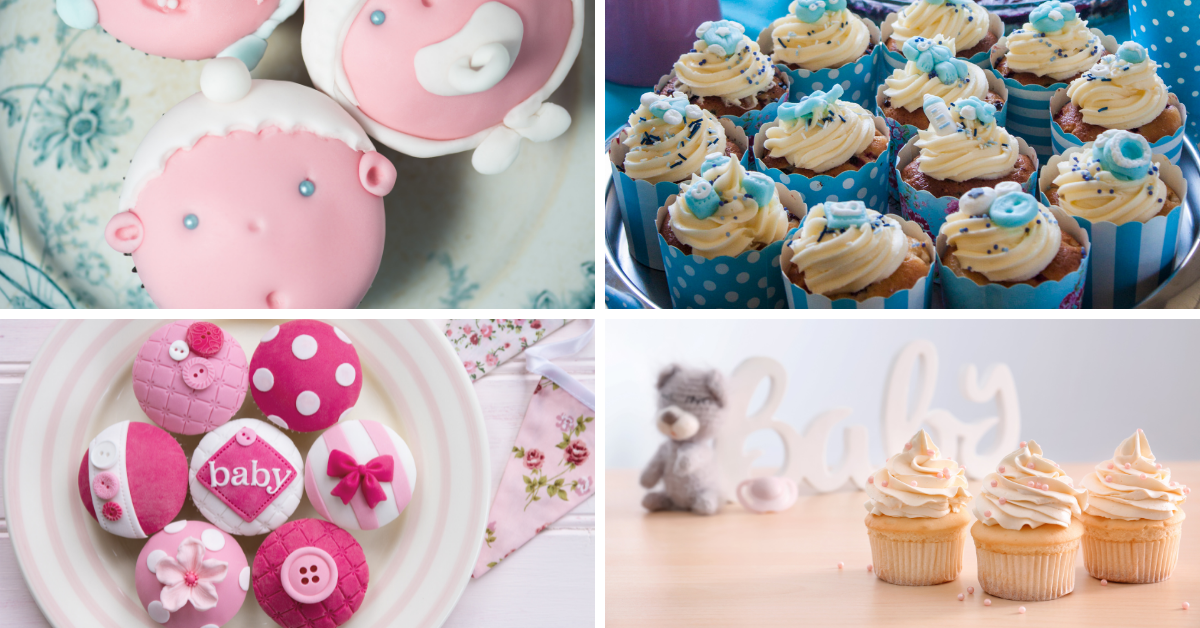 Baby Shower Cakes and Cake Pops
Baby shower cakes are a must-have item on any baby shower menu. But instead of going with the traditional sheet cake, try something unique like cake pops or a tiered cake decorated with baby items.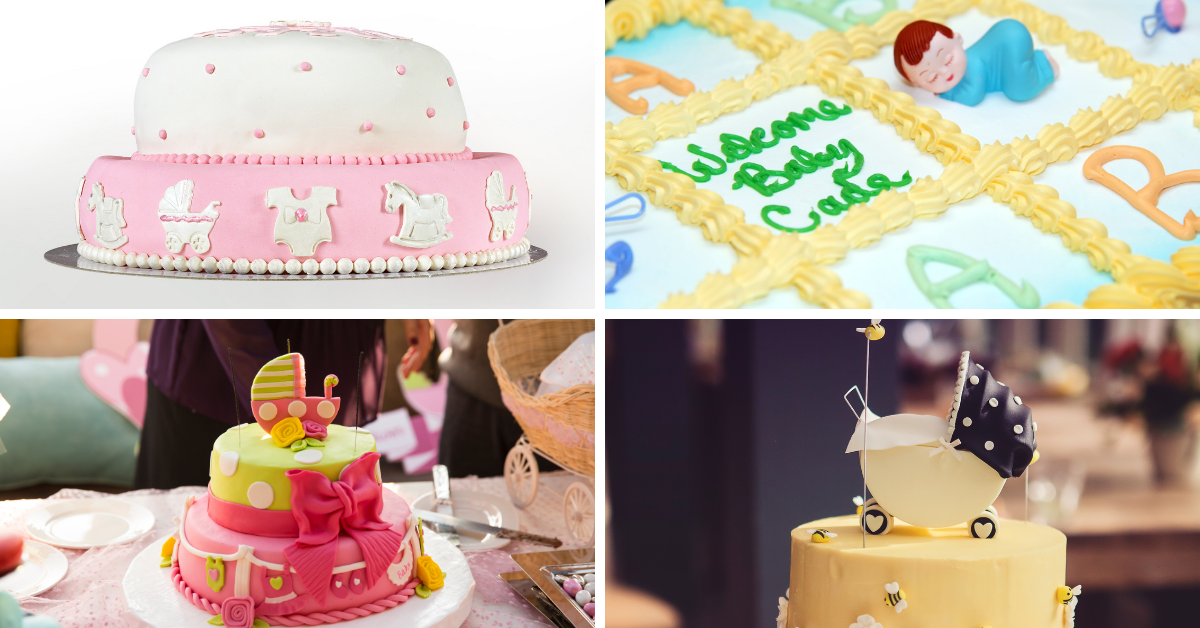 Cake pops are another option that are both unique and delicious.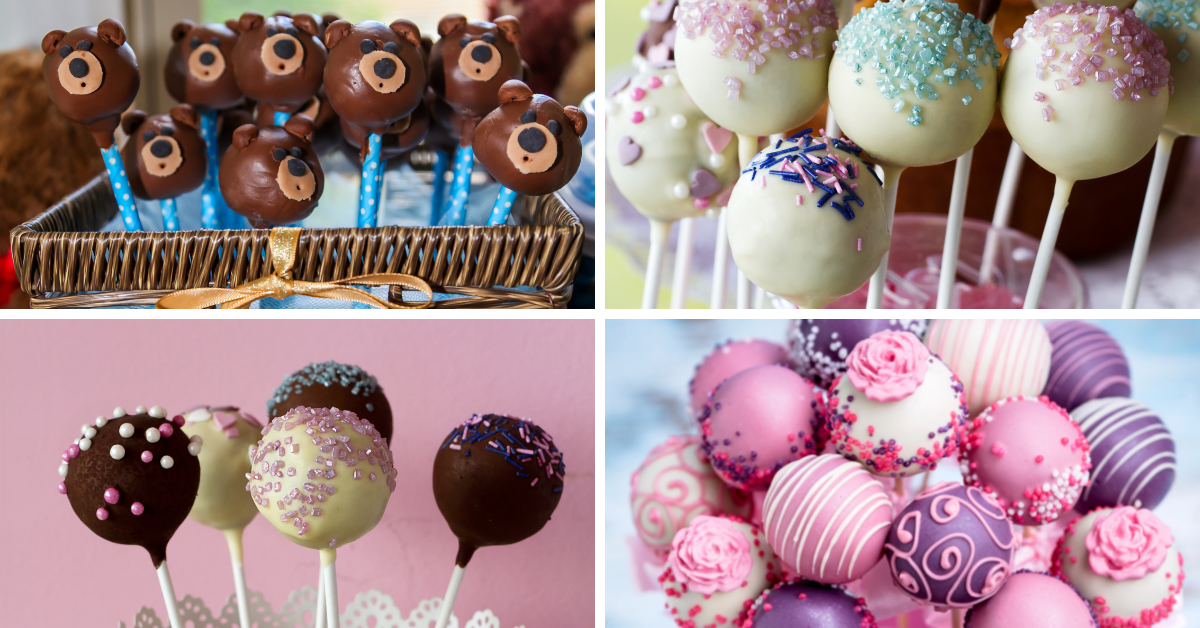 You're ready to throw the ultimate baby shower!
These are just some ideas to get you started.
Be creative and have fun with it!
The sky's the limit when it comes to baby shower ideas.
Just make sure that the mom-to-be enjoys her special day! Thanks for reading!
Please feel free to add any of your tried and true tips for throwing an amazing baby shower in the comments below!
Frequently Asked Questions About Throwing A Baby Shower
Who throws and pays for a baby shower?
Baby shower etiquette is typically that the event is hosted by a close friend or family member of the pregnant woman, and that it is considered proper etiquette for the host to pay for the event.
However, there are no hard and fast rules when it comes to baby showers, so ultimately it is up to the host to decide who pays for what.
If you are considering throwing a baby shower, be sure to discuss your budget and any possible costs with the expecting parents beforehand so that everyone is on the same page.
Who is supposed to throw someone a baby shower?
There's no real right or wrong answer when it comes to who hosts a baby shower.
Sometimes it's the mother-to-be's closest friend, while other times it's a family member.
If you're expecting and trying to figure out who should do the honors, sit down with your potential host(s) and have a chat about who would be most comfortable taking on the party planning responsibilities.
You can also look to tradition for guidance – typically, baby showers are hosted by women on behalf of the expectant mother.
No matter who you ultimately decide should host your baby shower, just be sure that everyone is on board and excited to help celebrate your bundle of joy!
What do you do at baby showers?
Baby shower activities vary depending on the host and the guests, but often include opening gifts, playing games, and eating food.
Some people also opt for a diaper party instead of or in addition to a traditional baby shower, which involves having guests bring diapers and other supplies for the expectant parents.
What is the order of events at a baby shower?
The order of events at a baby shower can vary, but typically it goes something like this:
1. Welcoming and introductions
2. Games or activities
3. Gift opening
4. Refreshments
5. Closing remarks