Check out these ultimate photo shoot ideas!
Destination senior pictures are growing in popularity for senior girls who want to have unique and exclusive senior photos.
Senior pictures are a once-in-a-lifetime experience. Nothing preserves the memories quite like a senior portrait session. 
The ability to travel just about anywhere in the world has inspired seniors to go the DIY route: modeling their shoot after Pinterest-influenced senior sessions.
Every year offers a new opportunity to make the senior picture experience even more elite and to make the experience even more unforgettable.
I'm talking destination senior pictures and editorial-style layouts.
Senior Moms are giving their girls the opportunity to pick their photographers: and no coast is off-limits.
The only limit is your imagination - and possibly your budget.
Ready to take a look at some incredible senior photography inspiration? Let's go!
Photo Credit: Leah Baggett Photography, Virginia Beach
Photo Credit: Jasmine J. Photography
Photo Credit: Amelia Renee Photography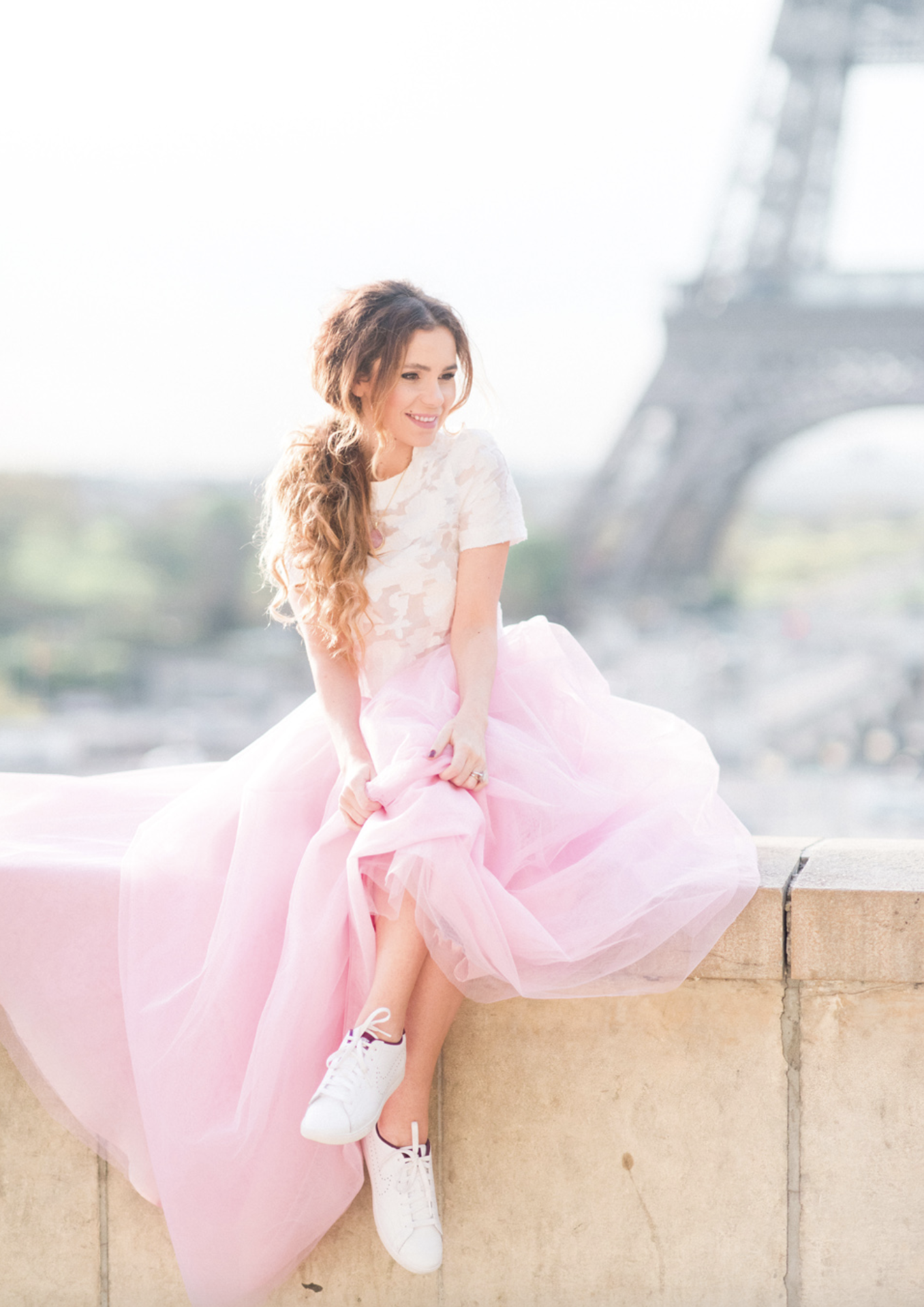 4. Hawaii Inspired Destination Senior Pictures
Photo by Anthony Calleja
Photo by: Lacey Homer Photography, Arizona
 So what's your preferred destination? Are you staying close to home for senior pictures or are you traveling to an even more beautiful location?
Let me know!
Explore Senior Picture Ideas For Guys and Their Moms!