It was a groundbreaking day for student-athletes all across the country!
The Division 1 Board of Directors approved an interim name, image, and likeness policy, which went into effect immediately.
The NIL policy change meant that, as of July 1st, 2021, all NCAA D1, D2, and D3 student-athletes could be compensated for their name, image, and likeness - regardless of whether their state has a NIL law in place or not.
This was a huge victory for the student-athletes who have been fighting for years to get fair compensation for their name, image, and likeness.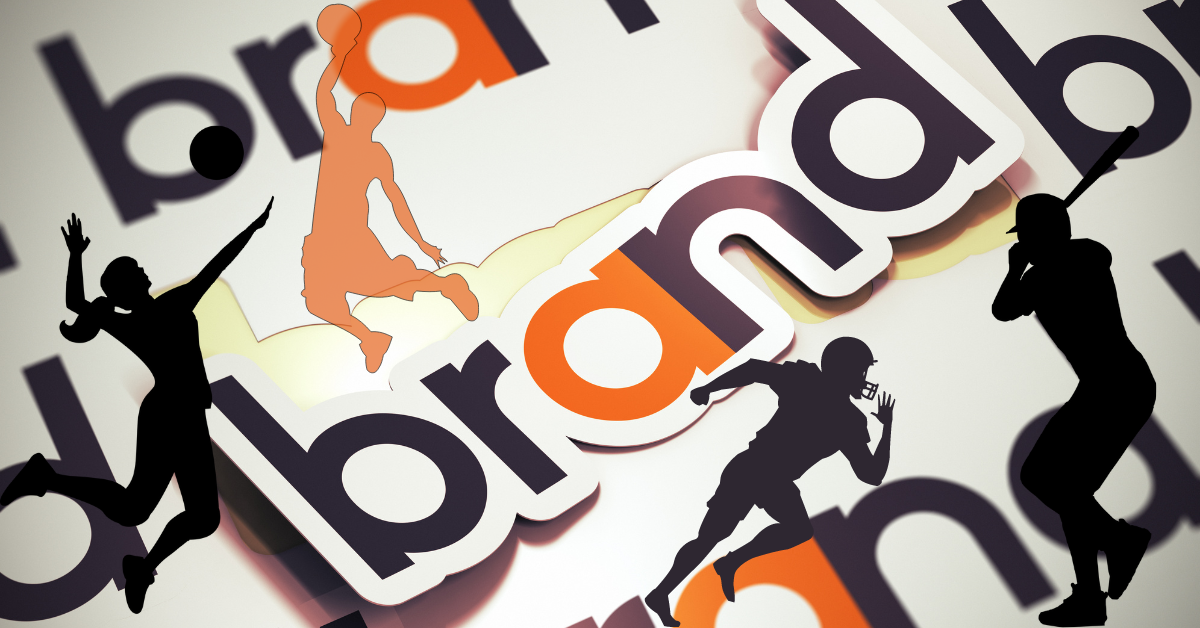 While this is a major step forward for athlete rights, it's important to note that the NCAA NIL rules do not override state, college/university or conference specific NIL rules.
This means that some athletes will still be unable to profit from their NIL due to more restrictive rules at their school or in their conference.
Nevertheless, the NCAA NIL rules are a positive step towards providing greater freedom and opportunities for athlete
Here's an updated NIL Rules list that can help you research rules for current student athletes.
ARE NAME IMAGE AND LIKENESS RULES THE SAME FOR HIGH SCHOOL ATHLETES?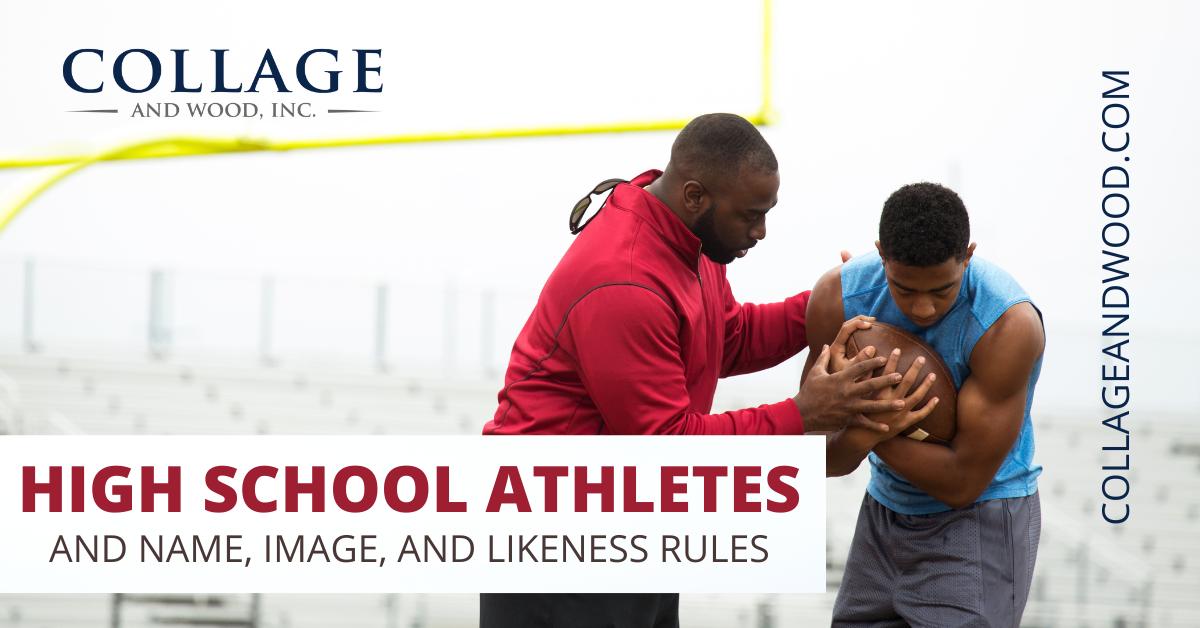 As the debate over student-athletes' NIL rights continues, one question that has arisen is whether high school athletes should be able to monetize their NIL.
While the NCAA rules say that they can, some state and local rules say that doing so puts their eligibility in question for their particular leagues.
On one hand, some argue that high school athletes should be able to capitalize on their NIL since they are the ones who are generating the value.
On the other hand, others contend that allowing high school athletes to monetize their NIL would create an uneven playing field and give those with wealthy backers an unfair advantage.
Athletes at independent schools receive more leeway when it comes to these rules.
It's not a stretch to think talented public school athletes may lose out to the independent high schools that can offer NIL opportunities to their athletes.
The truth is, there is no easy answer.
What is clear, however, is that the conversation about NIL rights is far from over.
SO ...COLLEGE ATHLETES CAN GET PAID?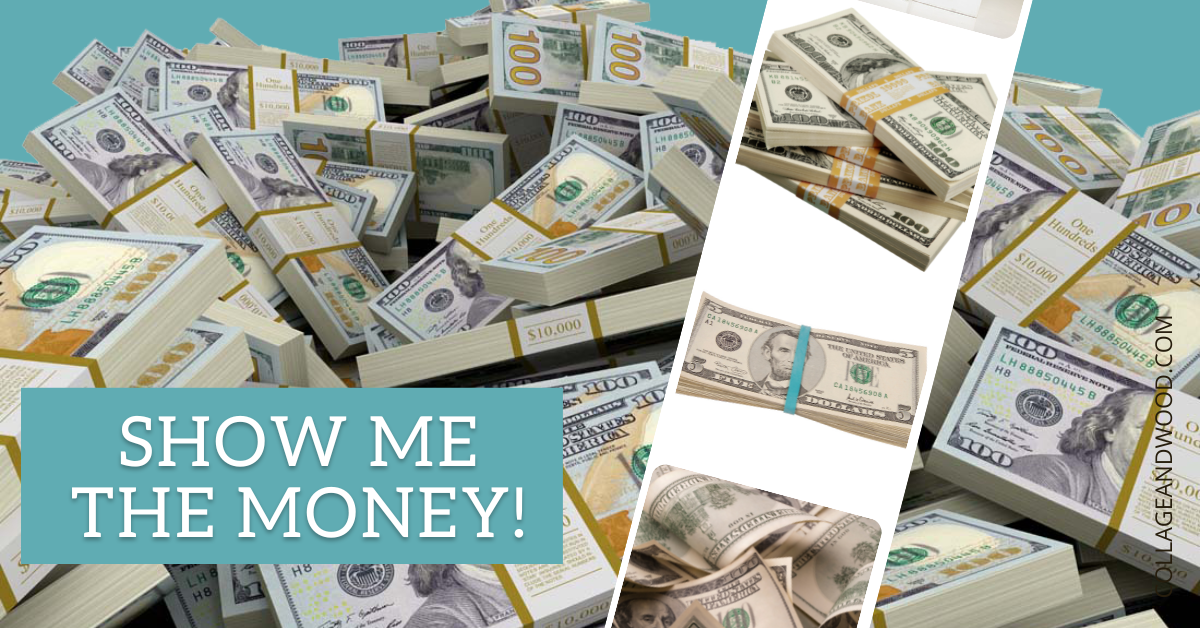 Maybe you have been living under a rock and didn't hear that college athletes can finally get paid. As the historic ruling turns one year old, I wanted to reflect on what this rule change has meant to student athletes across the country.
The board's decision was based on the belief that all student-athletes should have the opportunity to benefit from their name, image and likeness.
However, some critics argue that this policy could create an uneven playing field in college sports between schools in different states.
Others worry that it could lead to corruption and scandal within college athletics.
So who was right?
PROS OF THE INTERIM POLICY FOR NIL RULES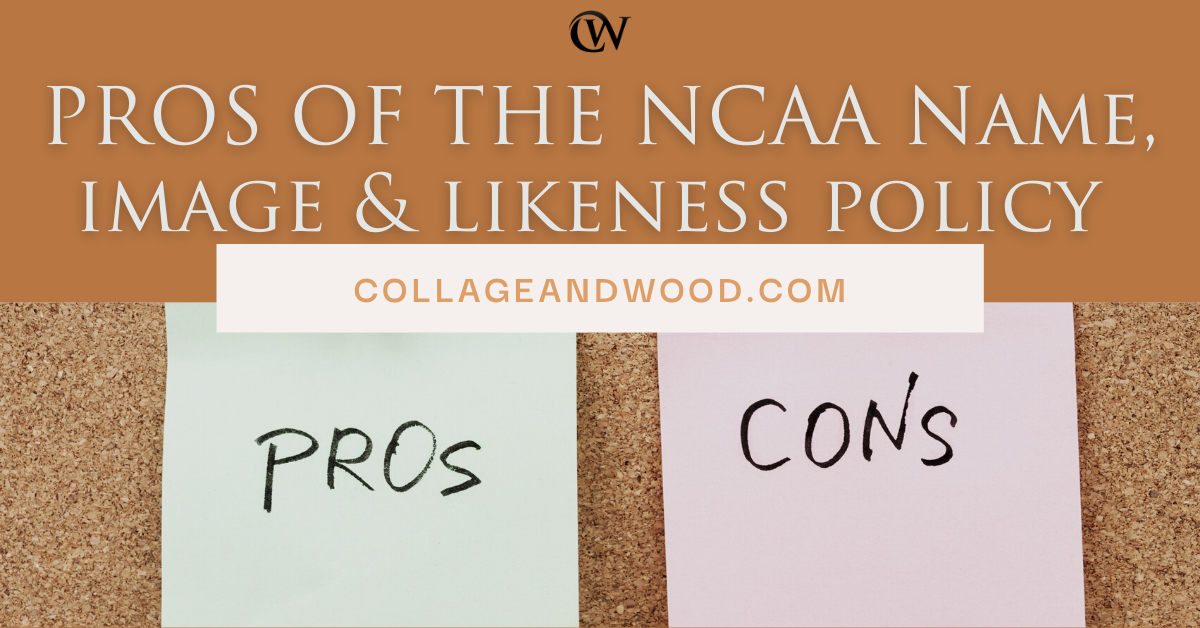 The biggest pro for current student athletes governed by name image and likeness rules:
the people bringing in the most revenue to the university (student athletes) are finally getting a cut.
As a North Carolina resident, I can tell you who has won big: University of North Carolina Tarheel basketball fans!
College athletes now have a financial incentive to stay in school and continue their career as a student athlete versus a professional one.
UNC even "launched" a new program aimed at helping student athletes navigate NIL activities - before the likeness rules even went into effect!
(Pun intended, as the program is called LAUNCH.)
.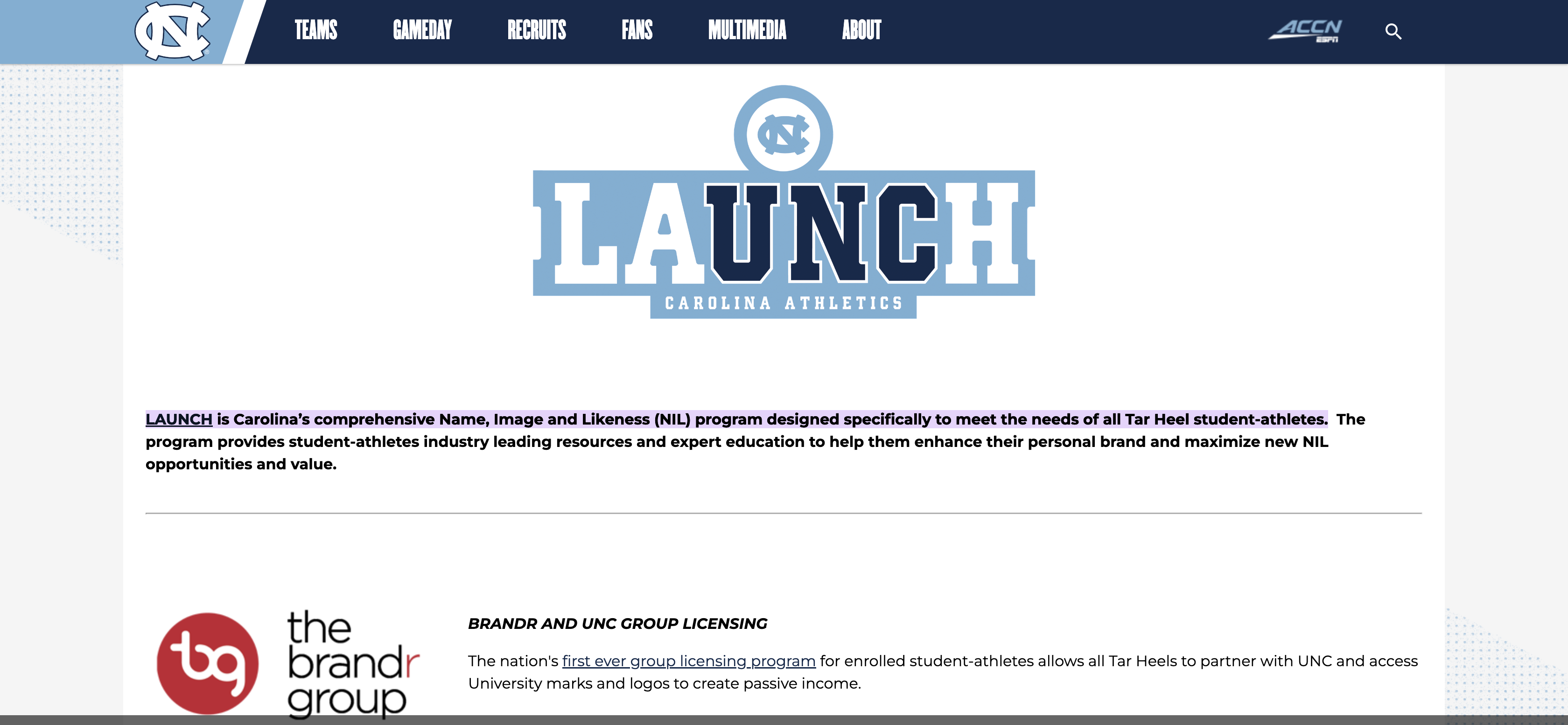 A REAL LIFE EXAMPLE OF NIL FINANCIAL IMPACT FOR ATHLETES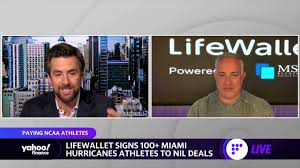 Brand deals have been all the rage recently, as college athletes look to cash in on their name, image, and likeness.
One of the most notable NIL deals was when Life Wallet signed Miami transfer Nijel Pack to an $800,000 NIL deal.
Oh yes, and he also received a new car!
This deal caused quite a stir, as many believed that it set a precedent for future NIL deals.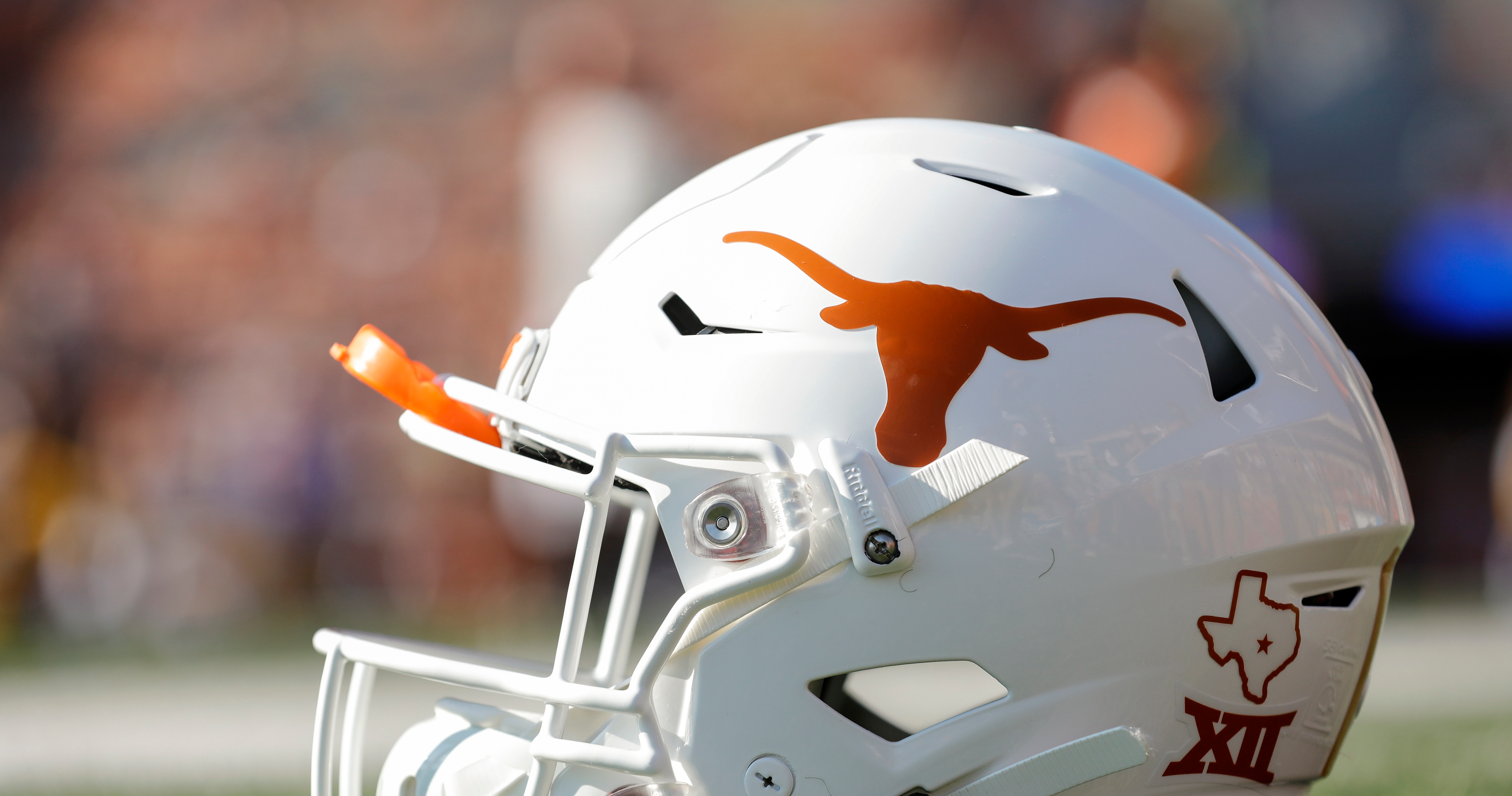 Another notable NIL deal was when a collective supporting the University of Texas paid their O-line $50,000 each.
The funding for the offensive line came from a Texas non profit called "Horns With Heart."
Another collective, the Clark Field collective, has pledged $10 million in NIL support for the university athletes.
Regardless of where you stand on the issue, there is no doubt that NIL deals are here to stay.
We will just have to wait and see how high the payments will go in the future.
CONS OF THE INTERIM POLICY FOR NIL DEALS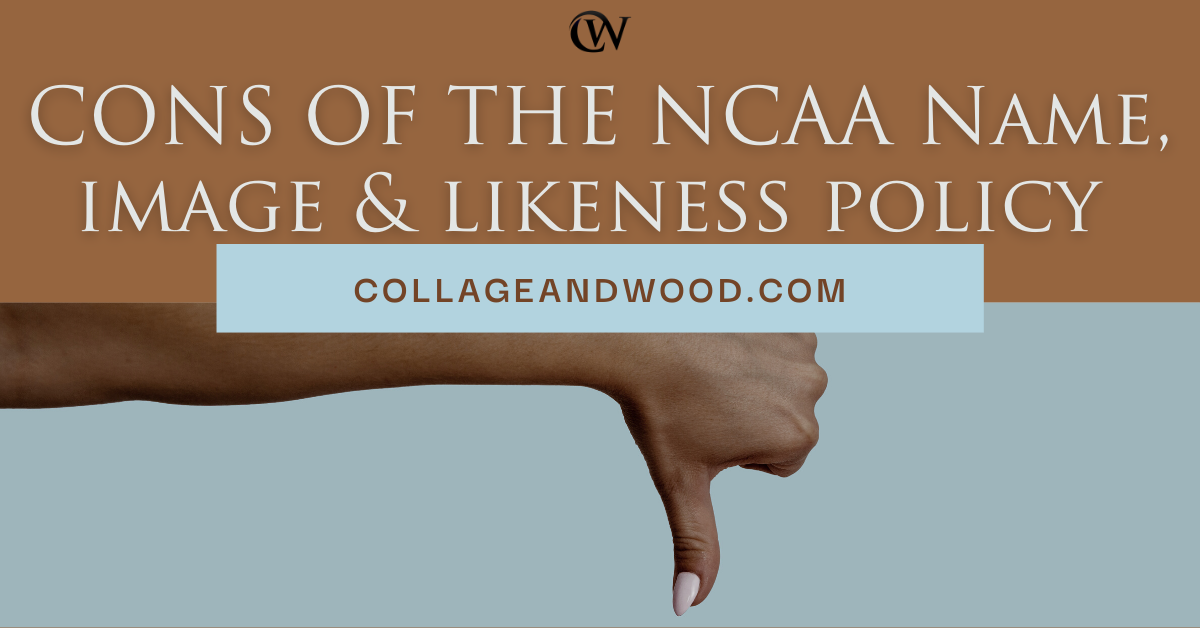 College sports have always been a big business, but the NCAA NIL interim policy giving student athletes to profit from their own likenesses has created two school of thought.
On one hand, college athletes can now sign endorsement deals and receive payment for speaking engagements and other appearances.
On the other hand, combined with the NCAA transfer portal, NIL opportunities toe the line for pay for play violations.
There's no real regulation to NIL rules, and it has turned the NCAA into an athletic Wild Wild West.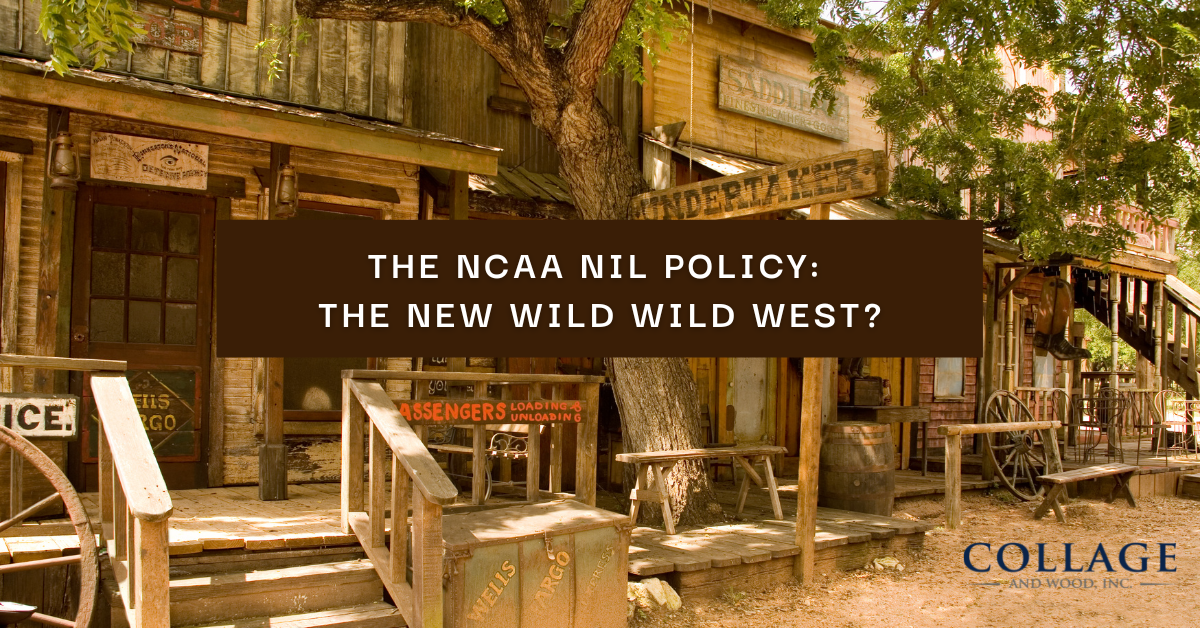 Currently, the NCAA does not set an NIL cap for endorsement deals. They've kicked enforcement of the rules back to the individual states - with no regulation at the national level.
NIL rules give athletes the leverage they need to earn greater compensation at rival universities on a year to year basis.
However - it could end up limiting scholarships for lesser-known athletes.
IS WINNING EVERYTHING IN COLLEGE SPORTS?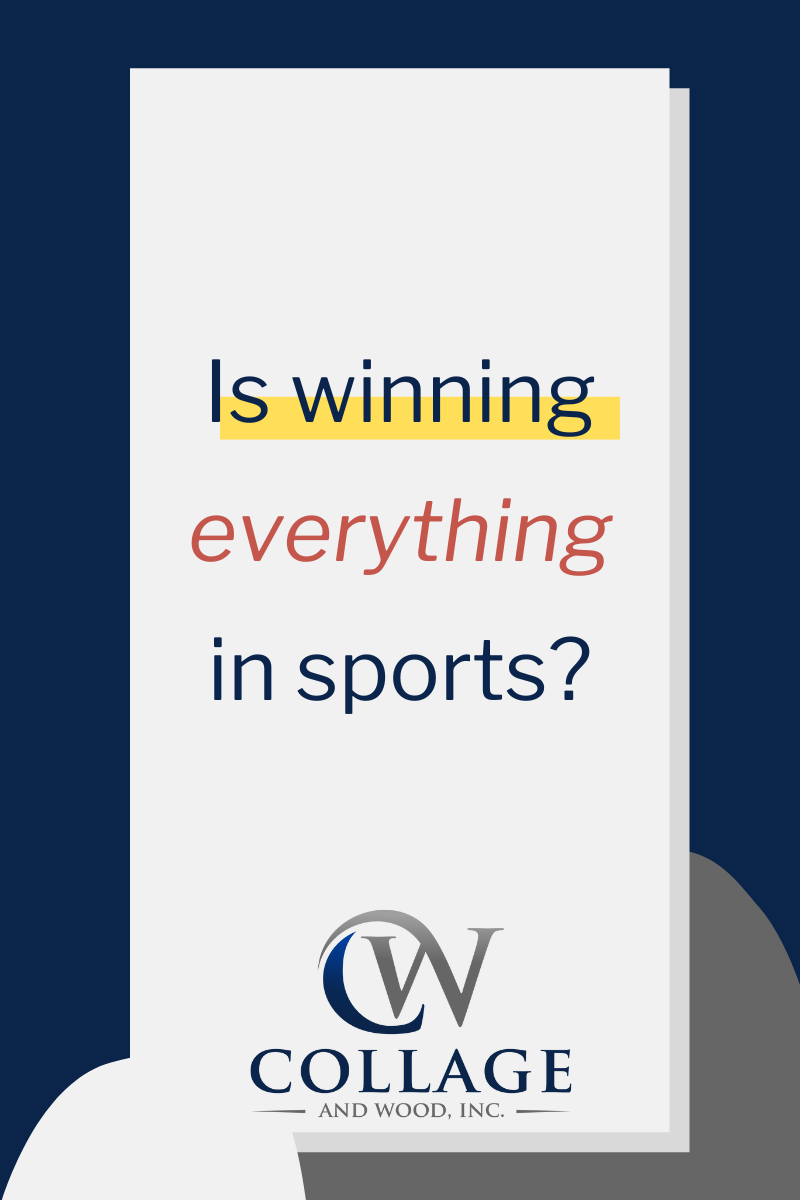 To maintain competitive teams in the three divisions of the NCAA, in the era of name image likeness college athletics, coaches have work to do.
Collegiate coaches will need to balance the name image and likeness opportunities that are high enough to:
Attract high-level athletes AND

Keep current student athletes happy and away from the transfer portal AND

Stay aware of transfers within the portal that can impact their team's ability to win.
The paradigm shift of the name image and likeness era of college sports is that the real value of NIL laws go beyond a free education.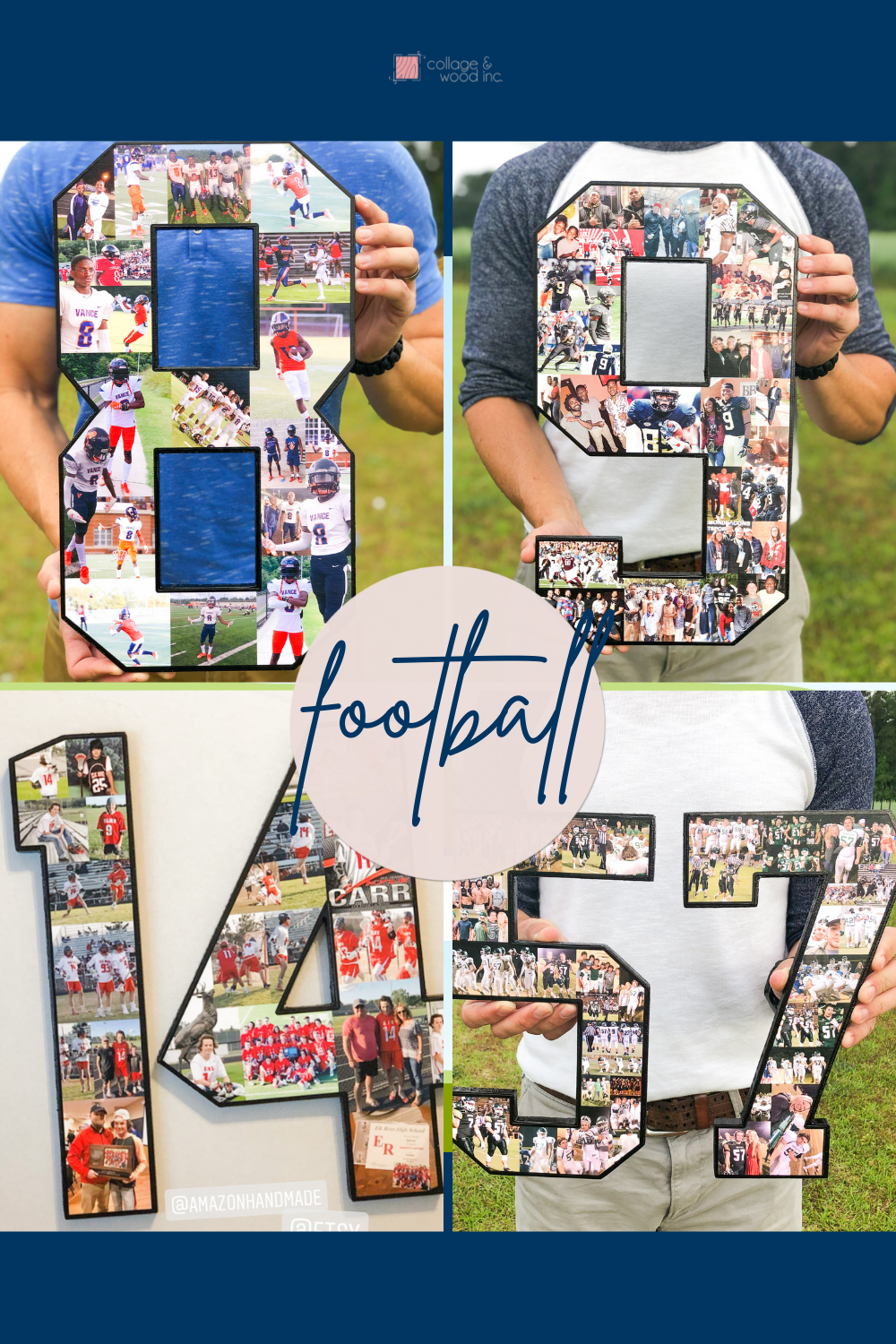 A WHOLE NEW WORLD FOR COLLEGE ATHLETES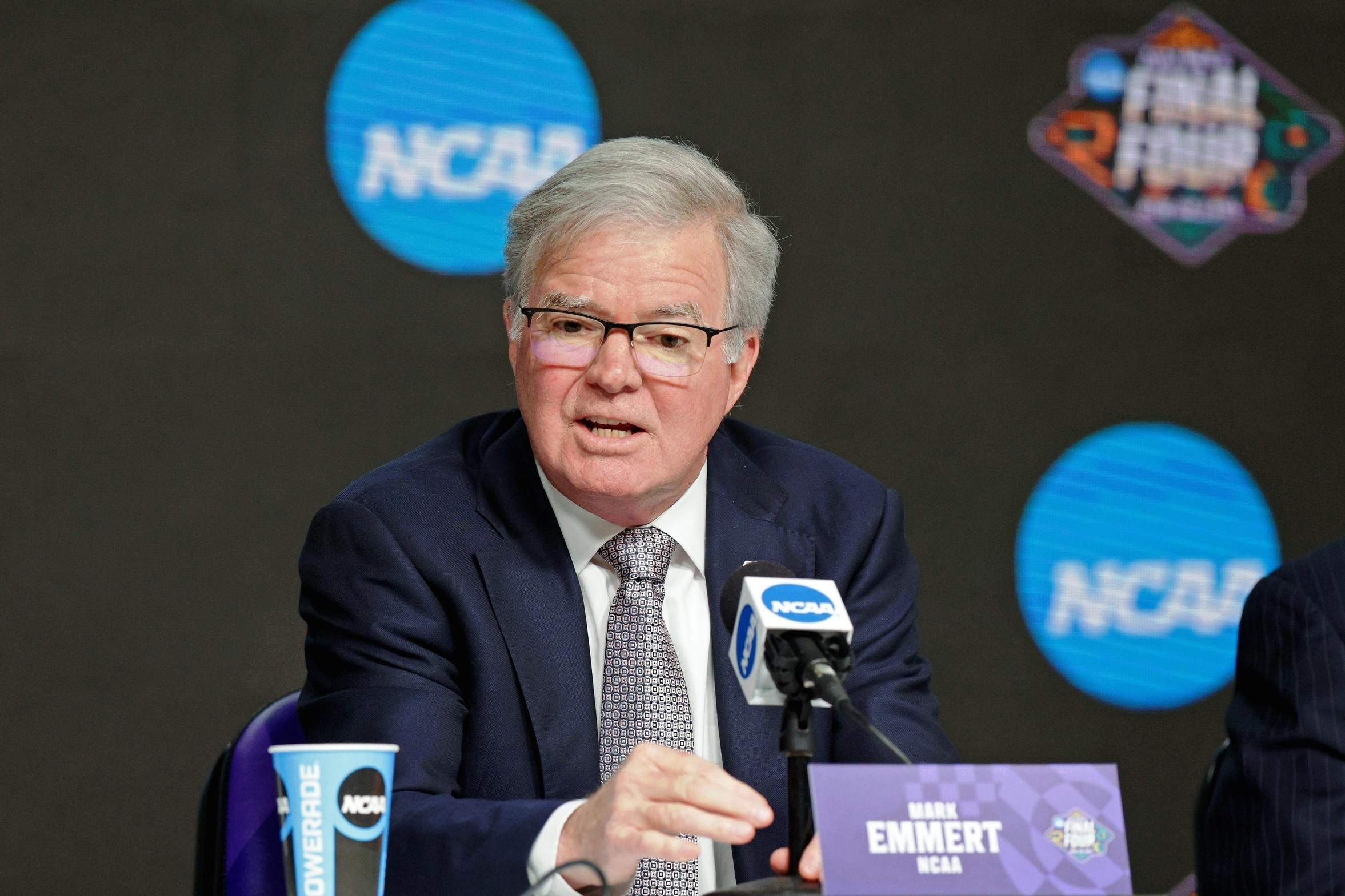 What will it mean to be a student athlete as college athletics move forward?
Will state laws emerge to combat the inevitable pay for play schemes that will emerge?
Time will tell how NIL activities will impact the spirit of college sports.
However, one thing is certain: the debate over how best to allow student athletes to profit from their talents is likely to continue for many years to come.
Frequently Asked Questions about the NCAA rules regarding NIL law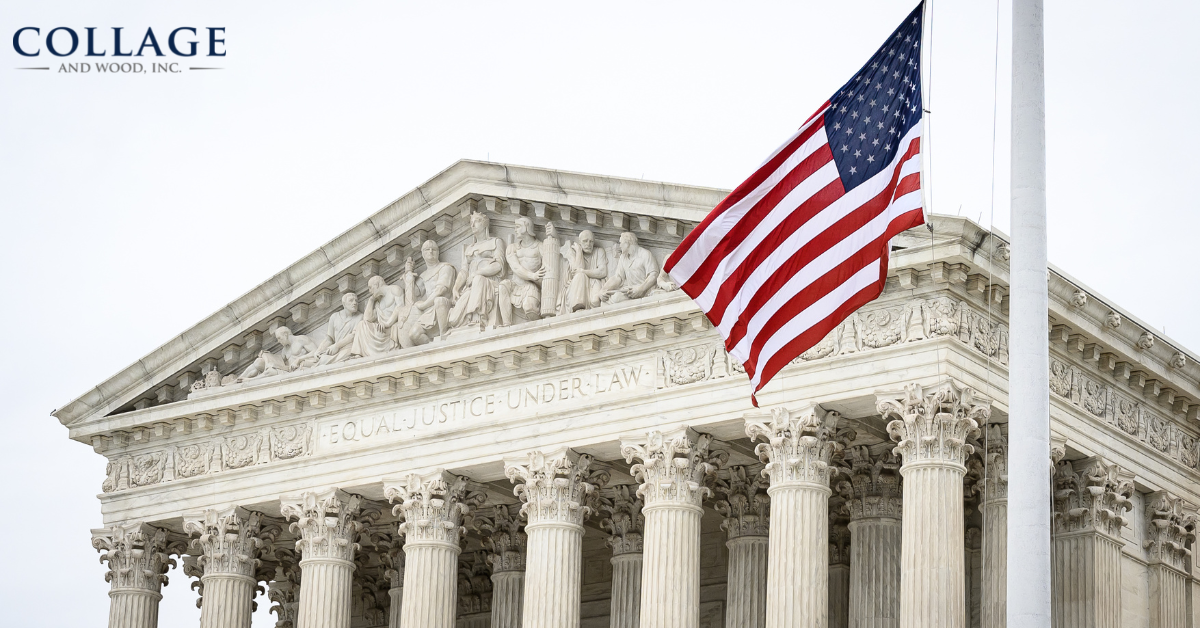 How did the Supreme Court impact the NIL rules?
In 2021, the highest U.S. Court ruled 9-0 that NCAA restrictions on "education-related benefits" for college athletes violated antitrust law.
"Nowhere else in America can businesses get away with agreeing not to pay their workers a fair market rate on the theory that their product is defined by not paying their workers a fair market rate. … The NCAA is not above the law."
Justice Brett Kavanaugh, 2021
What is name and image and likeness?
Name, image, and likeness are all terms that refer to a person's identity. It is often shortened to NIL.
Name refers to the actual name of the person, image refers to how the person is seen by others, and likeness refers to the physical appearance of the person.
These three things together form a person's identity.
In the United States, the right to publicity is a state law right that protects a person's name and likeness from being used without their permission for commercial purposes.
This means that companies cannot use someone's name or image in an advertisement without their permission.
California is one of the states that has a right to publicity law.
Can college athletes use their likeness?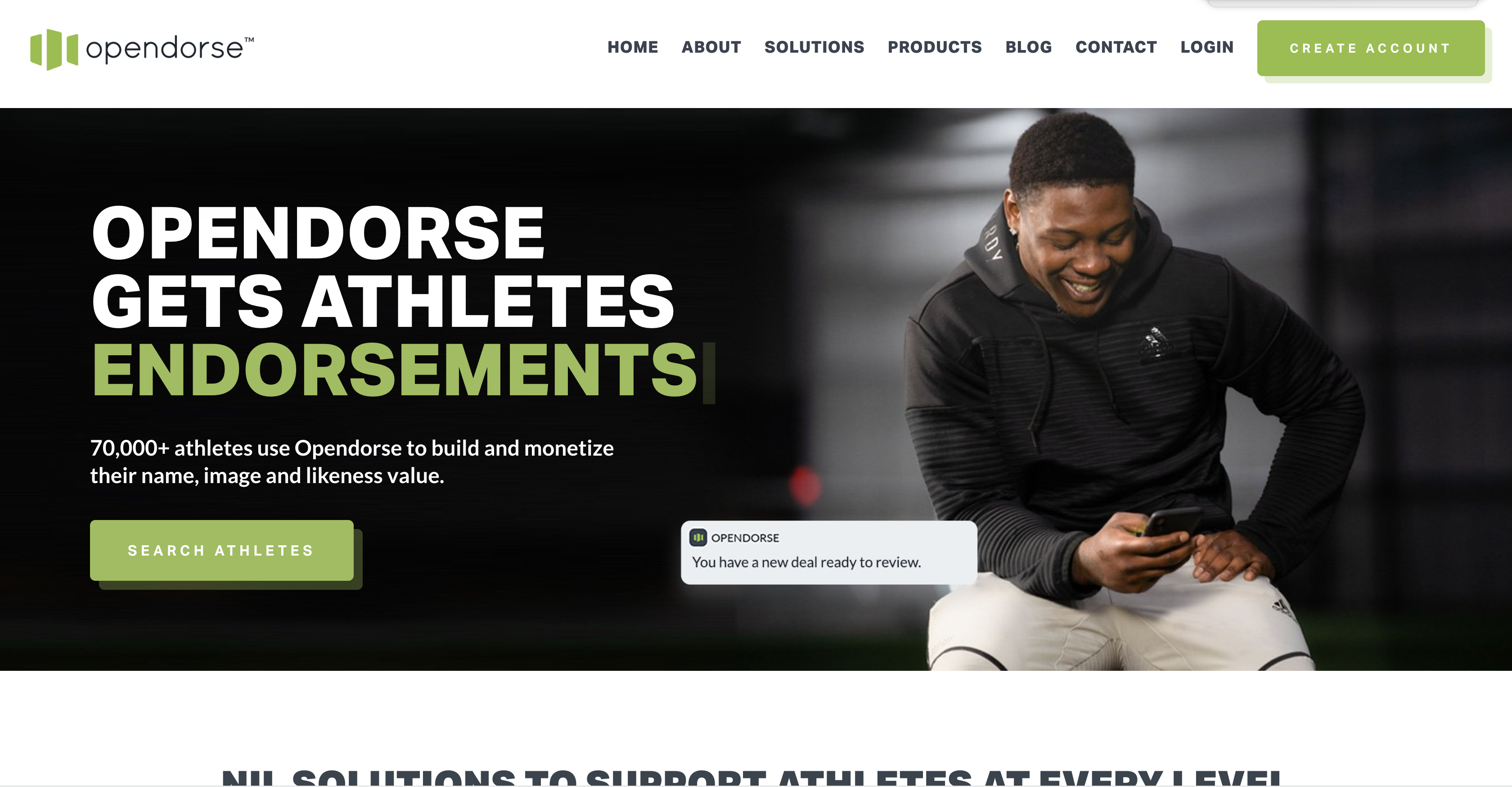 College athletes are allowed to use their likeness for commercial purposes as long as they are not being endorsed by the institution.
For example, a college athlete could appear in an ad for a Nike product, but not for the university's bookstore.
Additionally, college athletes cannot be paid salaries by their institutions beyond what is required to cover the cost of attendance.
Companies like Opendorse are trying to bridge the gap between athletes and endorsement deals.
What is a name image and likeness deal?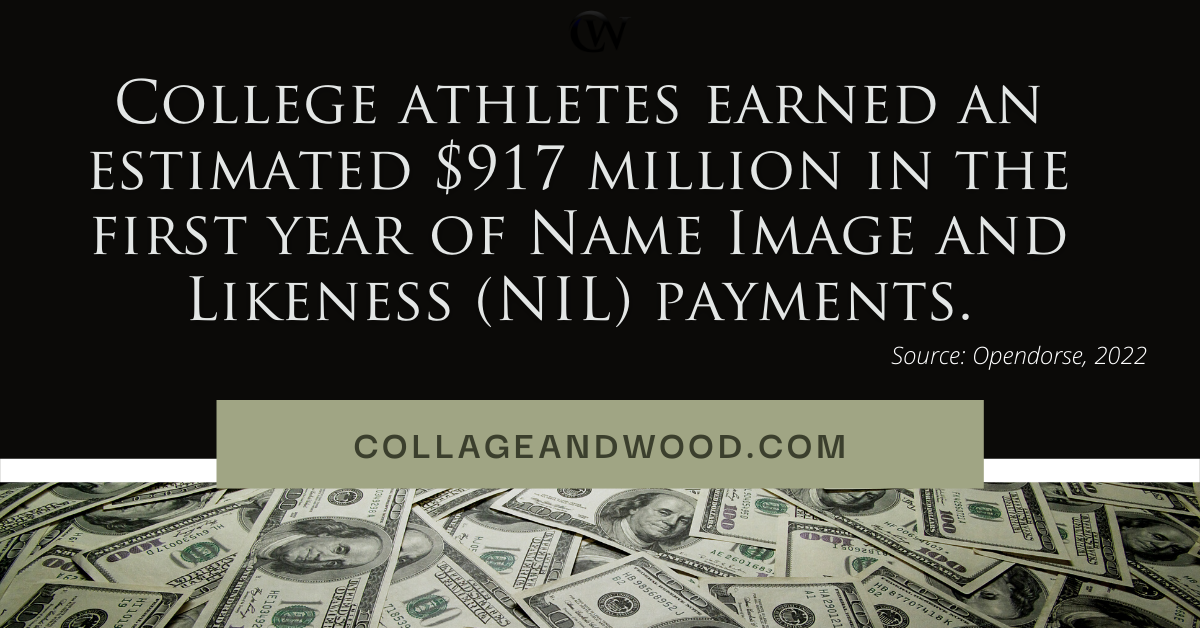 Name, image, and likeness deals are agreements between college athletes and a school or organization in which the athlete agrees to allow their name, image, and likeness to be used for promotional purposes.
These deals can be for a variety of purposes, including but not limited to, endorsements, sponsorships, merchandising, and broadcasting rights.
The NCAA has been under pressure in recent years to allow college athletes to profit off of their name, image, and likeness.
A Supreme Court ruling in 2021 forced the NCAA to restructure its rules about payments to athletes for NIL endorsement deals.
When did the NCAA allow nil?
June 2021.
College sports are a big business, and the athletes who compete in them are increasingly being seen as commodities.
The NCAA has recently removed the restriction on student-athletes receiving compensation for NIL, but it has not enacted any uniform policies or rules governing NIL.
THE FUTURE FOR PROSPECTIVE STUDENT ATHLETES
A study from the Sport Industry Research Center found that it's not just superstar athletes that can benefit from the NIL changes.
"Some of the top-tier athletes skew higher, but we found there was potential monetary value for just about every athlete on social media," Kunkel says.
The study shows that the annual social media account value of athletes with just 10,000 followers could be worth more than $5,000. For athletes with 100,000 followers, that number balloons to more than $50,000.
Excerpt from Steve's Orbanek's article from the Sport Industry Research Center, 2021.
Congrats to all the student-athletes out there - you deserve it!
What's your thoughts on the Name, Image, Likeness rules?
Drop them in the comments below!