WHAT I'VE LEARNED FROM SELLING SENIOR PHOTO PROPS
Senior Photography studios are located all over the county - but some have risen above the rest due to their commitment to innovation and education.
Because we sell senior photo props, I love following senior photographers and I have locked in on the best!
If you are looking for senior photo inspiration that you can implement where you live, here are some great photographer accounts to check out on Instagram. 
Jen is a California Senior Photographer. She used our senior props in a senior photo shoot but I was following her far before that!
Jen is known for her sunkissed portraits and behind the scene glimpses.
She is also a thought-leader who shares a wealth of knowledge on social media. Jen is a leader in senior portrait photographer and her Instagram profile is beautiful!
Check it out for some next level inspiration for your senior photos!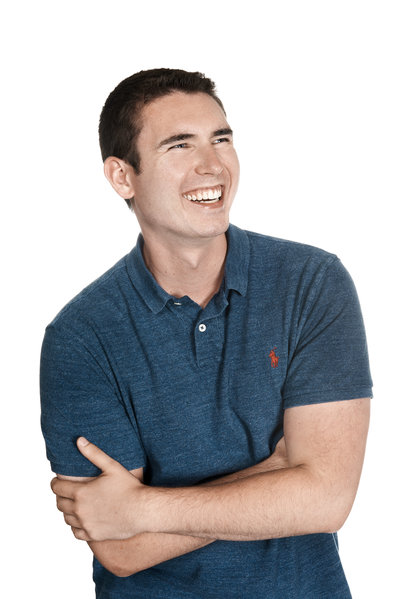 Sean is a Washington state-based photographer who combines perfect lighting and natural beauty flawlessly.
He has a variety of senior session prep resources so that you can know EXACTLY what to do before your shoot!
He also has a beautiful portfolio series on his Instagram called "Project Beauty." It's all about finding beauty by embracing our natural selves.
I love the message and the look behind the scenes in so many of his photo shoots! A must-follow!
NEXT UP: THE MULTI-TALENTED QUENTON ROSS OF Q11 PHOTOGRAPHY
Q is the leader of the talented team of image artists that captures our senior photo props for Collage and Wood, Inc. 
Q11 Phototography's motto is "Only the Best, For the Best" and he never disappoints.
If you would like inspiration by stunning women of color, you have to check out his Instagram.
Quenton's work features women through more mature seasons of life, but his senior photography captures the youth and exuberance of senior year perfectly.
XANDER WYNN, XWYNN FILMS
Xander Wynn describes his company as a minority owned and operated media production company.
They specialize in photography, videography, and live streaming. 
We featured Xander's 2022 work in a video (made by us, not at Xander's level!!!) at the top of this blog.
THE END OF OUR SENIOR PHOTOGRAPHER ROUND UP
I'd love to know what you think of this inspiring lineup!
Want more ideas for senior photos?
Check out these articles on CollageandWood.com:
How are you preparing for your senior photos?
Are there any photographers I should add to the list?