When it comes to senior night, there's no such thing as too much fanfare.
If you want to show your seniors how much you appreciate them, then you need to go all out.
That's why we've compiled a list of ten field hockey senior night ideas that will knock your socks off.
From awards presentations to fun activities, we've got you covered.
So read on and start planning an unforgettable Senior Night for your field hockey seniors.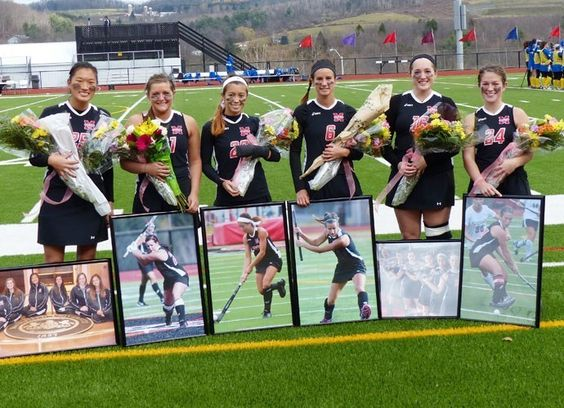 Senior Night Introductions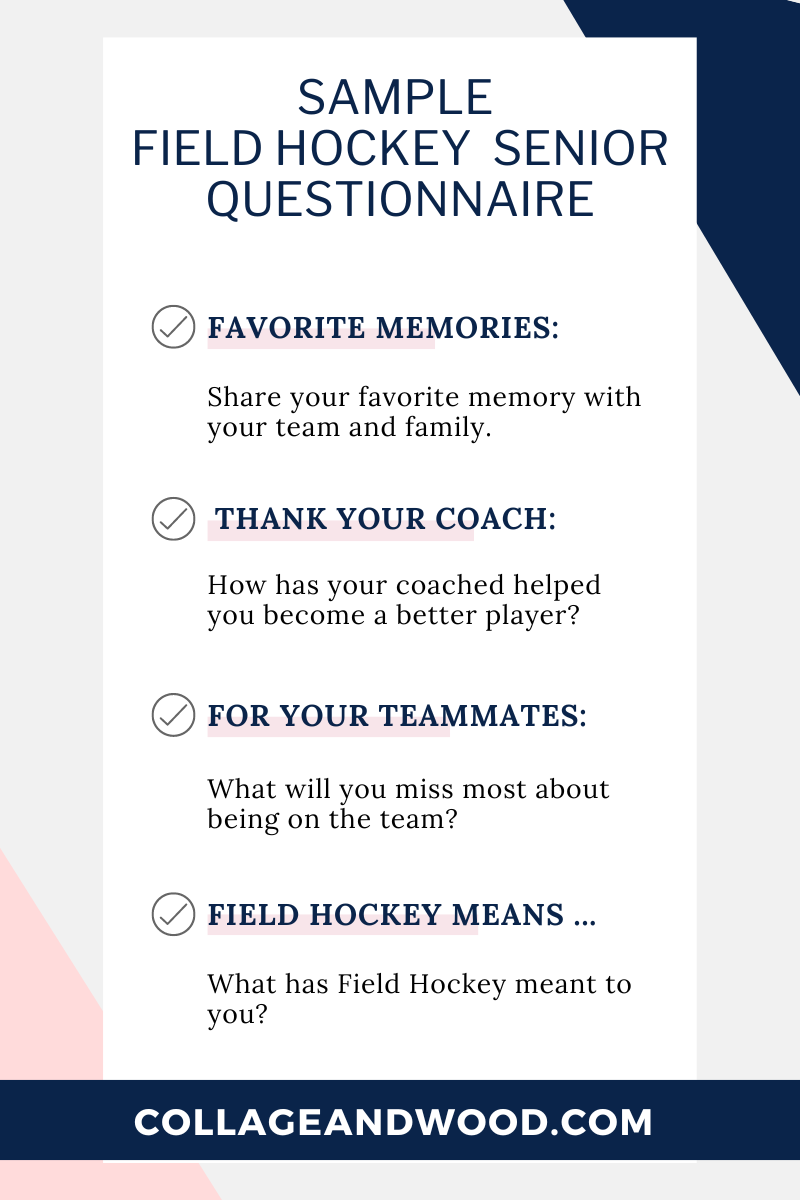 Having some information to read also makes it less awkward for the player and her parents to walk out onto the field.
Give each senior player a chance to introduce themselves and their family.
You can do this via live Senior Night speeches or pre-filled out questionnaires.
This is a great way to get everyone involved and to let the seniors share a little bit about themselves and their future plans.
Senior Night Banner and Posters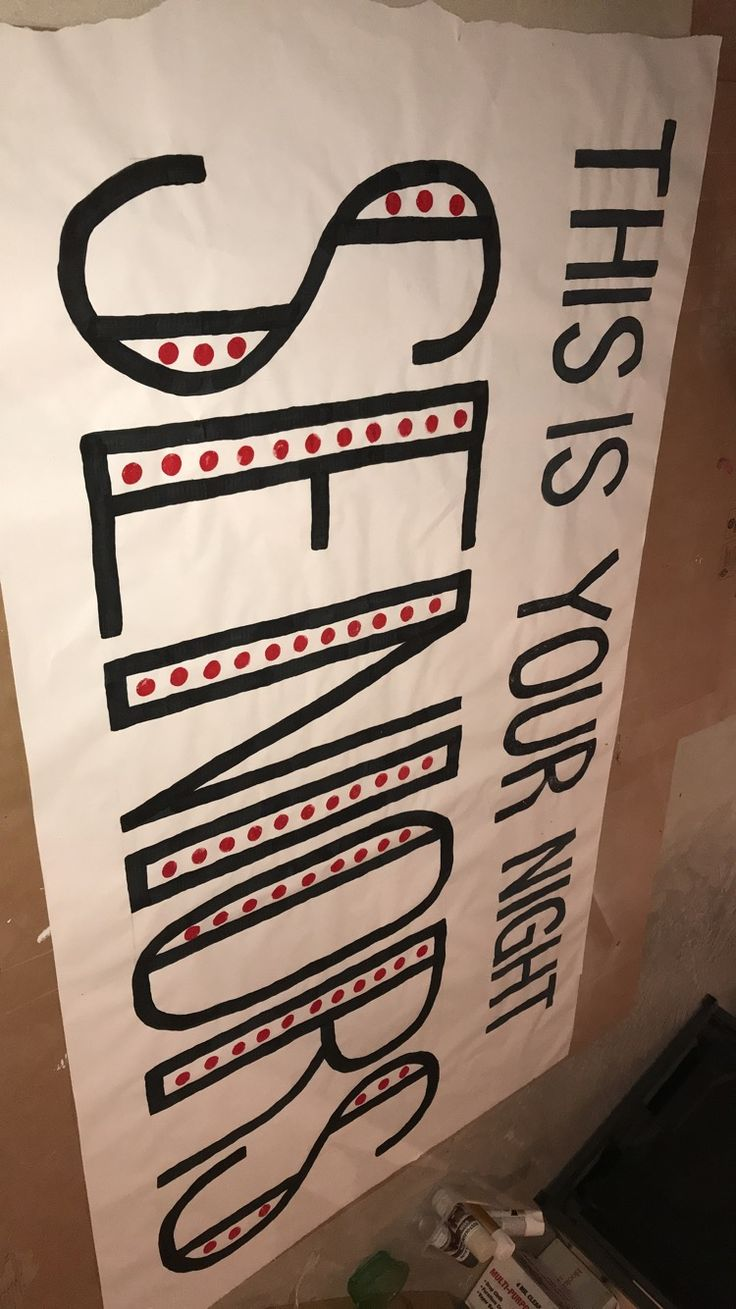 This will be a great way to decorate the field and show everyone who the seniors are.
Consider using solo cups to decorate the fence in creative ways for your team.
Celebrate Senior Night With Custom T-Shirts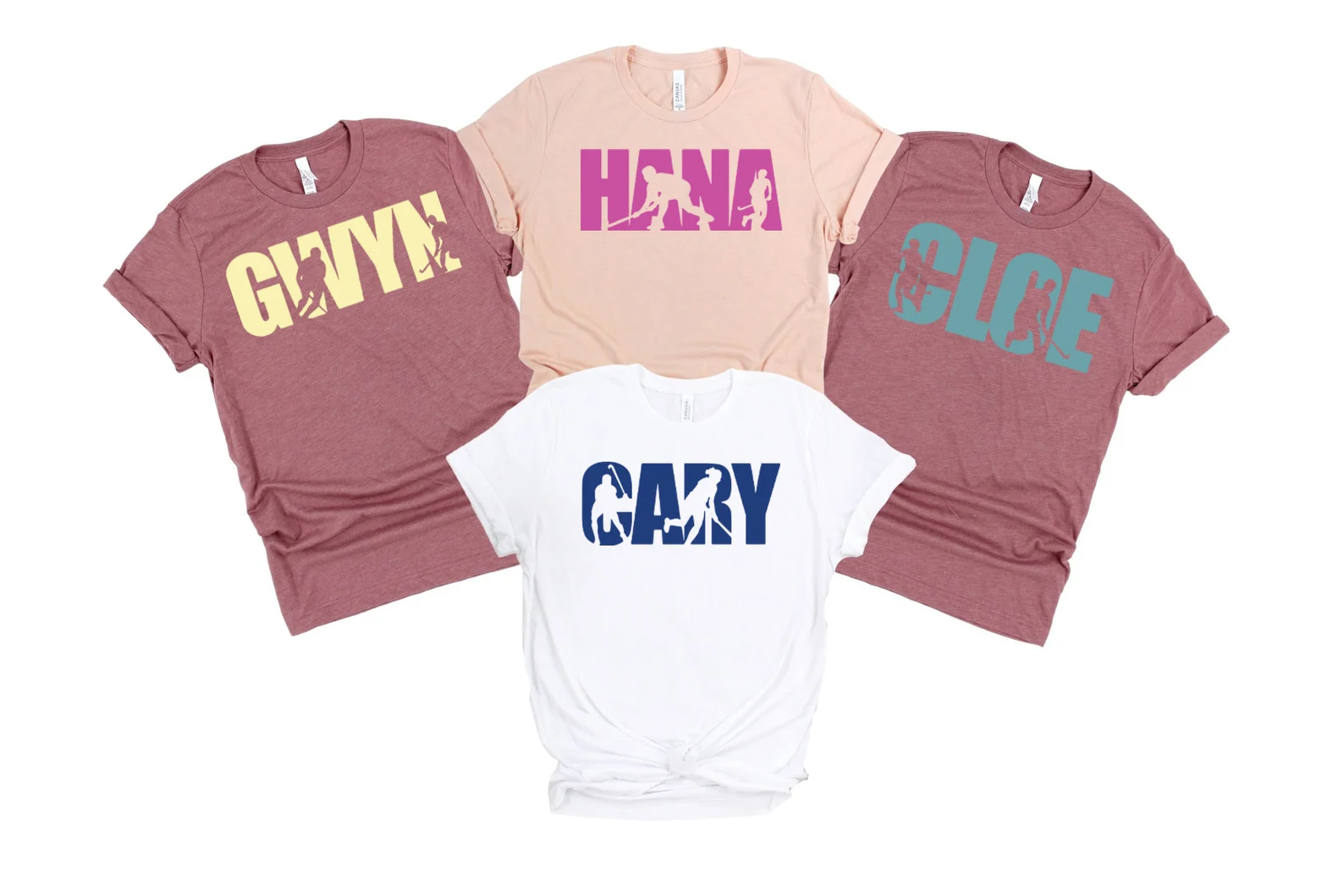 Give out special Senior Night T-shirts like these cute options from DolcezzaVenice on Etsy.
This is a great way to show your support for the seniors and to let them know how much you appreciate their dedication to the team.
Make a Senior Night playlist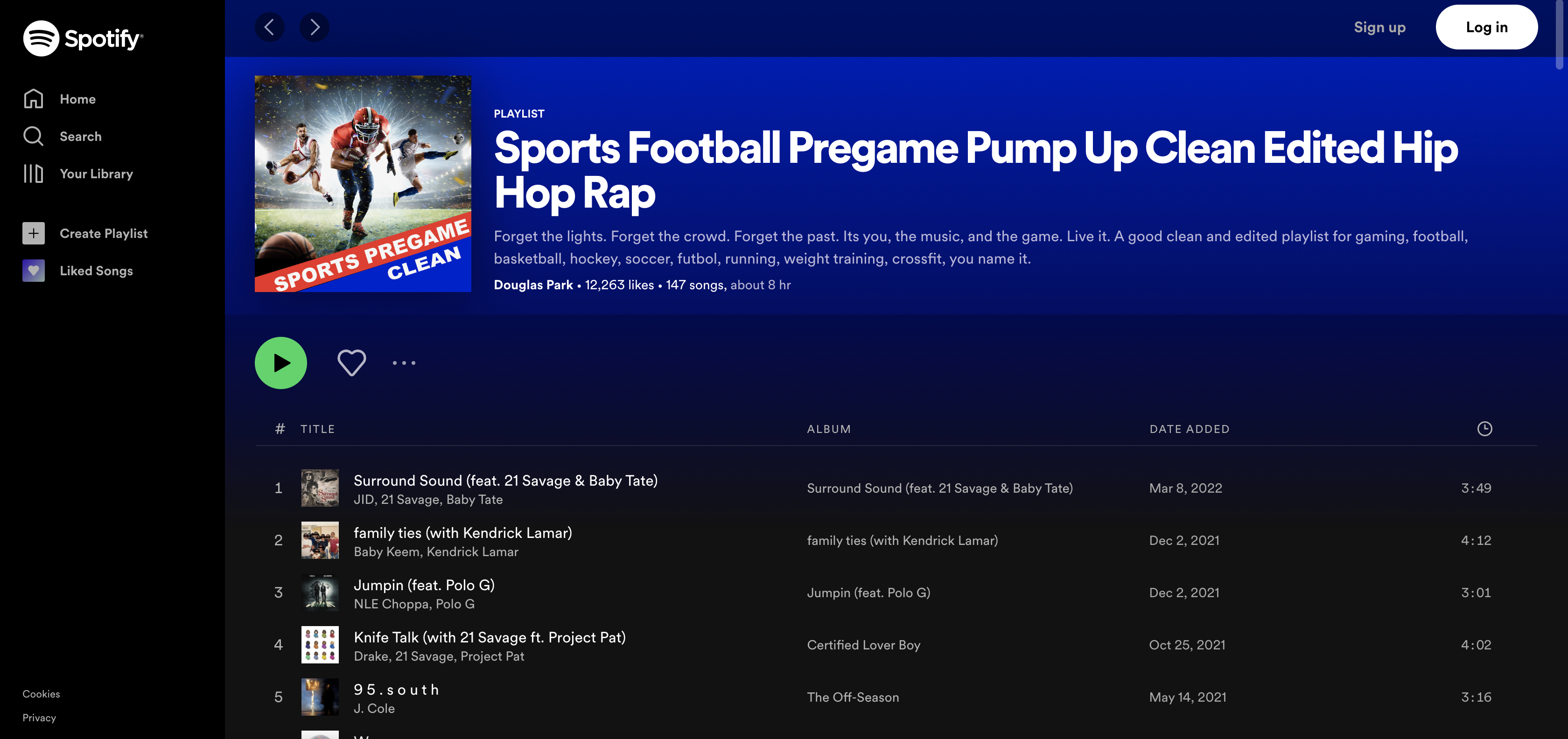 Play a great selection of music throughout the night. Search Spotify for something fast and appropriate for school!
You can start by playing music in the locker room to set the tone!
This will add to the overall atmosphere and get everyone into the spirit of the night.
Get a professional photographer to take Senior Night Photos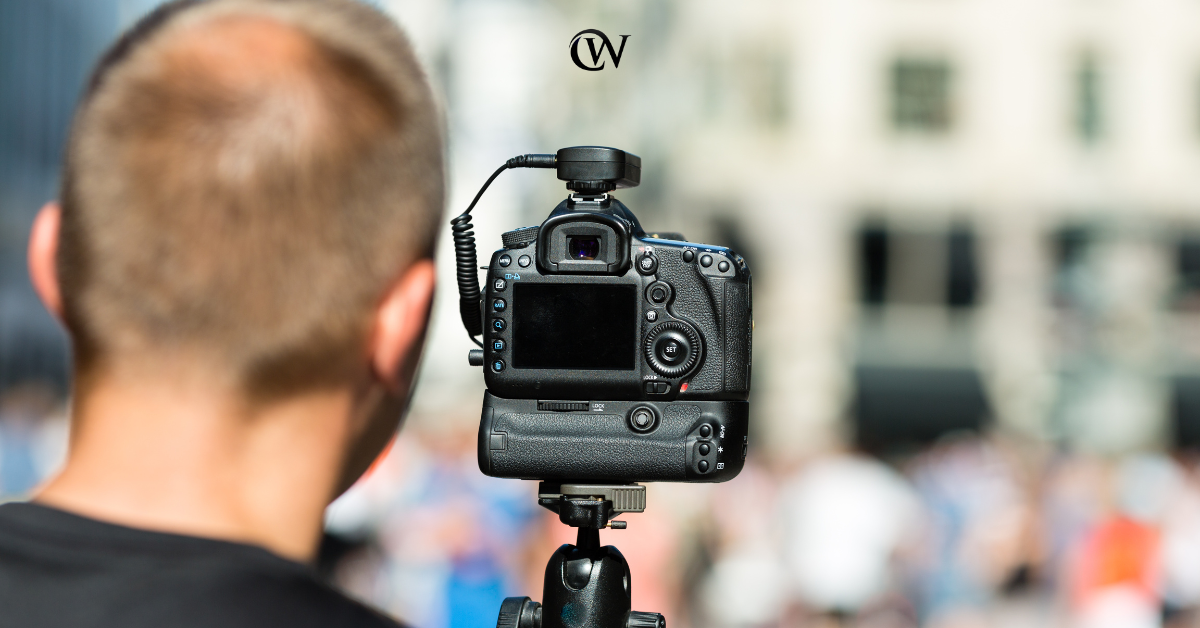 Take photos of the seniors and their parents on the field. Ideally you'd want a pro photographer but someone with a nice camera and a tripod is perfect, too!
This is a great way to capture the memories of the night and to have a keepsake for the seniors.
Serve Senior Night Snacks and Treats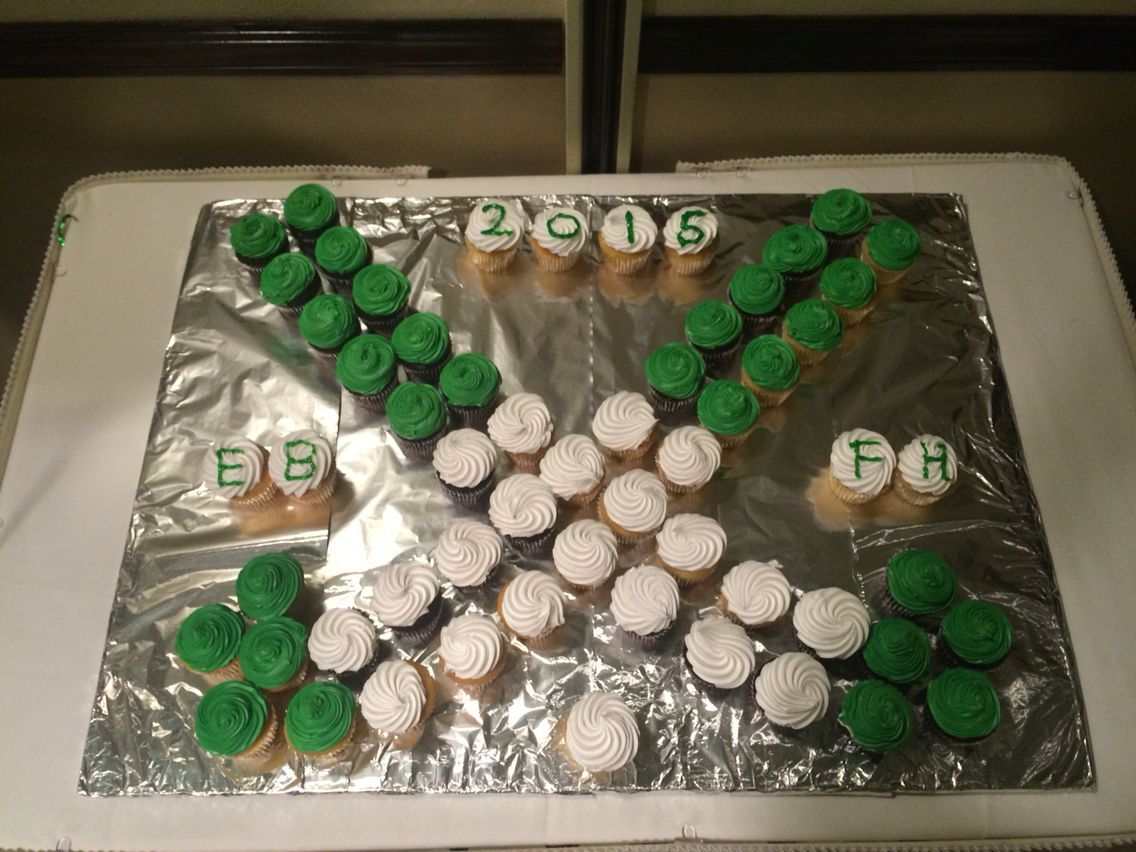 Serve a dessert buffet or themed food items.
This is a great way to get the underclassman on the team involved.
It gives the team a chance to show appreciation for the seniors and to make sure they have a delicious night.
Present a Field Hockey gift to the seniors.
This is a great way to show your recognition of their achievements and to thank them for their hard work.
If your school or booster club has an account for gifting, custom gifts are an excellent choice.
Otherwise parents can chip in the money for these special keepsakes.
8. Have "Senior Tables" to display pictures and Field Hockey memories.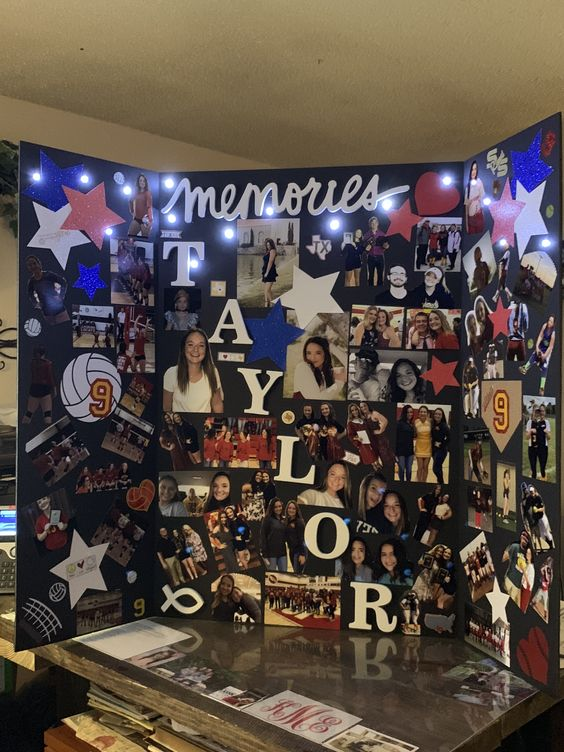 This could also be a team project.
Creating a field hockey senior table is a great way to look back on all the memories you've shared with the seniors and show them how much they mean to you.
9. Plan fun activities for the seniors.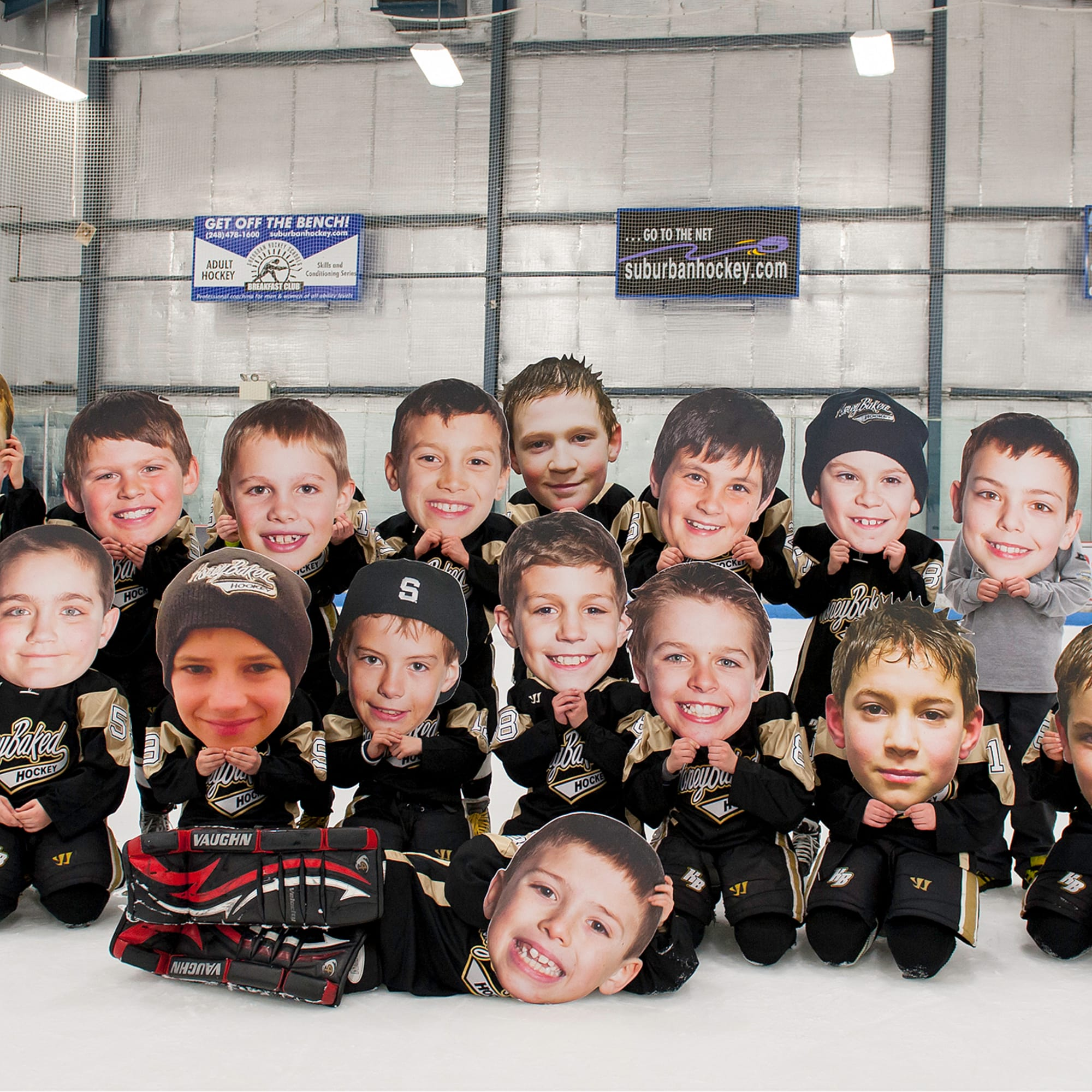 This is a great way to let the seniors enjoy themselves and to have some laughs on their special night.
You could create "big head" baby picture cutouts of each senior and let the crowd guess which baby picture belongs to which senior.
Invite family of each senior field hockey player to join you on site for a brief ceremony afterwards with snacks and remarks.
10. Make sure to thank the seniors for their dedication and hard work!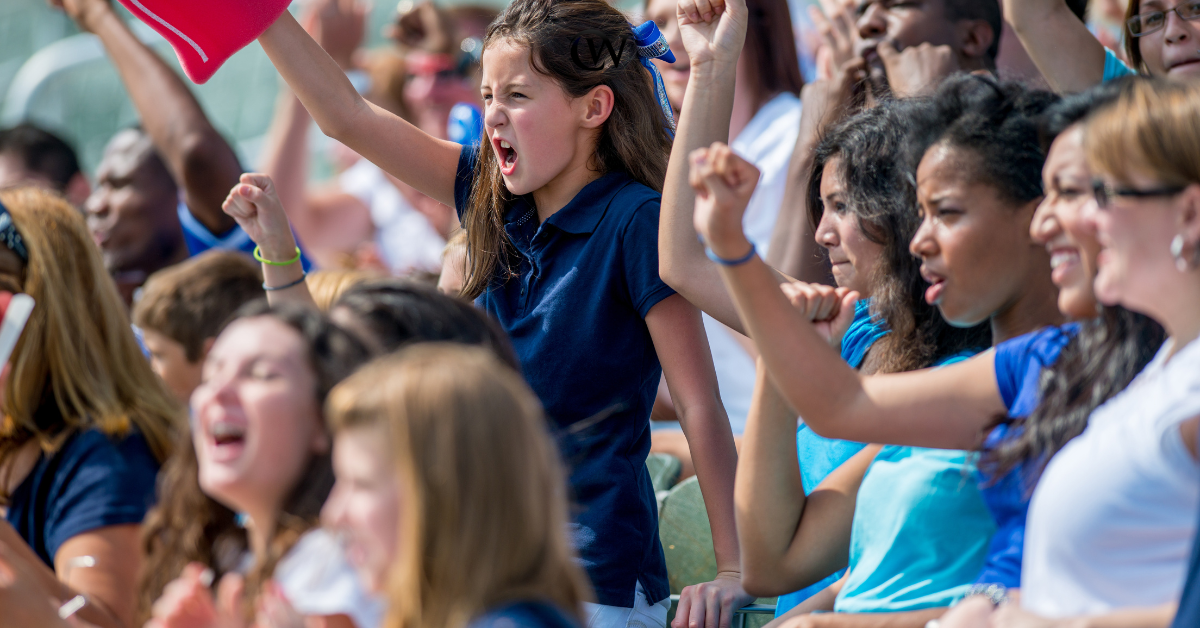 This is the most important part of the night, so make sure you let them know how much you appreciate everything they've done for the team.
Frequently Asked Questions for Field Hockey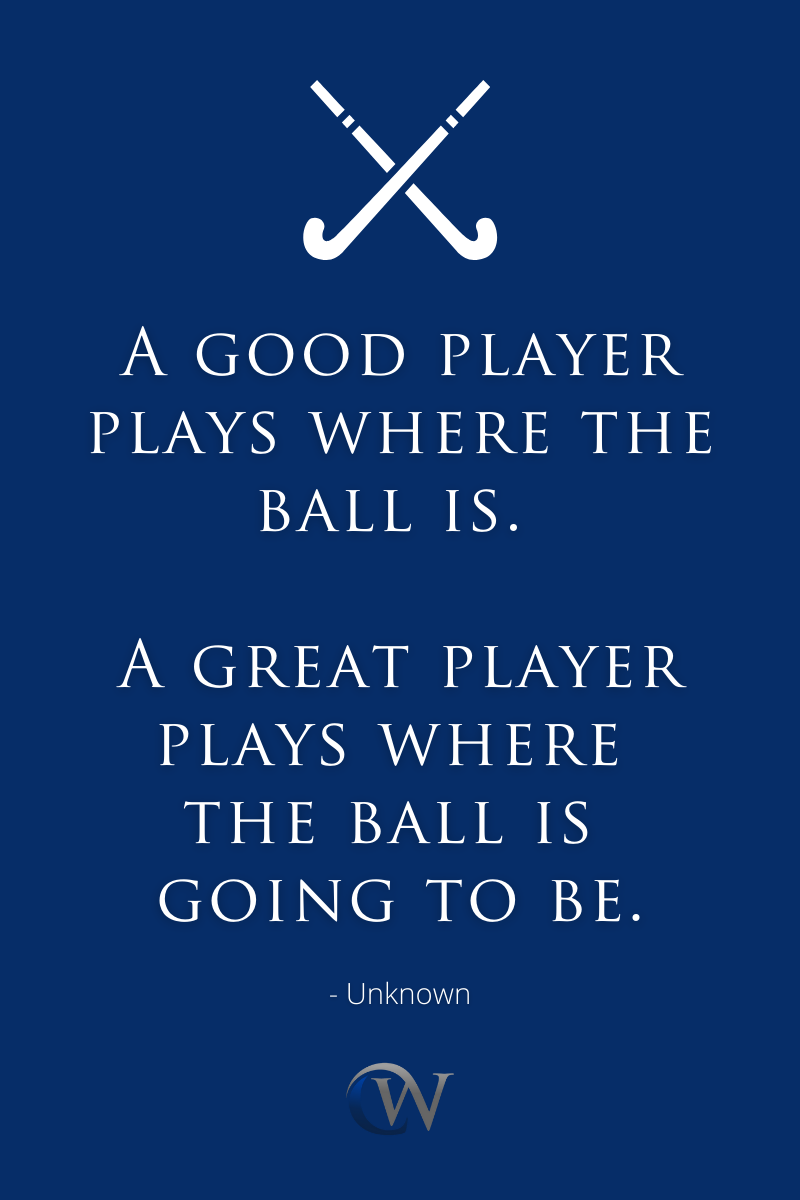 Is there an age limit for hockey?
There doesn't seem to be an age limit for field hockey per se, although most competitive leagues have age divisions (under 10, under 12, etc.).
For example, USA Field Hockey has Youth Development Leagues for players Under-14, Under-16, and Under-19. According to the International Hockey Federation (FIH), the sport's governing body, the minimum age for international competition is 16.
So if you're interested in playing field hockey at a competitive level, there are likely options available to you no matter your age.
What is senior hockey Letterkenny?
Senior field hockey in Letterkenny is a competitive sport that requires athleticism, teamwork and dedication.
Players must be able to work together as a team to advance the ball up the field and score goals.
There is a strong sense of camaraderie among players, as they pushed each other to improve their skills and compete at a high level.
The bonds that are formed through competition last long after the season has ended.
How many levels of hockey are there?
There are three levels of field hockey: international, professional, and amateur.
International level field hockey is the highest level and is competed at the Olympic Games.
The second level is professional field hockey, which is played in various leagues around the world.
The third and final level is amateur field hockey, which is played by people for leisure or competition purposes. Amateur levels include classifications A-D.
What is D level hockey?
D level hockey is a classification of hockey that is typically lower in terms of skill and competition than the higher levels (A, B, etc.).
It is usually residential hockey leagues or community-based clubs that make up the D level.
In some cases, D level teams can move up to C level if they prove themselves to be competent. The D level is also where a lot of developmental programs take place for young athletes.
What do you get players for senior night?
A common gift for field hockey seniors is a plaque or trophy with the player's name and year engraved on it.
Other popular gifts include flowers, hats, and school shirts.
Many teams also hold a special ceremony to honor their seniors and thank them for their contributions to the team.
What to get someone who loves hockey?
There are a few great gift ideas for someone who loves field hockey.
One option is to get them a new stick or some other type of equipment that they can use to improve their game.
Another option is to get them tickets to a field hockey event, such as a tournament or professional match.
Finally, you could also consider getting them something related to field hockey fandom, such as a shirt with their favorite team's logo or a book about the history of the sport.
What do you do for senior night?
For senior night teams often like to honor field hockey seniors with a pre-game ceremony.
This is a time for family, friends, and teammates to celebrate the seniors and all they have accomplished.
We also give the seniors a chance to thank everyone who has supported them throughout their careers.
It's always a special evening filled with lots of emotions!
Do parents give flowers on Senior Night?
Typically, parents will give their children flowers on Senior Night as a way of celebrating their accomplishment and wishing them well in the future.
It is seen as a gesture of love and support, and is often coupled with a personal message from the parent to their child.
This is a special occasion for both the student and their family, so giving flowers is a nice way to show how proud the parents are of their child.
(This post may contain affiliate links. This means that if you make a purchase by using one of the affiliate links provided in this article, then I will get a small commission at no extra expense to you.)