As the school year comes to a close, many track and field programs are gearing up for their annual Senior Night meet.
This is a special event where the seniors on the team are recognized and honored for all their hard work and dedication over the years.
If you're looking for some fun ideas to make your Senior Night extra special, we've got you covered!
In this blog post, we will share 7+ fun and creative ideas that will help make your Senior Night celebration memorable.
SENIOR NIGHT IDEAS FOR TRACK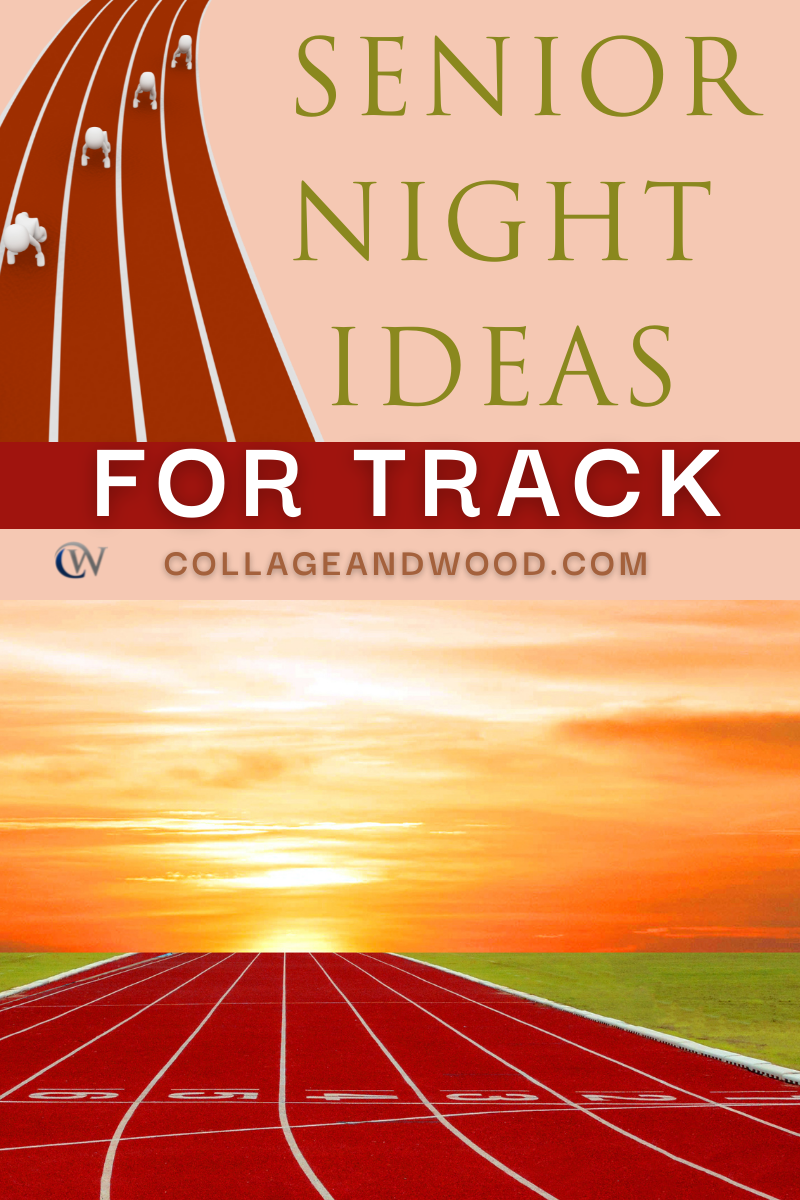 HAVE A SIGN MAKING PARTY.
This is a great way to get everyone involved in the festivities.
Gather all the supplies you'll need and have a sign-making party before the big event.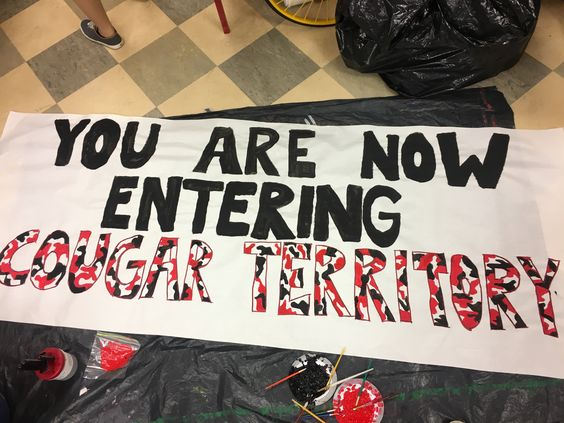 DECORATE THE TRACK OR FIELD (OR FINISH LINE!)
Get creative and decorate the track or football field with senior night track posters!
You can also use banners, balloons, and other fun decorations to make it look amazing. 
Writing the seniors names out using solo cups in the fence is always an appreciated touch!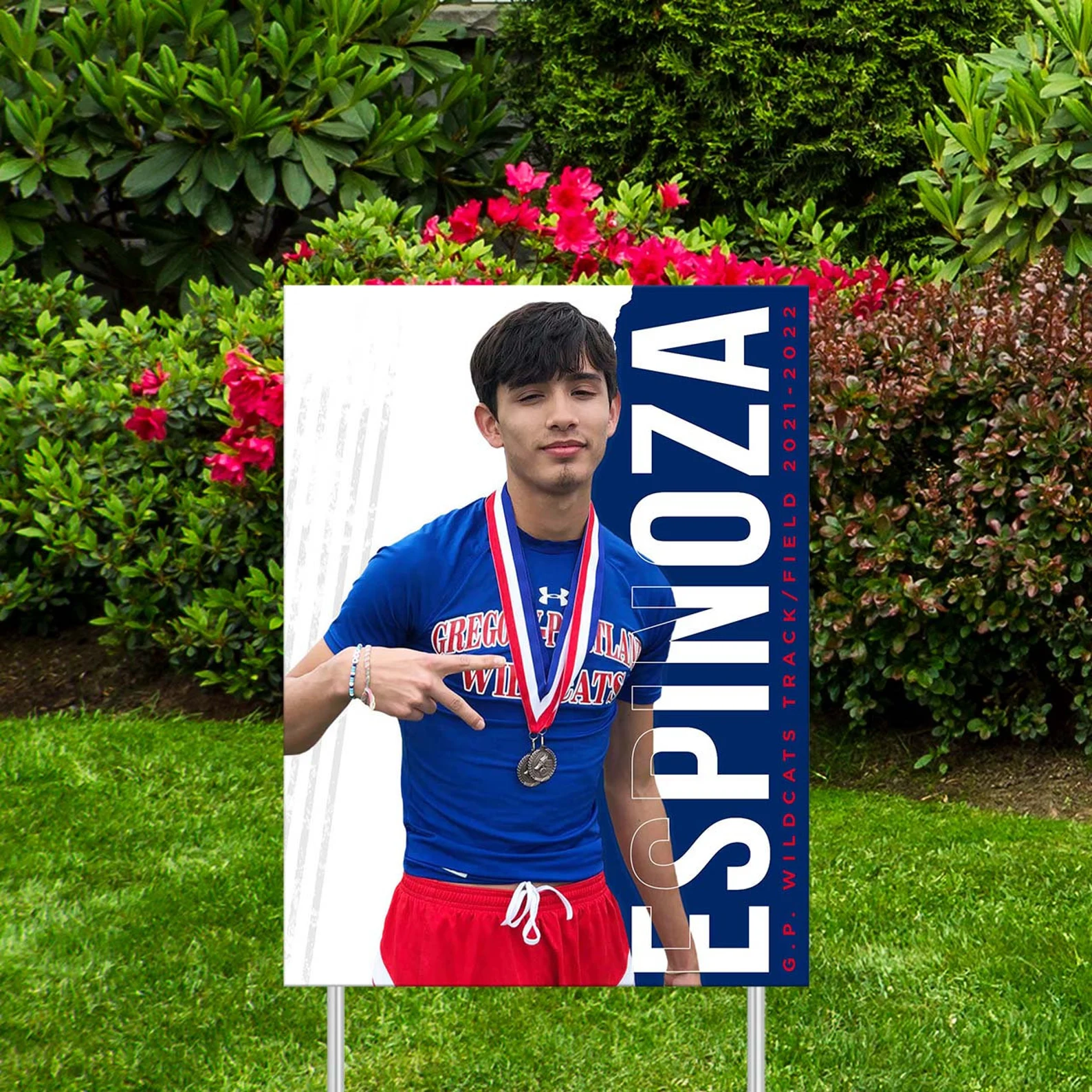 HOST A THEMED DINNER WITH PARENTS AND ATHLETES.
Another great way to get everyone involved is to have a themed dinner after the meet.
This can be anything from a potluck to ordering pizza.
Or you can celebrate with simple dessert options as refreshments.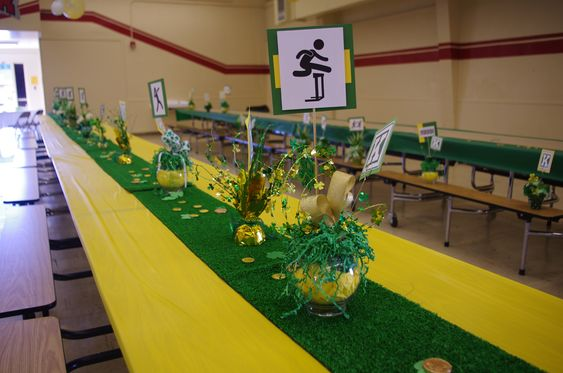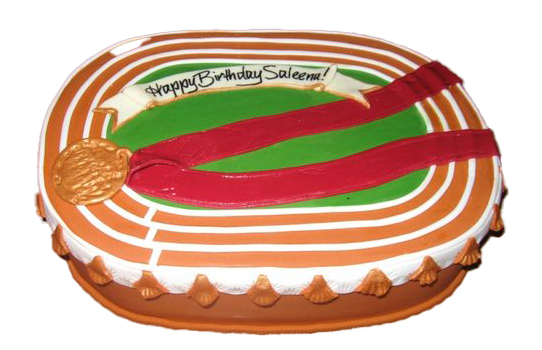 MAKE SENIOR NIGHT T-SHIRTS
This is a fun and easy way to show your seniors some love.
You can either design them yourself or order senior t-shirts online.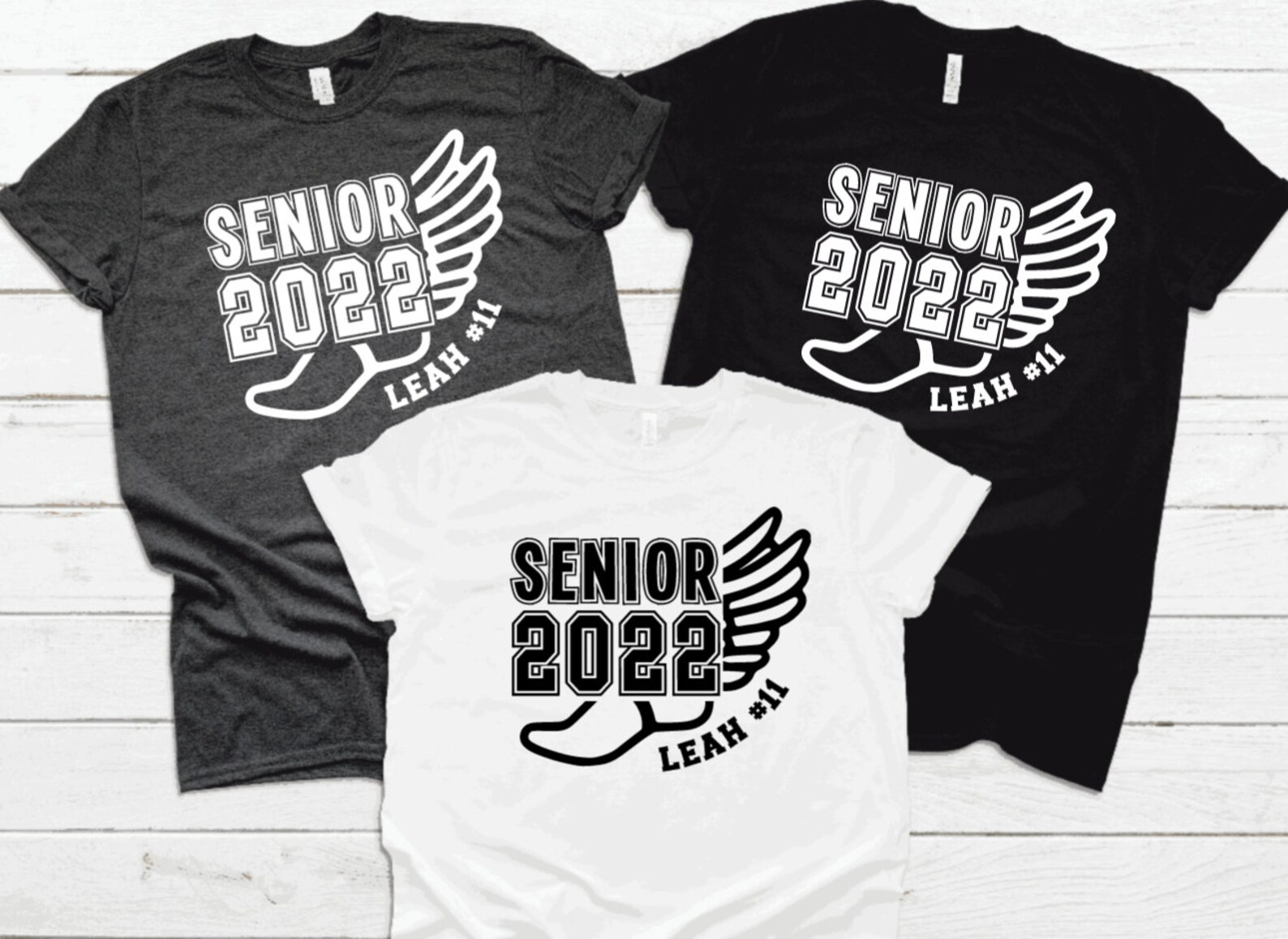 HOST A PHOTO SHOOT WITH THE TEAM.
This is a great way to capture some memories that will last a lifetime.
I used to do this with my team as a preseason activity, but you could do something similar on senior night.
Gather your seniors together and have a fun photoshoot before the meet (or after if you don't mind being sweaty from the race!)
Make sure you get close ups with your team's medals and trophies!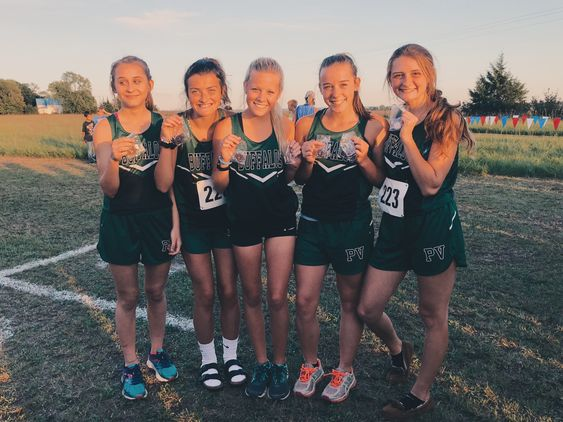 MAKE A VIDEO OR SLIDESHOW OF THE SEASON.
Another great way to capture memories is to make a video or slideshow. You can either do this yourself or hire someone to do it for you.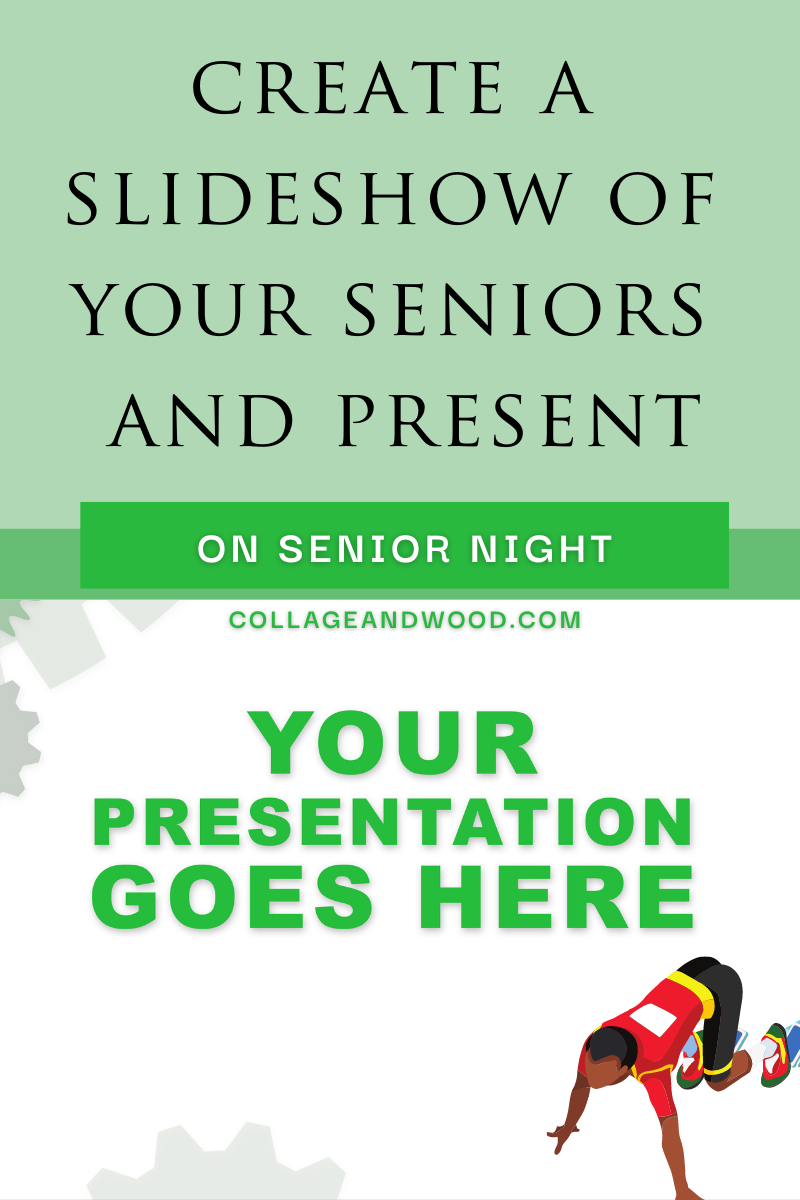 GIVE CREATIVE GIFTS TO YOUR SENIORS ON SENIOR NIGHT.
You can give out gifts like senior night collages, keychains, track leis, and more!
This is a great way to show your seniors how much you appreciate them, and my favorite part of Senior Night!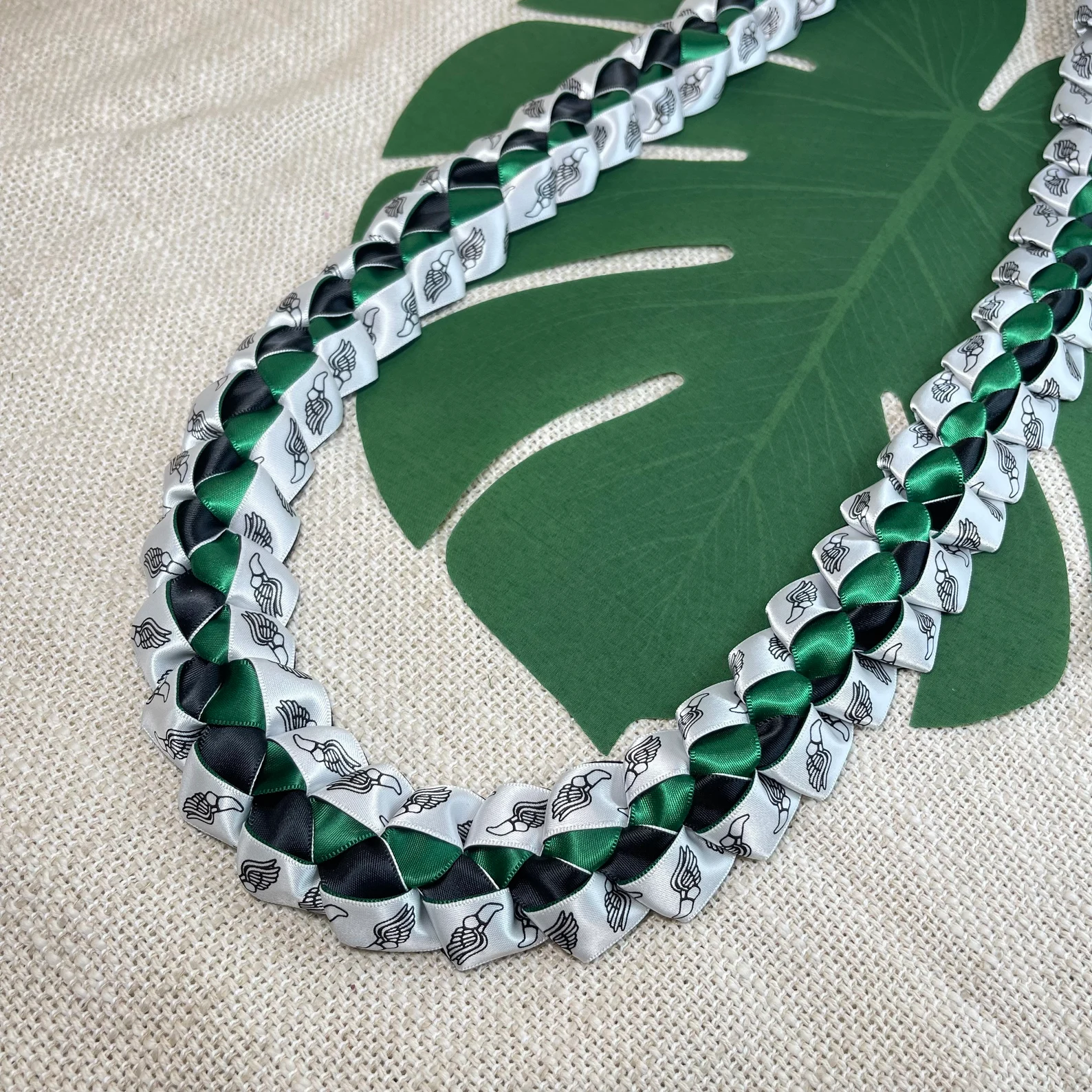 MORE SENIOR NIGHT GIFT IDEAS FOR YOUR CROSS COUNTRY TEAM
We've compiled a list of the best cross country gifts for your cross country team or Varsity teammates!
Shop our Senior Night Collages and order your "XC" collage by ordering the letters like you would a double digit jersey number collage.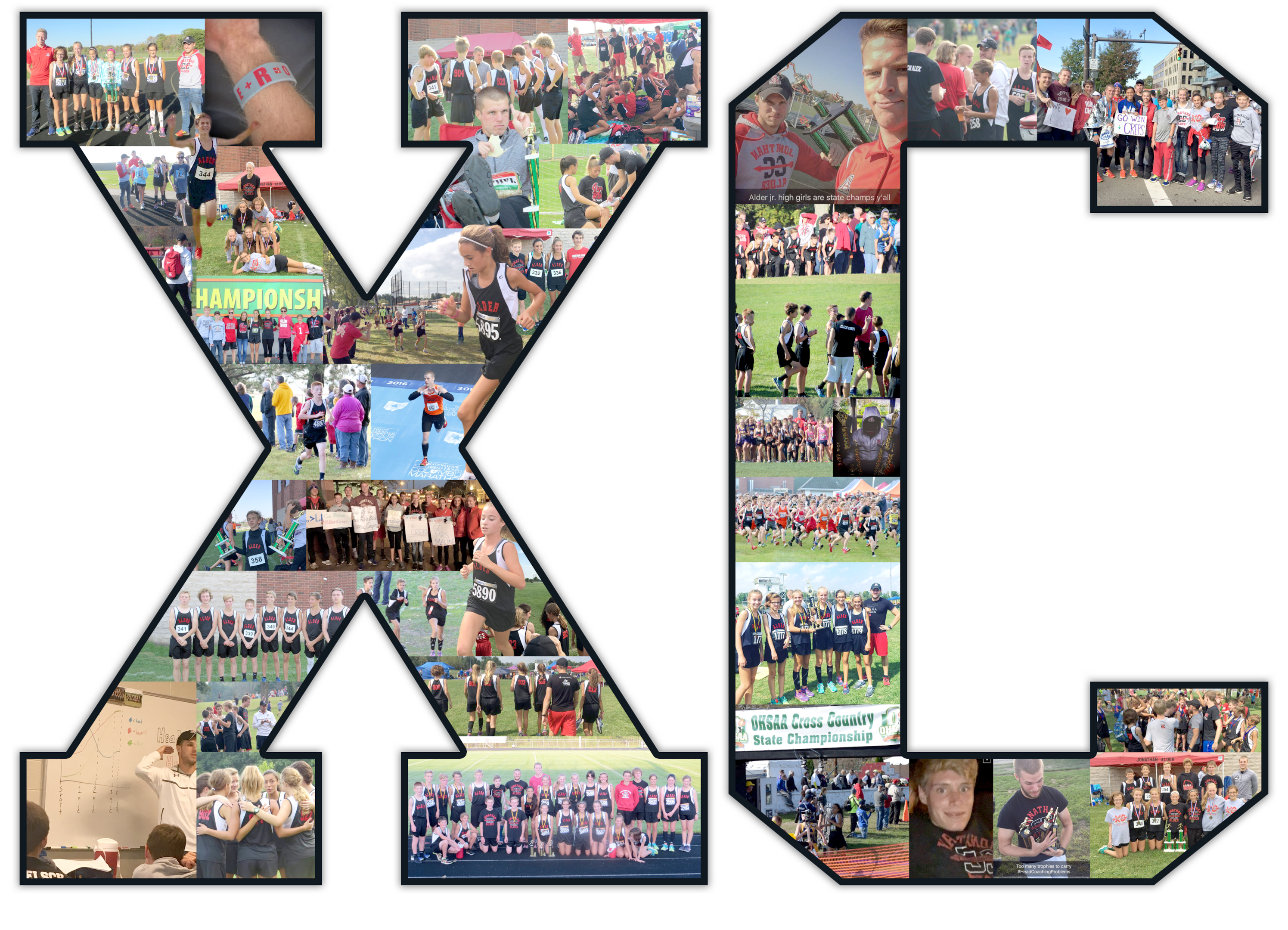 You can also customize gifts from shops on Etsy, like this cute cap from DistinctHeadwear.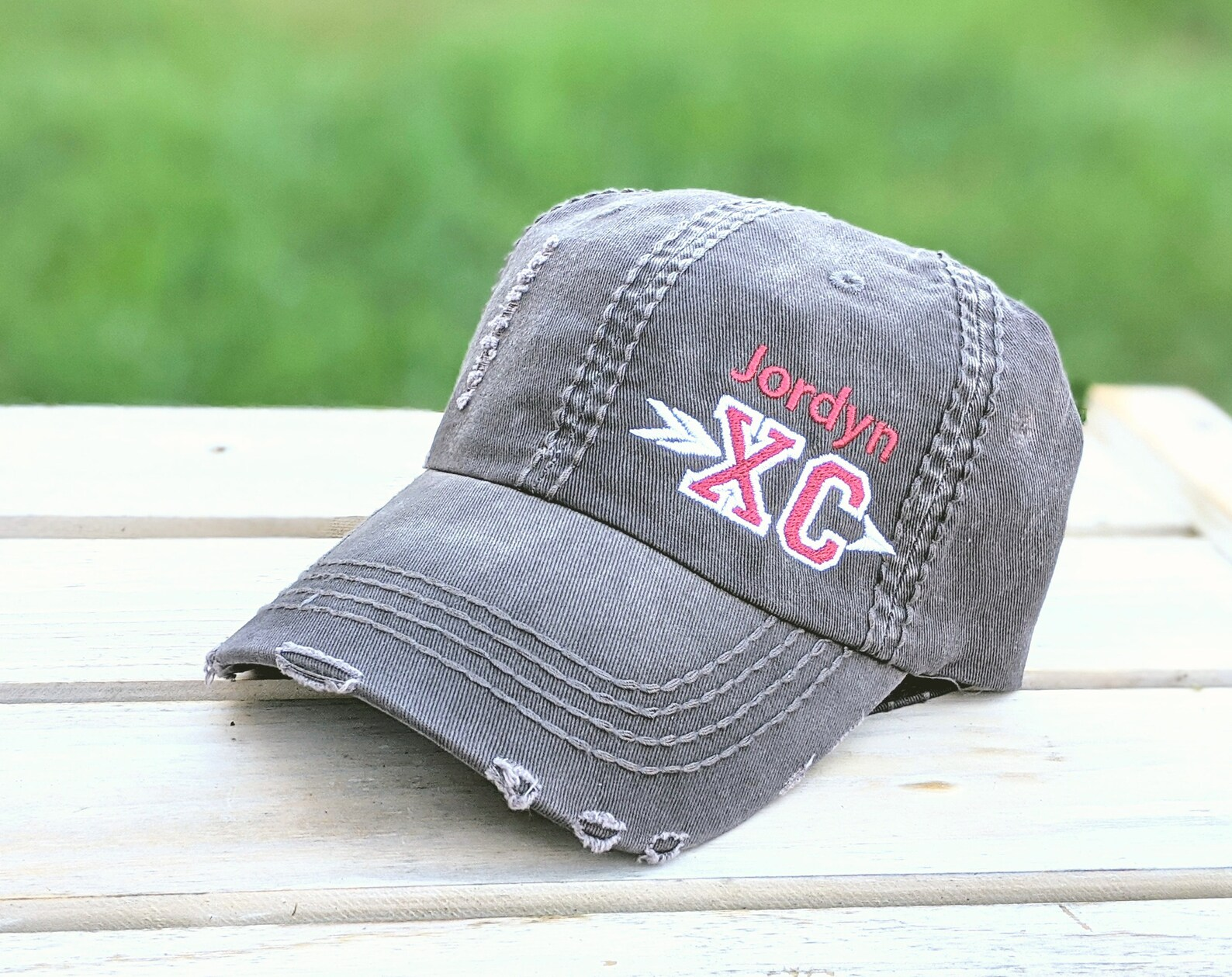 Of course, simple jewelry is always appreciated by cross country runners.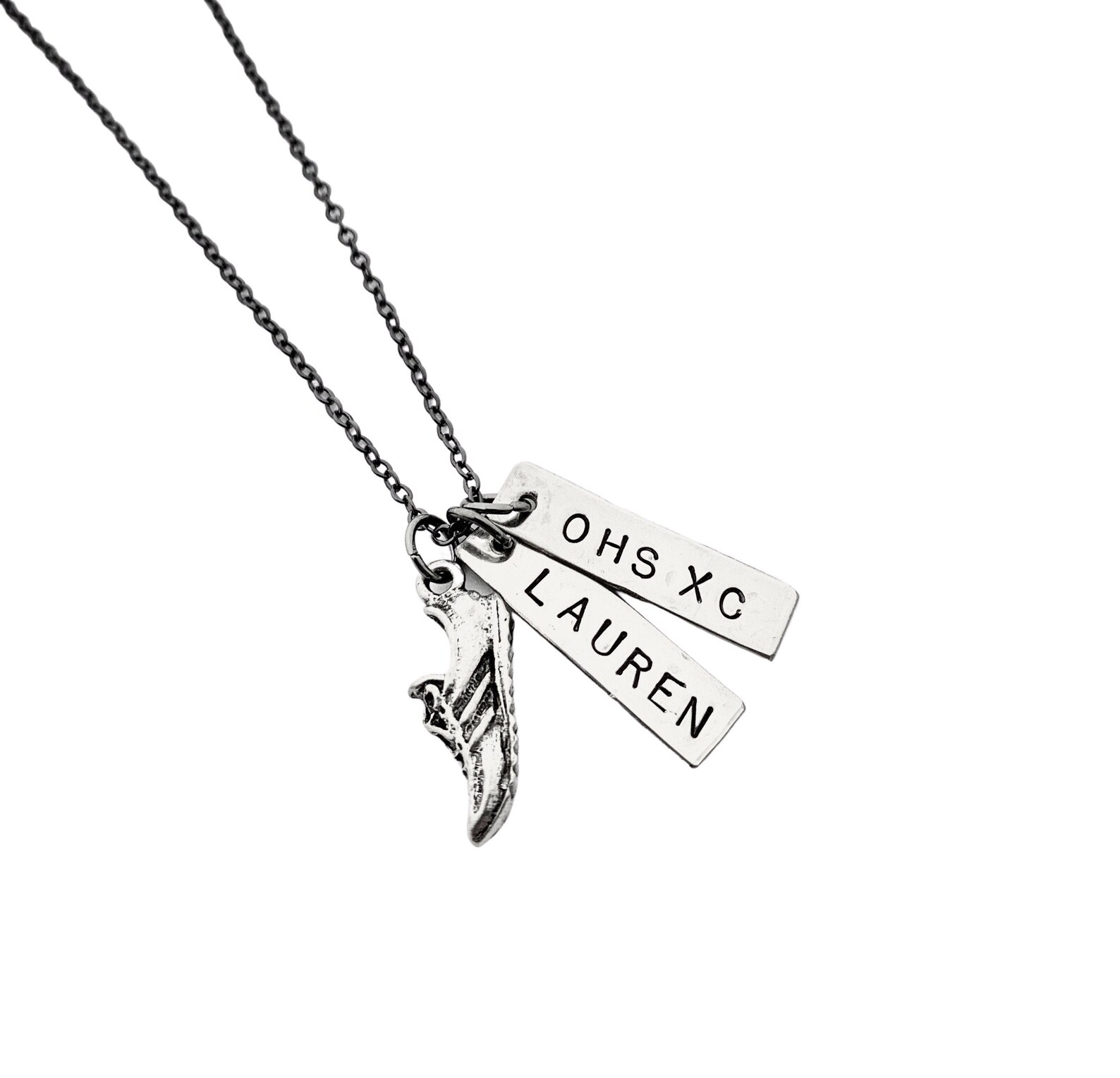 Here's a cute idea for running shoe tags with inspirational messages from the shop HoneyVerse on Etsy: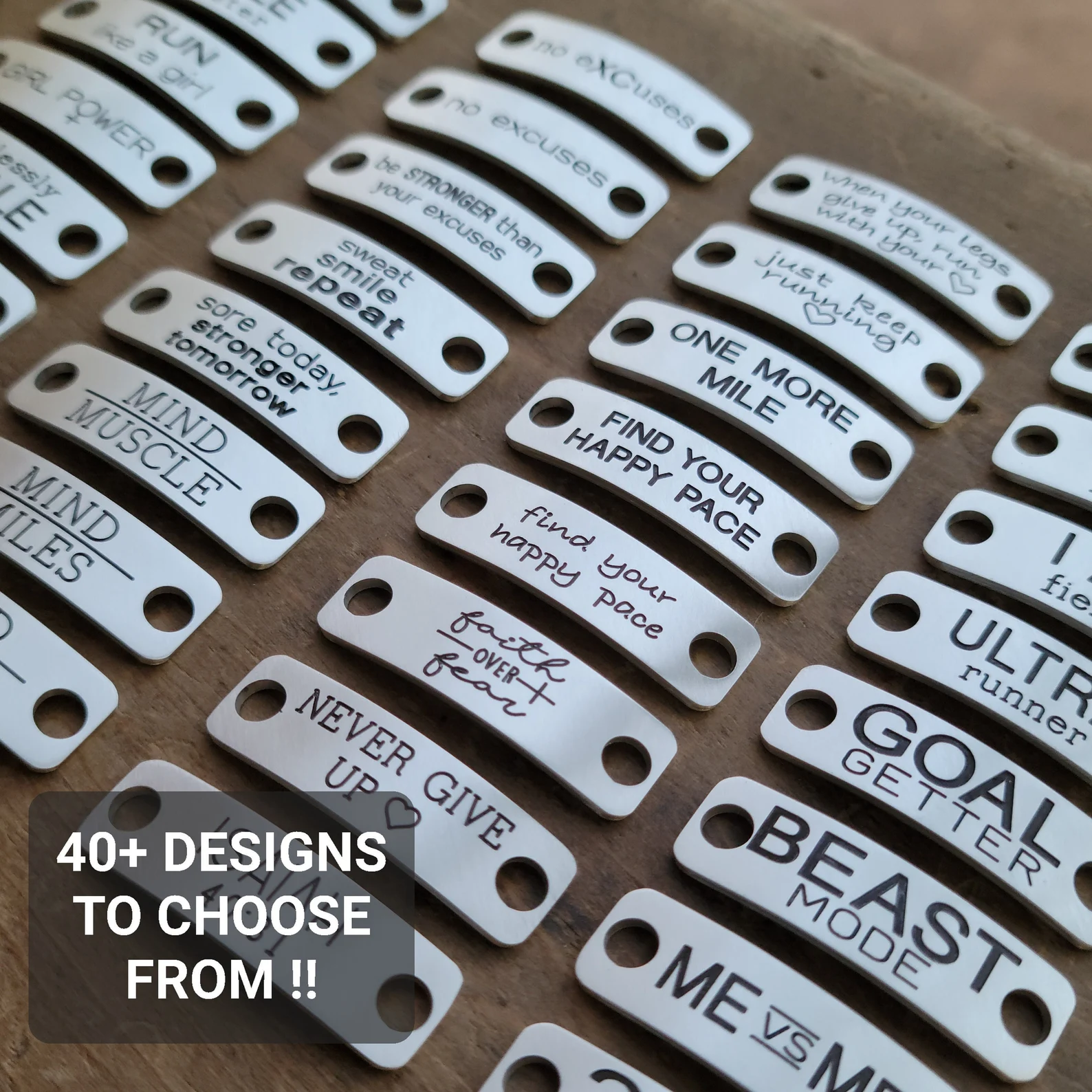 Last but not least, don't forget your coach!
Common gift ideas for coaches include coffee mugs, water bottles, clipboards, etc.
But you can make the gift even more special with a little customization.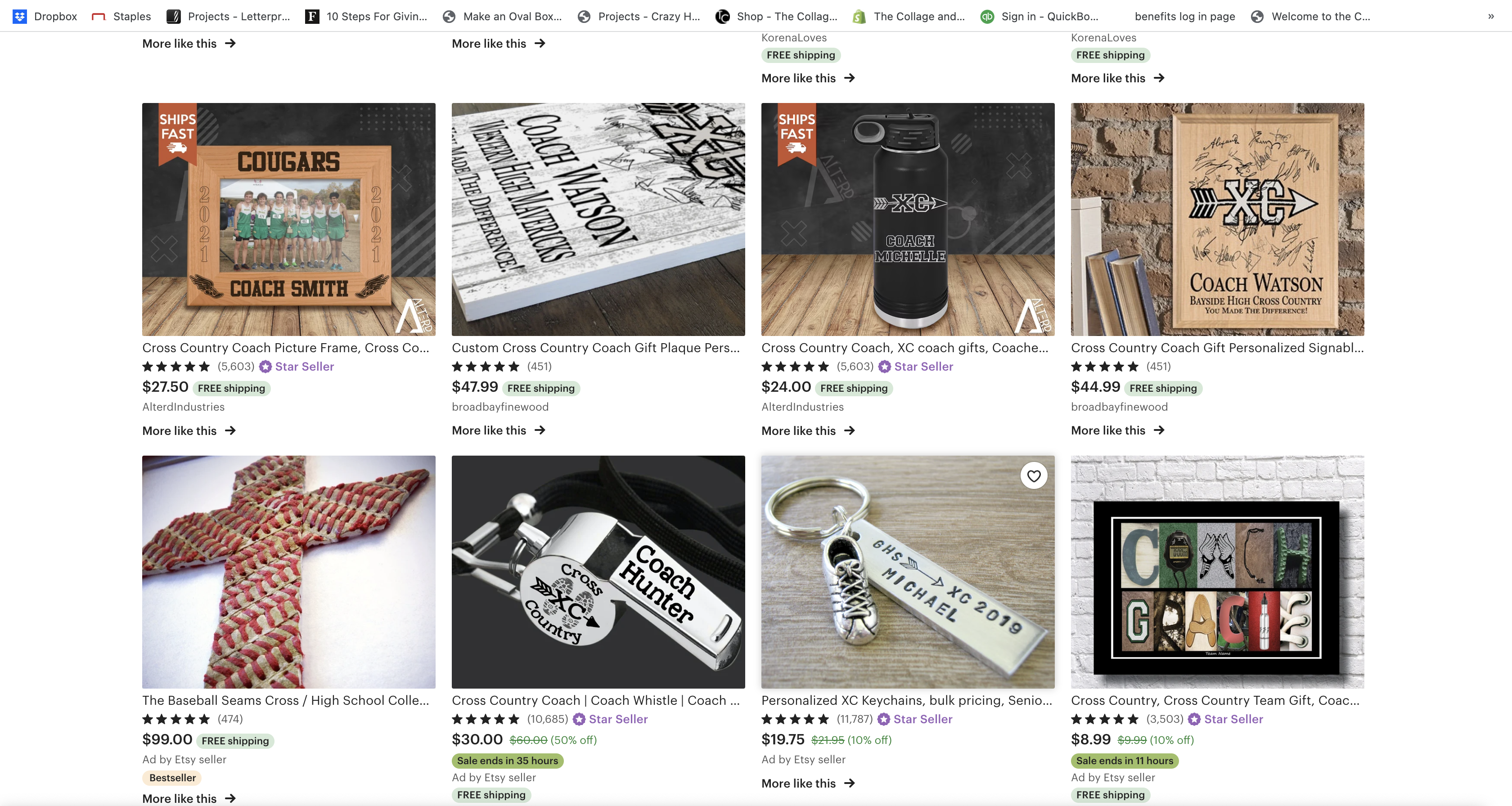 We hope you enjoyed these ideas and that they help make your Senior Night extra special.
Track and field and cross country are such a great sports and we want to do everything we can to support our seniors!
FREQUENTLY ASKED QUESTIONS ABOUT TRACK SENIOR NIGHT:
What do you do for senior night?
Senior night at track meets is a special time to honor the seniors on the track team.
Parents often give gifts to their children as a way of thanking them for their years of hard work and dedication.
What do parents give on senior night?
If you are looking for some ideas for track senior night gifts, here are a few suggestions:
T-shirts are always a popular choice for gifts. You can have the senior's name and graduation year printed on the shirt.

Customized water bottles are a practical and useful gift for seniors on the track team. You can have them printed with the senior's name and graduation year.

A track blanket is a great way to show your appreciation for the senior's years of dedication to the sport. Use all of the t-shirts you've gathered to make a custom quilt!
Thanks for reading! Let me know in the comments how you celebrated your track team's senior night!
Looking for decor for your graduation party? Check out this article!
This article may contain affiliate links for the products I recommend. If you purchase after learning about these ideas on my site, I may make a small commission. Thank you for your support!